Join alpha here!
Battle Dash has been in development for the last couple months, and it is finally time for us to release an alpha build for anyone to become official testers! We are in need of anyone who wants to be an alpha tester. If you do become a tester, please leave some feedback either through the Google Play(might be hard to find Battle Dash), or send us an e-mail at turmoilindiestudios@gmail.com. Even if you hate our game, leave your feedback! It is our top priority to constantly improve ourselves and our products, and that cannot be done without realistic criticism, even if it hurts a little bit.
Summary of Battle Dash:
Battle Dash is a fantasy infinite runner for Android and later iOS that contains fun and interesting boss battles. The goal is to dash as far as possible and to get the highest score possible. Along the way you will need to fight your way through, attempting to avoid death as hard as you can.
Screenshots: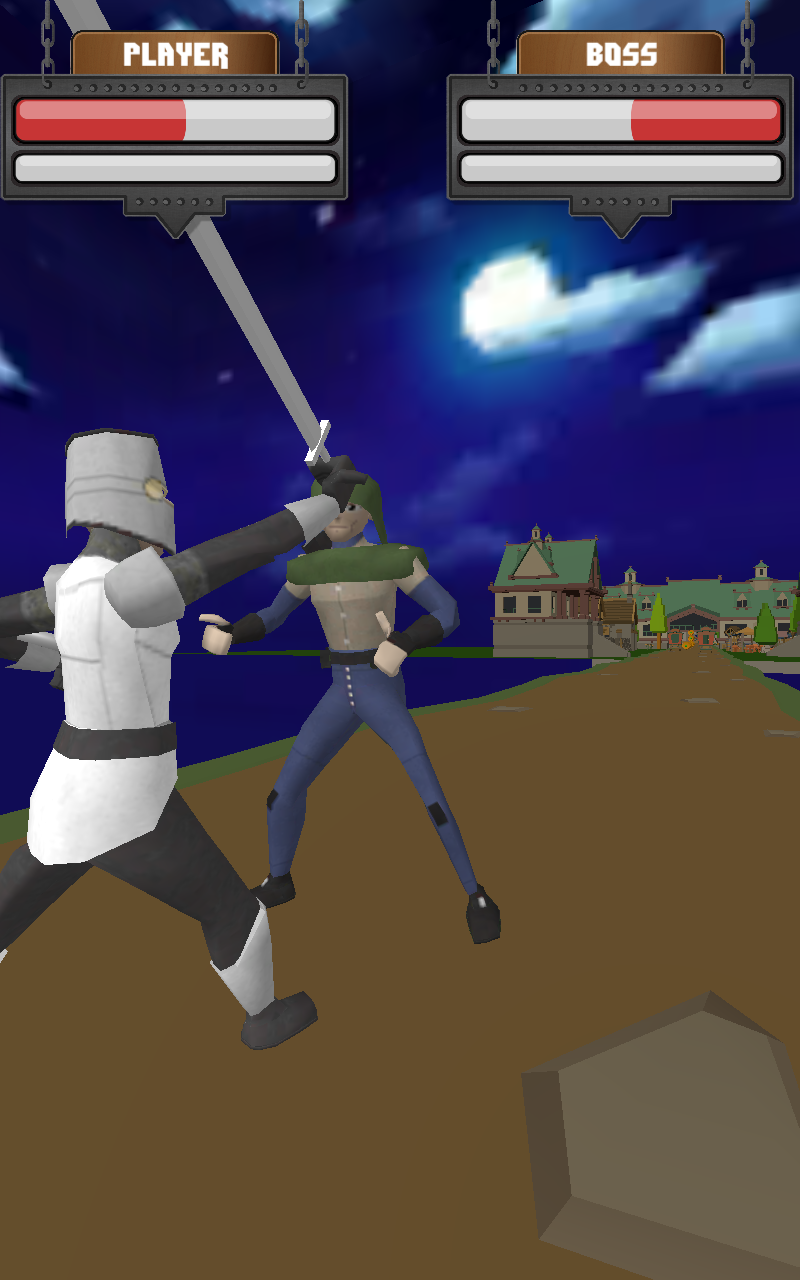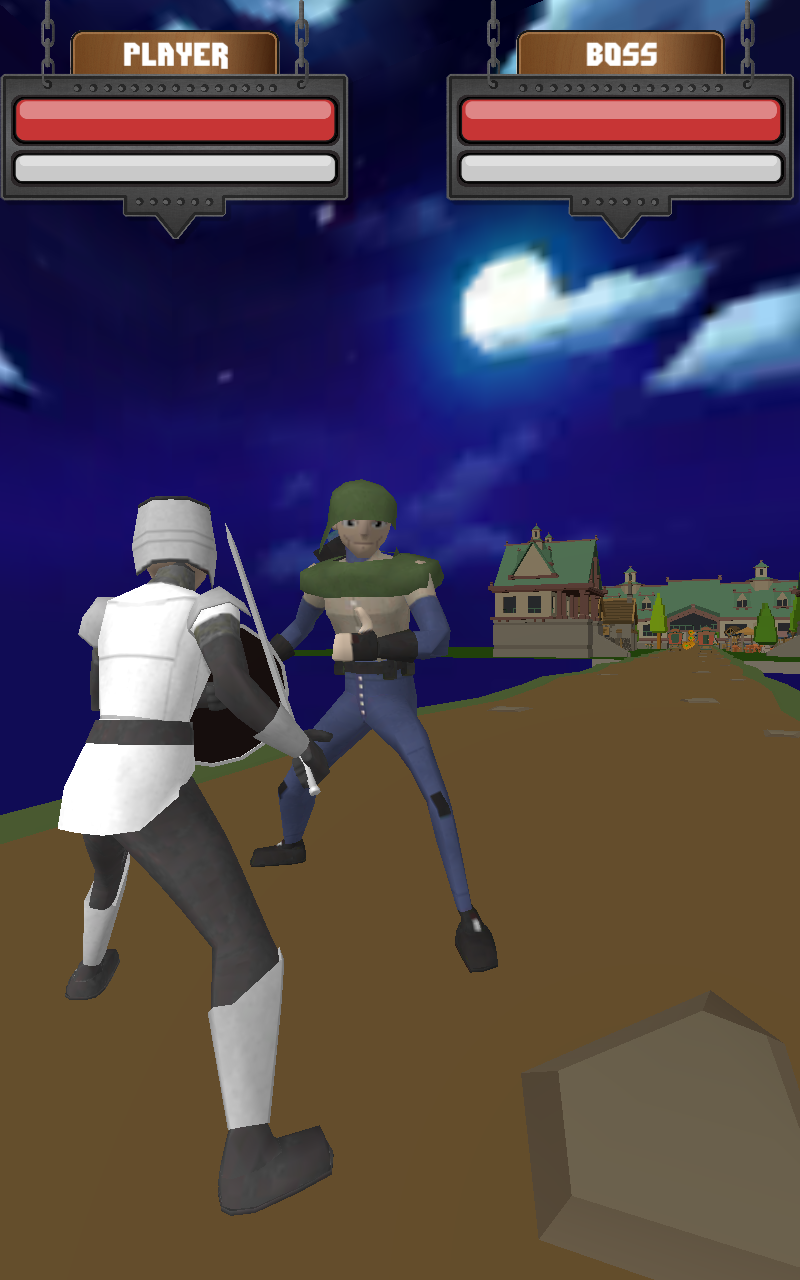 Social Links:
If you are interested in following us throughout the development of Battle Dash, please follow us on Twitter and Facebook with the links above. We also plan to update SlideDB more often as well, so you can look forward to more updates here too.
Thank you for reading this post and we look forward to receiving your feedback!