Bad news!
So, this goes to prove you can never except terrible news.
CLARIFY: THIS IS NOT ANDY1318 HE IS A GREAT MODELER.
The first is the one of the teams weapon modeler has quit. We were relying on him to produce two quality models, on of the U.N. Rifles and one of the U.N. pistols. I had not had contact with him too often. Once in a while I'd check in and hed tell me the models are going good but they were not at a state I could be shown them. So I waited, and waited and waited until I finally asked him about a month later, "Are the models done". He replied yes! I was very excited. So I waited as he told me he would upload a picture in a sec. He disapeared for 8 hours. When I finally got hold of him he shouted terrible words and left the group and went offline.
The second horrific piece of news is of our Graphics Artist and web designer! He was great! He knew CSS which was perfect for editin our Moddb layout! He also could edit graphics and everything! So he livestreamed some of himself making our new logo, it was great! So then I went camping for a week. I come back ask him how the logo is coming and he replies, "Who are you?" He claims it was his brother on his account who has now been sent to boarding school.
Concept Art!
So one of our great concept artists, Legendaryman has produced some more amazing pieces of concept art for the United Nations soldiers!
Revealing, the engineer!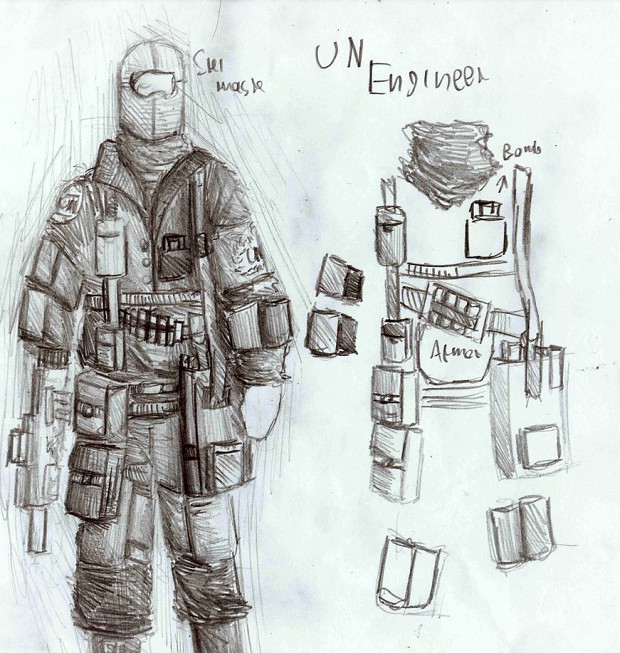 The engineer class for the United Nation's team prides himself on supporting his team mates and explosives! Having placeable player detonated C4 and a manable deployable turret!
Introducing, the Unamed Recon Class!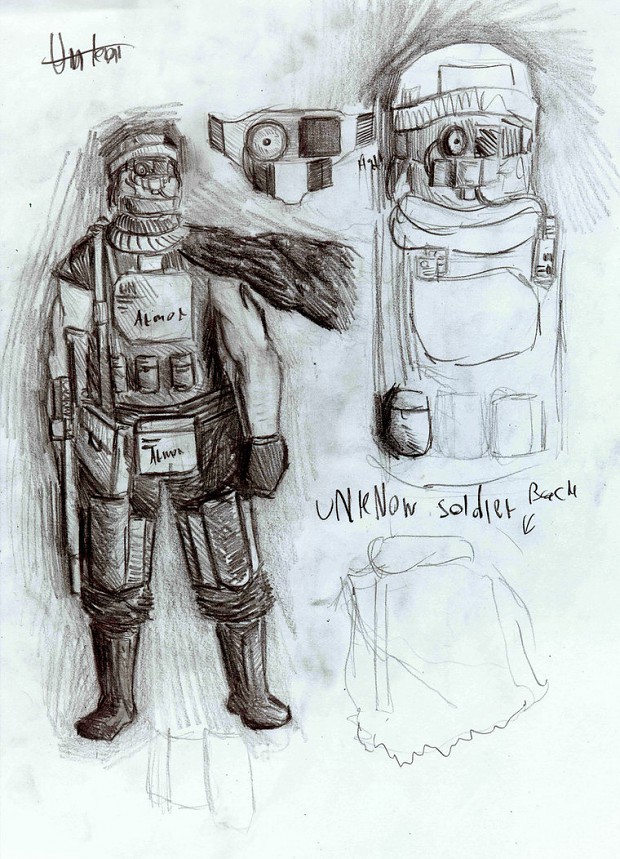 This class is the sniper for the United Nations. He will deal with moving fast and being lightweight. He can report back to his teammates on enemy positions or try to pick them off with his powerful sniper rifle!
Mapping!
Currently I am switching mapping gears instead of continuing the Underground Lab map I am now working on a new map. I decided to add a twist though and see who will be the first person to guess what the map is actually of!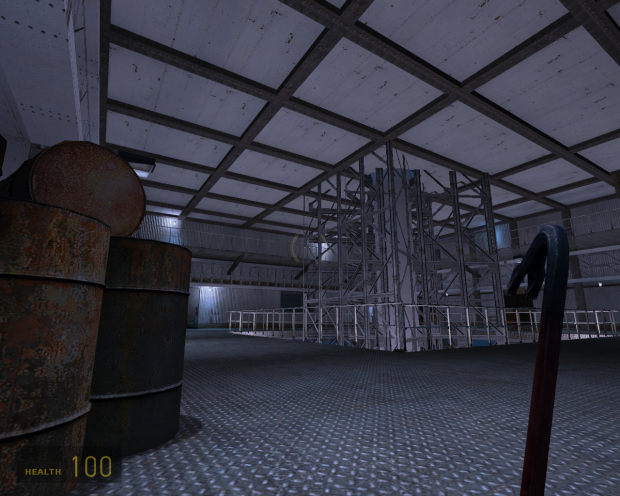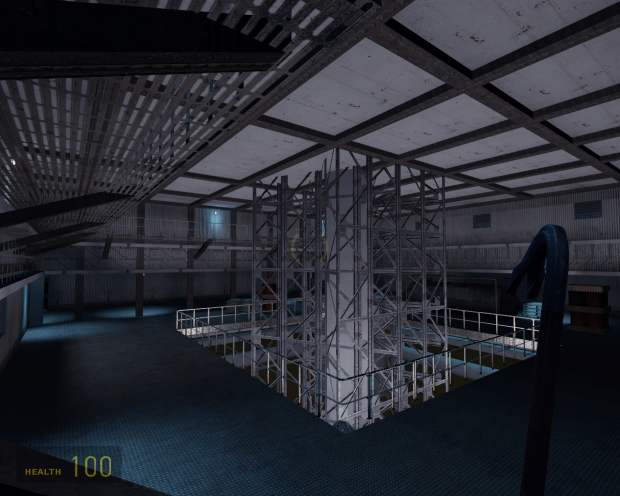 JOB OPENINGS! (NOT PAID OF COURSE)

1. Experienced Character Modeler
-FILLED!2. Experienced Weapon Modeler-FILLED!
3. Prop Modeler
-FILLED!4. Experienced Mapper-FILLED!
5. Texture Artist
-FILLED! 6. Graphics Designer -FILLED!
-FILLED! 7. Web Designer (Must Be able to write CSS) -FILLED!
-FILLED!8.ANIMATOR (Left this out previously)-FILLED!


Thanks for checking out The Fourth Reich today and I hope you stay interested in us!