As a reminder - Archaica is based on a custom 3D engine developed exclusively by us.
The whole terrain in the game is made of 3D meshes with a fancy material. Very convenient to use:
The map, in-game view: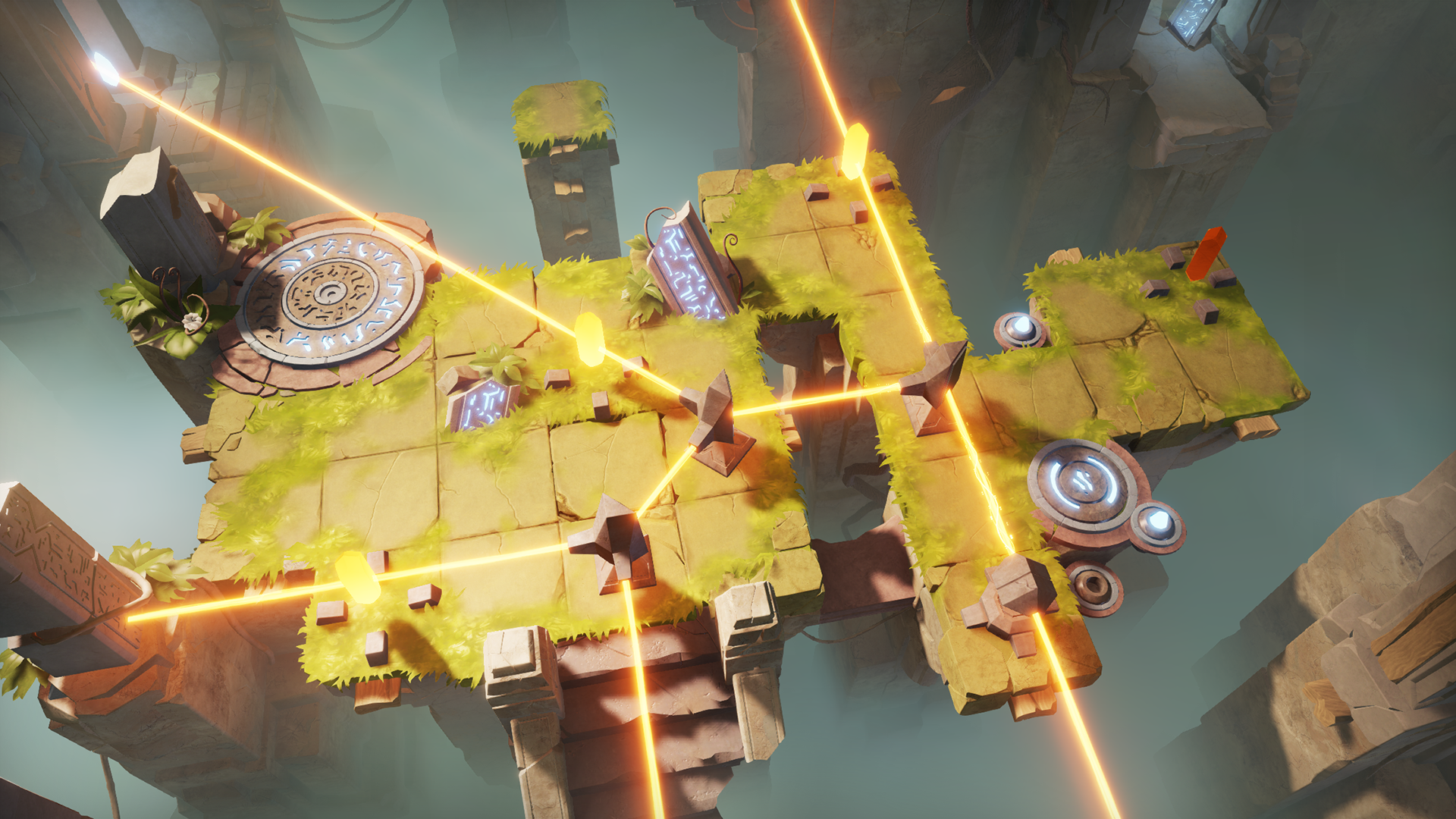 Short gameplay:
Screens from a game editor.
Material brush: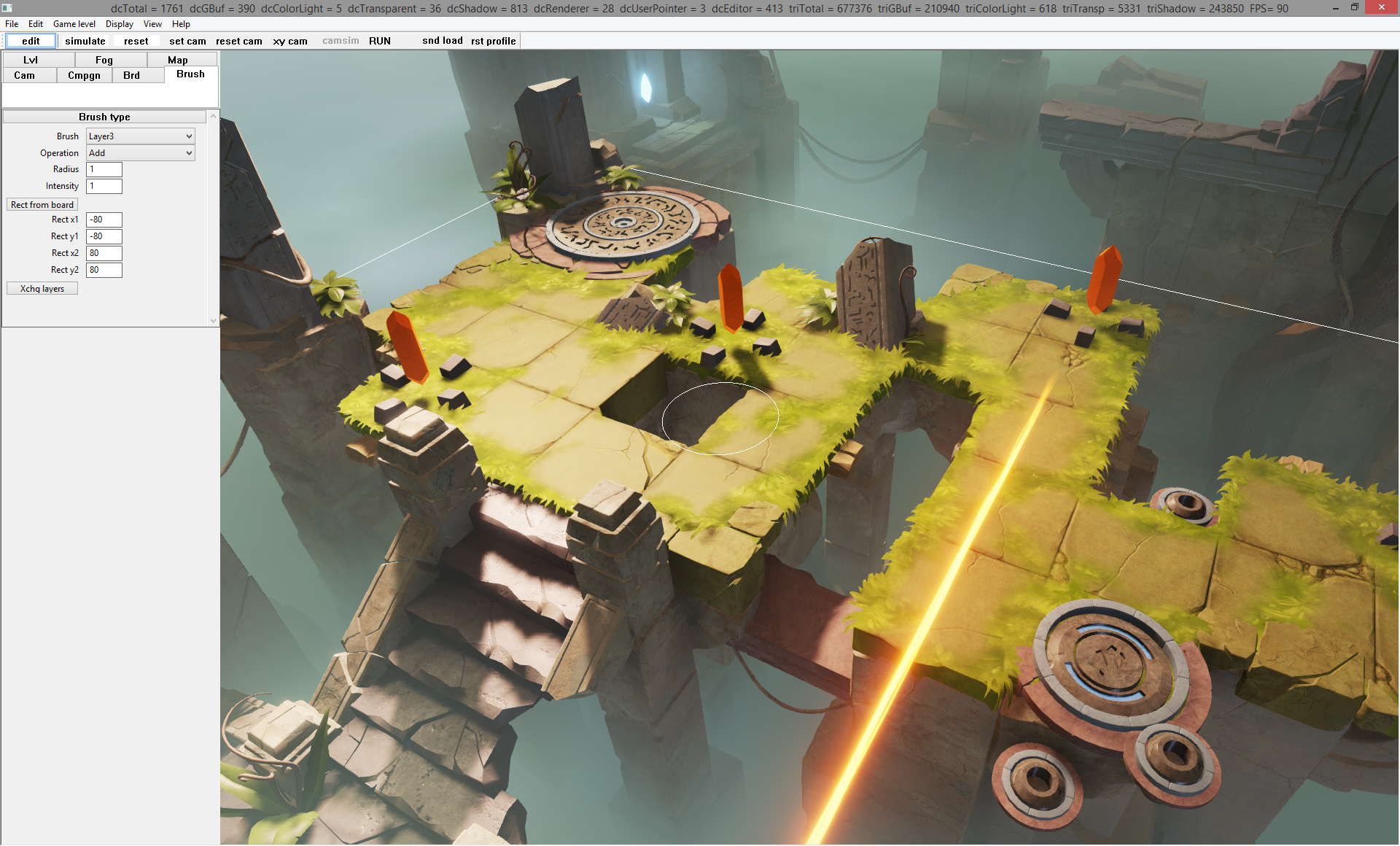 Lighting settings: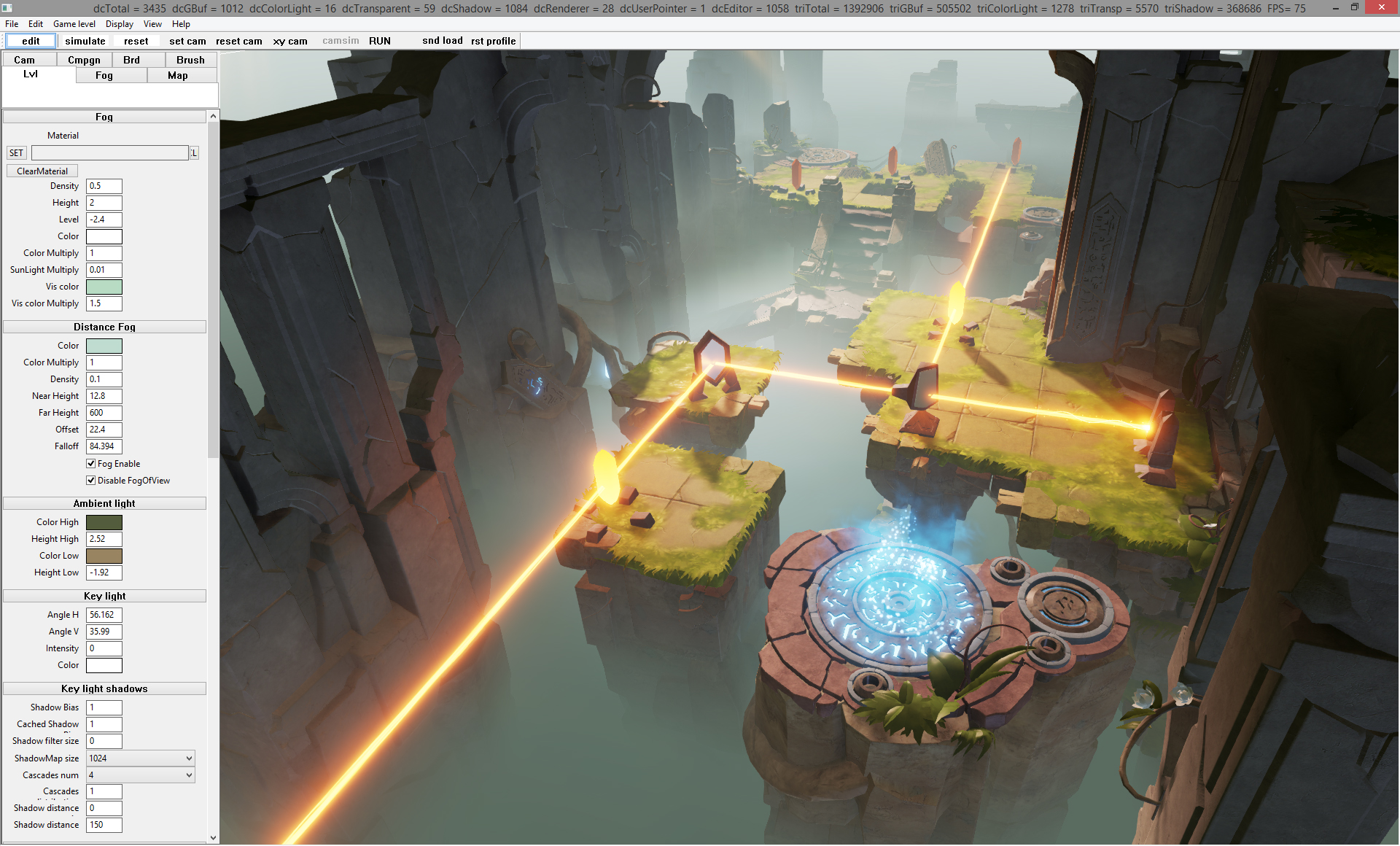 Feel free to comment.
Archaica on Steam: Store.steampowered.com