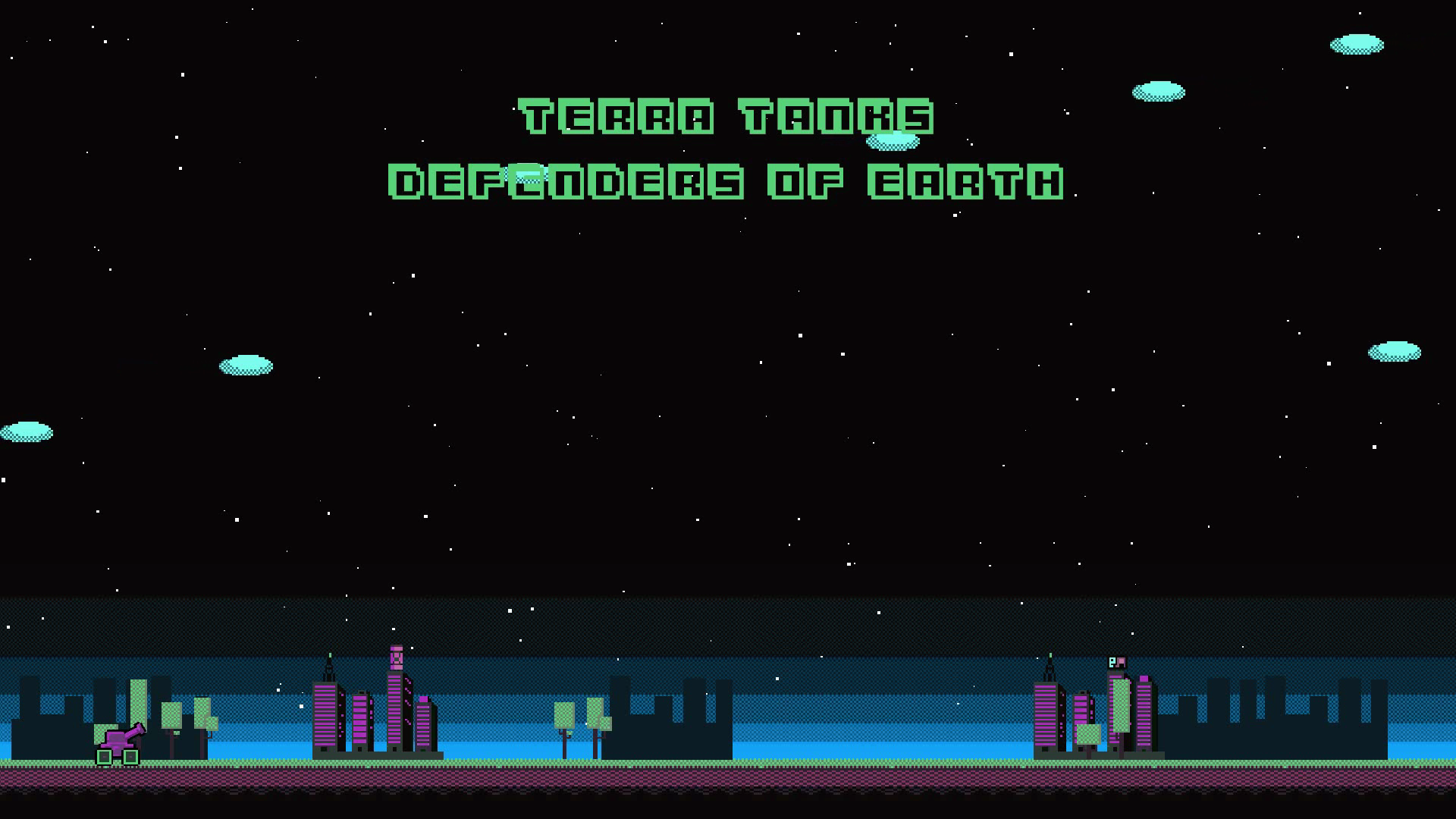 Position Title: Terra Tank Pilot
Purpose: The position of Tank Pilot serves as a means for the blasting and annihilation of alien invaders. Duties include shooting aliens, exploding aliens, and more generally saving the world.
Location: Earth, Space
Qualifications:
Comfortable operating around extremely dangerous situations including, but not limited to: 100's of meters in the air, buried in alien explosions or operating extremely dangerous weaponry.
Skilled at utilizing powerful weaponry with extreme accuracy under intense stress and poor environmental conditions.
General distaste for alien scum.
Salary: Honor, Glory and 5 Radical Tanks.
$1.99 Application Fee
If you are interested please follow the job application procedures on our Steam Page.