Hello! My name is Michael. Allow me to introduce to global project the Bad company 2: Mason for S.T.A.L.K.E.R. Call of Pripyat ver. 1.6.02. It is the sequel games "Связной" and "Плохая компания", and the third main installment in Mason's adventures. The unique of modification is huge variability of the plot, player can to choose any ways, he don't limited, except the endless traps of the Zone.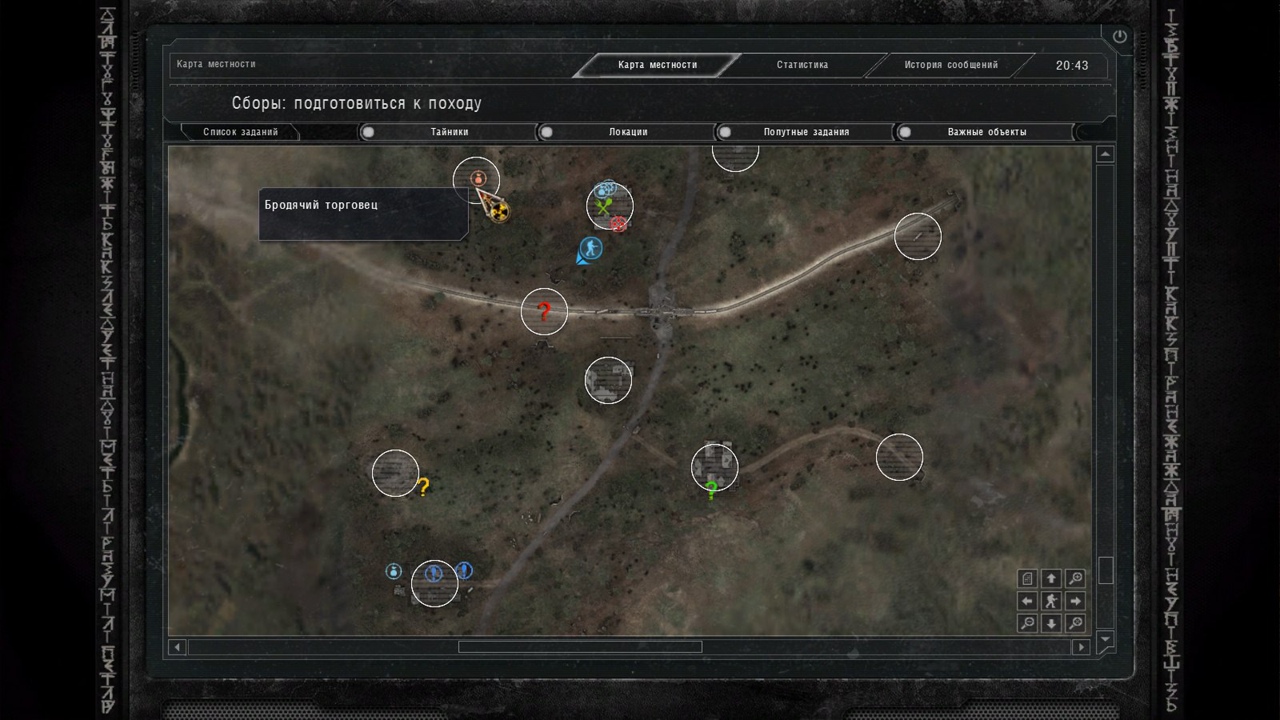 Every action have a consequence, therefore you need to be careful and don't rush in making a decision, in other words a bad beginning makes a bad ending.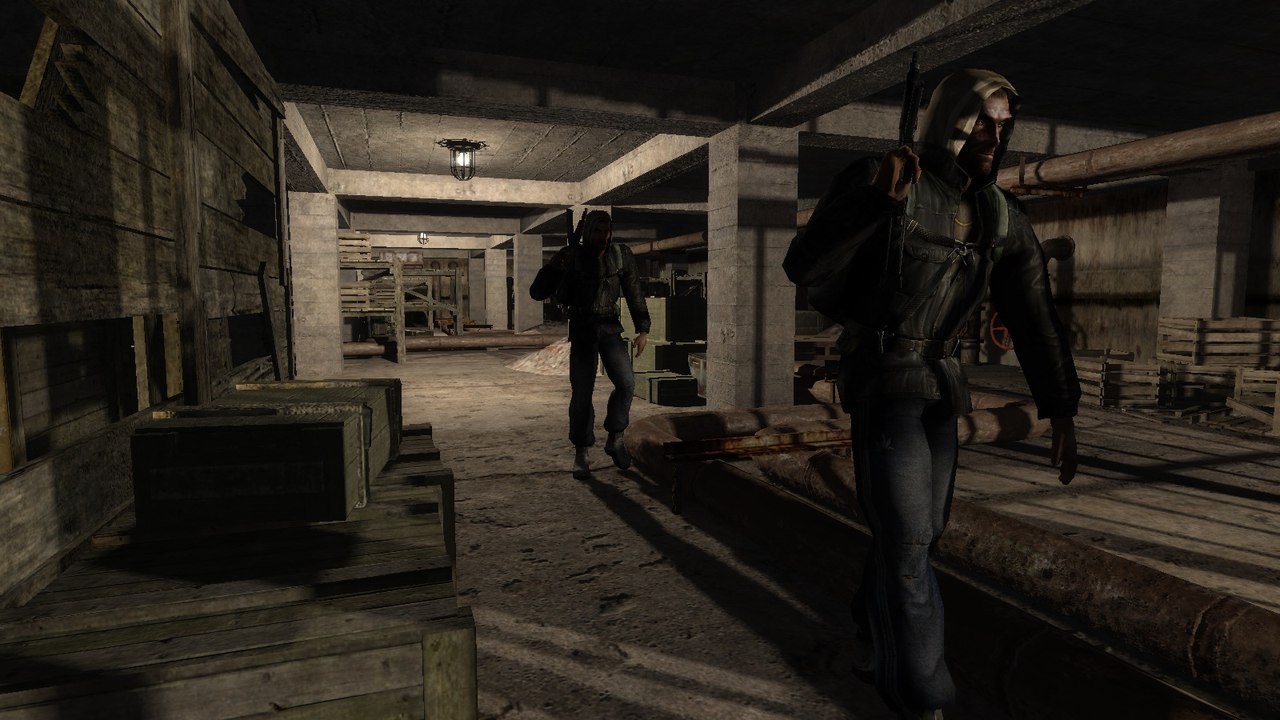 On the one hand you can to follow for direction main plot, but on the other hand always have another story, the plot is never that simple.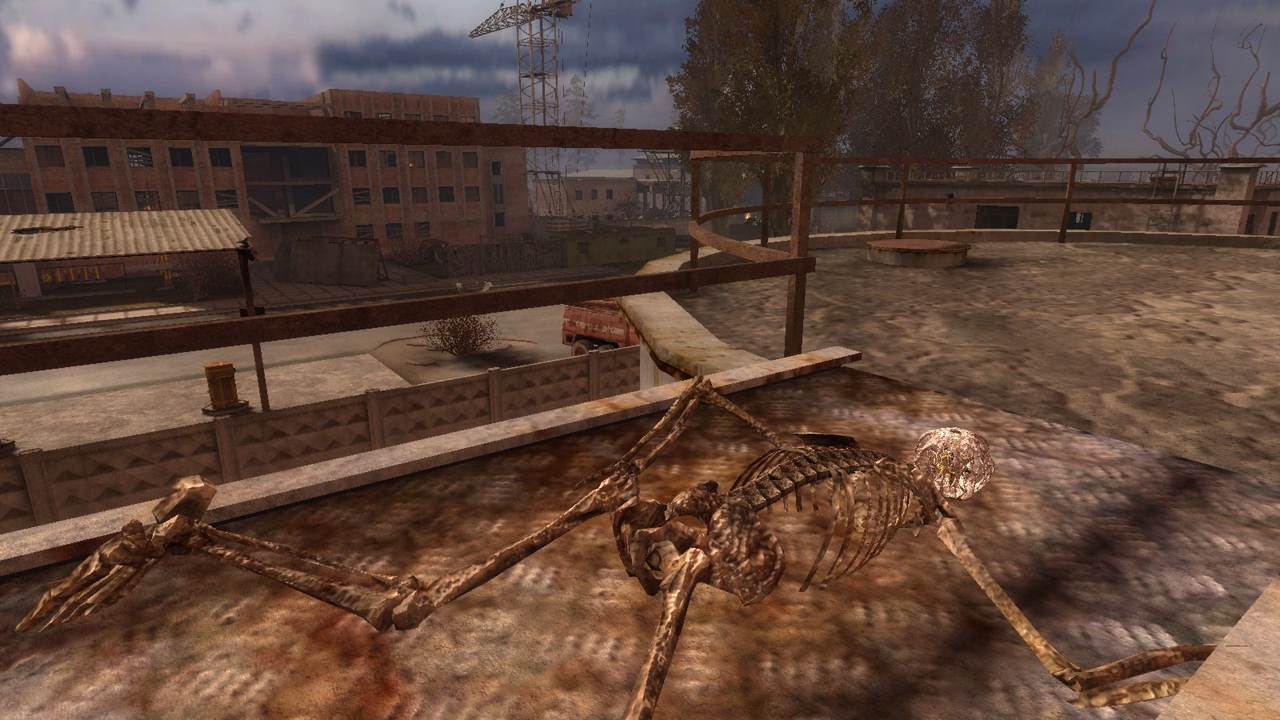 You make a big trip to Zone and in every place you meet to many problems, which you will decide.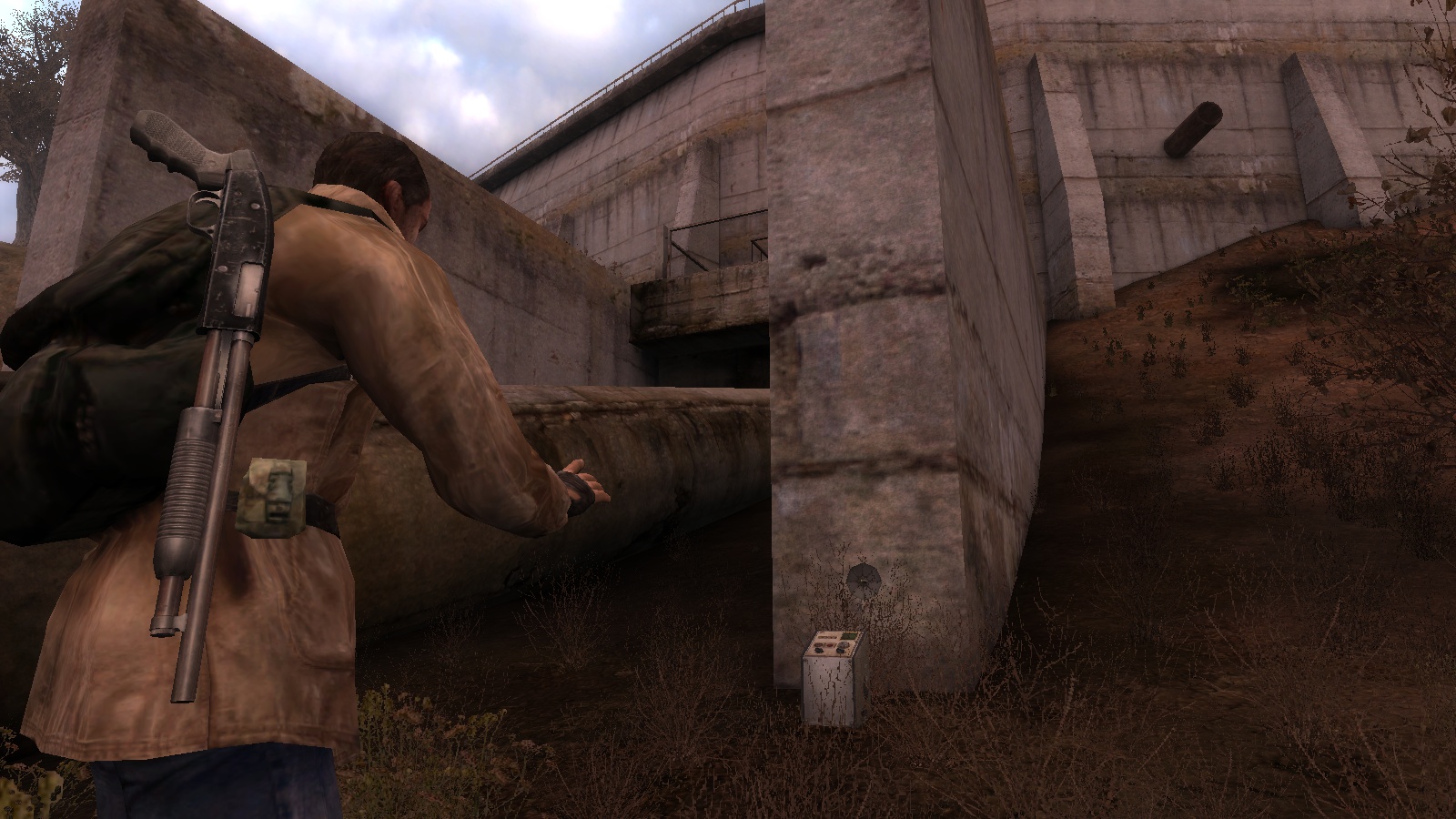 And than close to centre Zone then hard these problems, especially when nobody around, but monsters and mystical power, which follow alone traveler.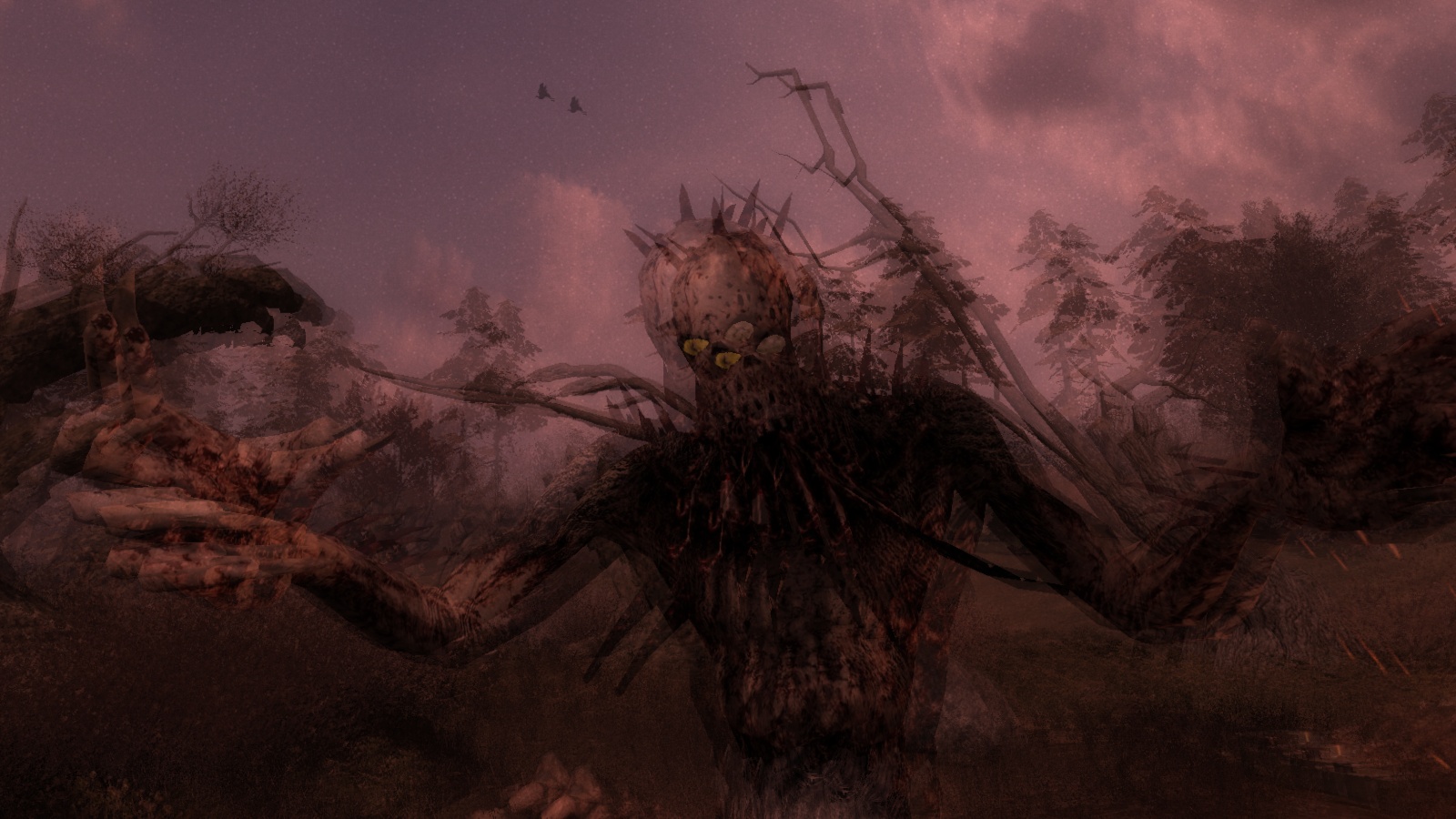 But no matter what every stalkers have the chance to hit the jackpot, to find artefacts' klondaik or may be to make a wish of "Monolith". Player an opportunity for fame and rich.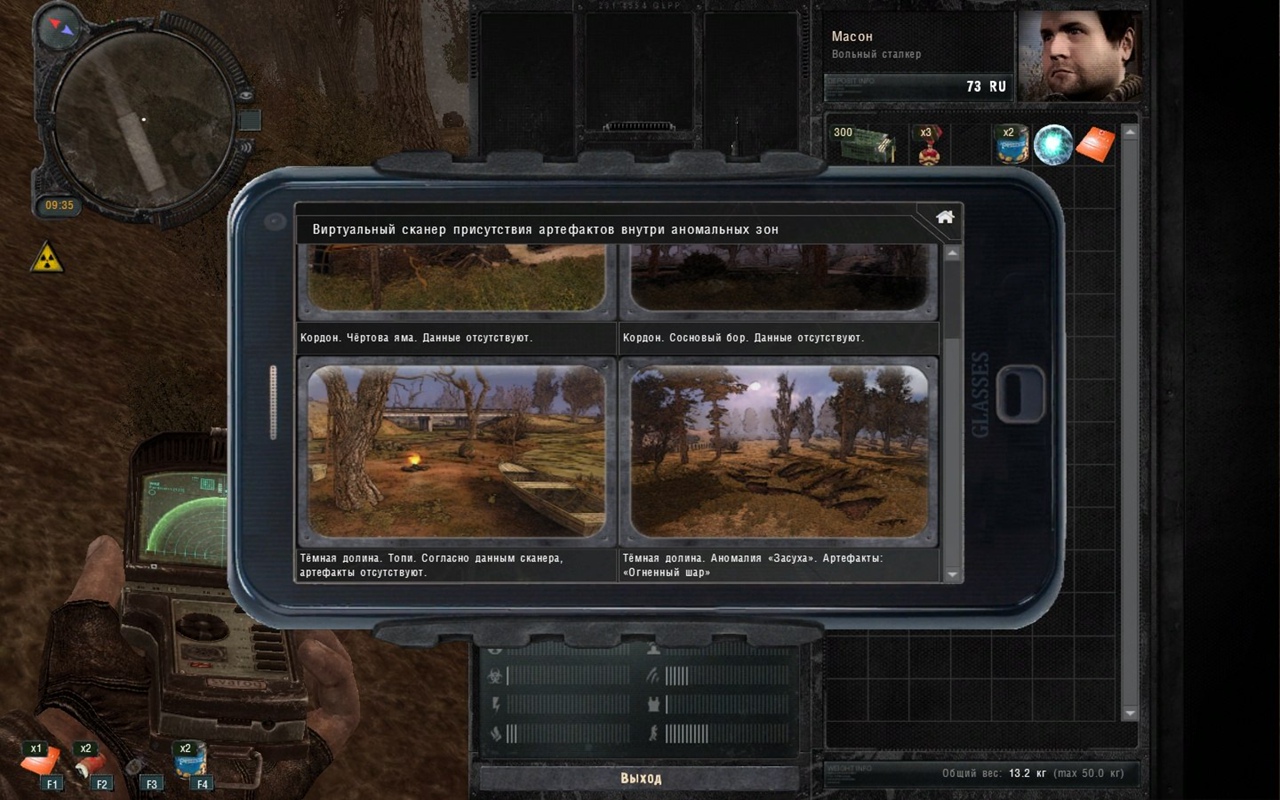 There are many ways to be influential stalker: to be a killer, to start a business or take over the business, to joining the some community or to get job of science, or don't care and to be alone so that will find a way to centre Zone.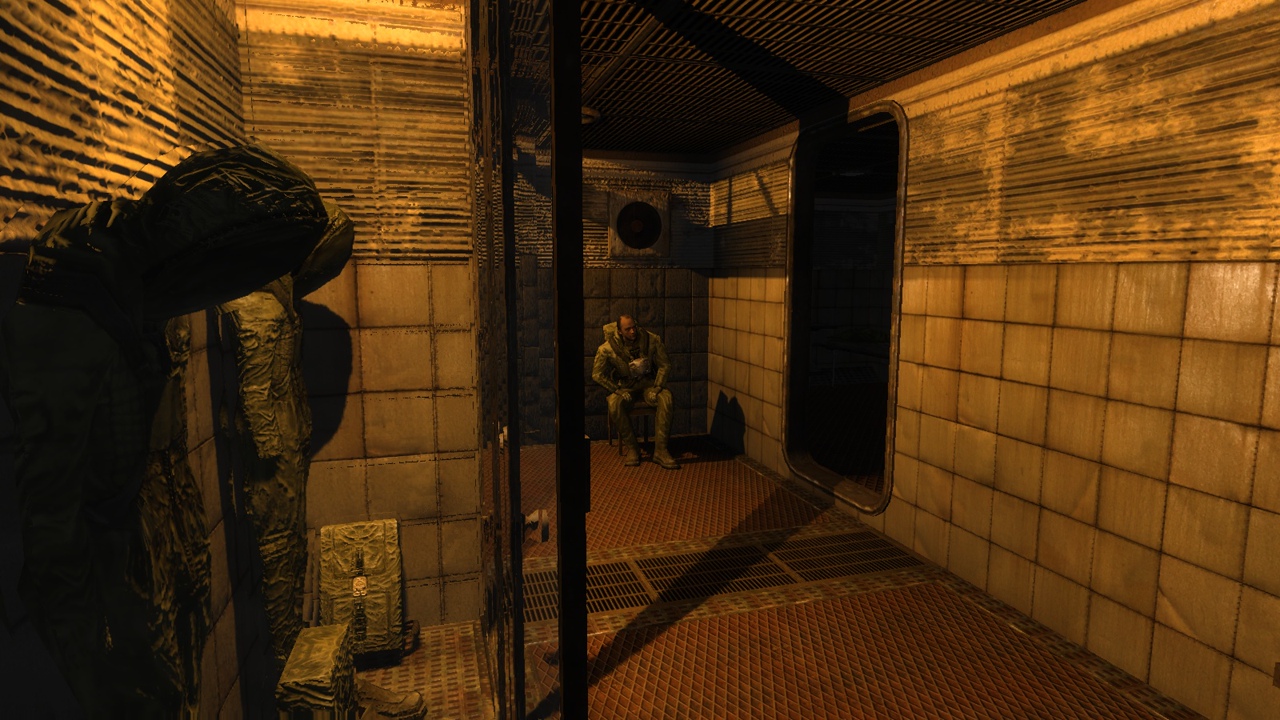 At this stage plot is being tested. It is hard and long work. A problems to health and the busy prevent me to devote more time for this project. But anyway modification will realise of the highest quality. If you want to support me then subscribe and write comments.

Contacts:
VK: Vk.com
Patreon: Bad Company 2: Mason
Visa: 4276 2600 1942 3887
WMZ: 196035199667