What Happened (Again)
Essentially it boggles down to personal stuff and generally rethinking aspects of the project, canning entire maps, ideas, models, etc. I've been really stuck on this project a whole bunch due to me having to essentially manage and do everything myself minus the occasion a friend of mine will offer help, I have the general idea for what I want to do and key parts of it but executing it Is a whole different story.
WIP Maps & Models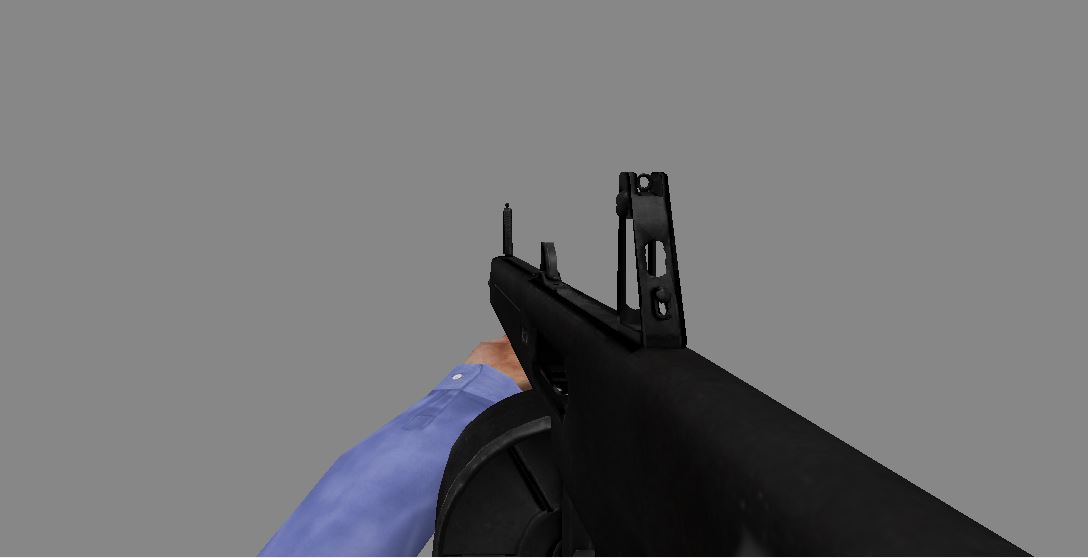 Now I know what some people might be thinking, why does the AA12 have a drum magazine again?. The answer to that is I'm having the utmost trouble trying to work this thing to have a box magazine that doesn't look terrible or cause issues with the model, so for the time being I'm going back to using the drum model until I can do something about this and if not I might have to do a lot of redesigning of this weapon again. Besides that whole thing I've updated the textures to more resemble the real life counter part rather than the killing floor appearance of the AA12 with that weird white band around the stock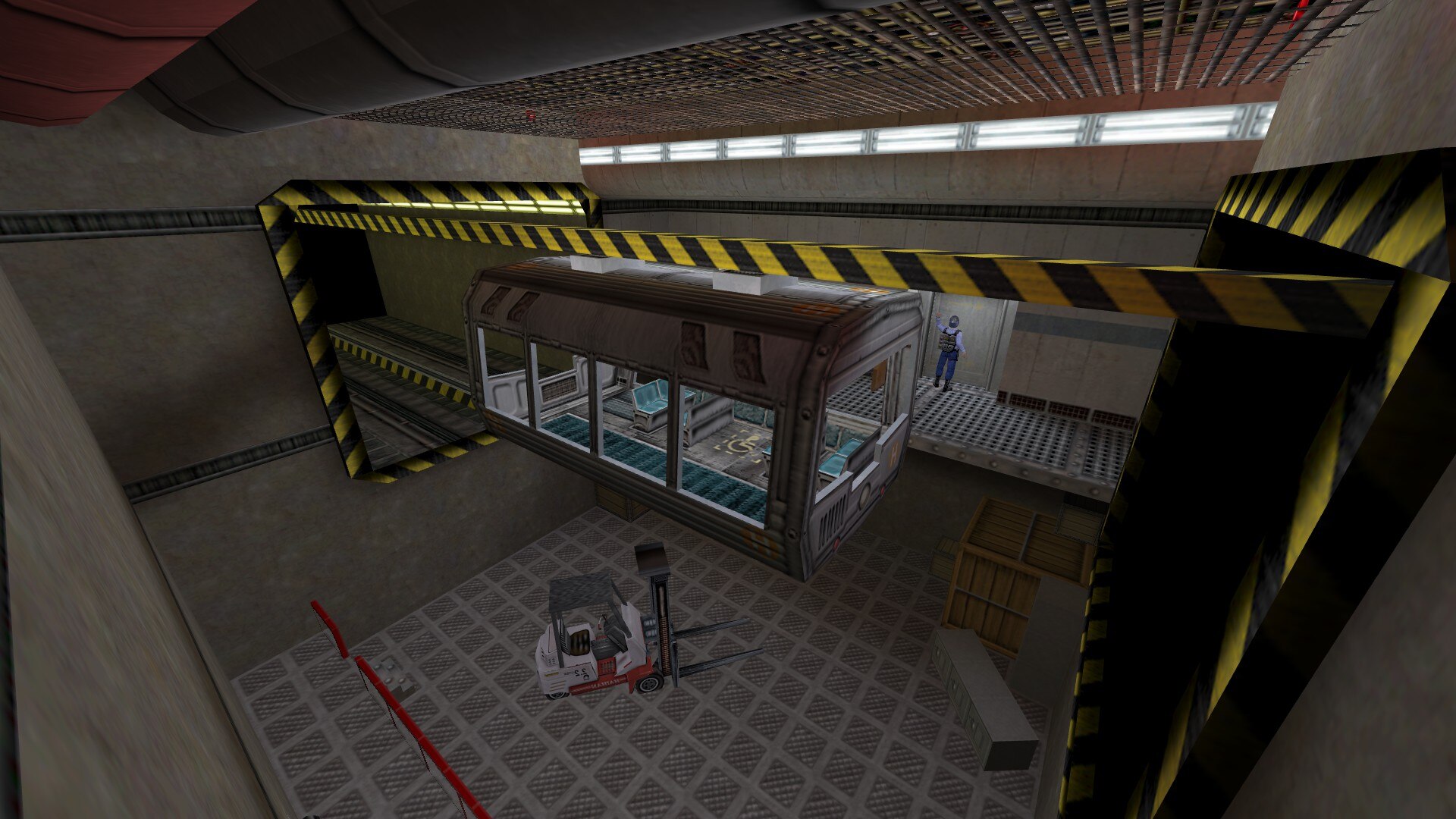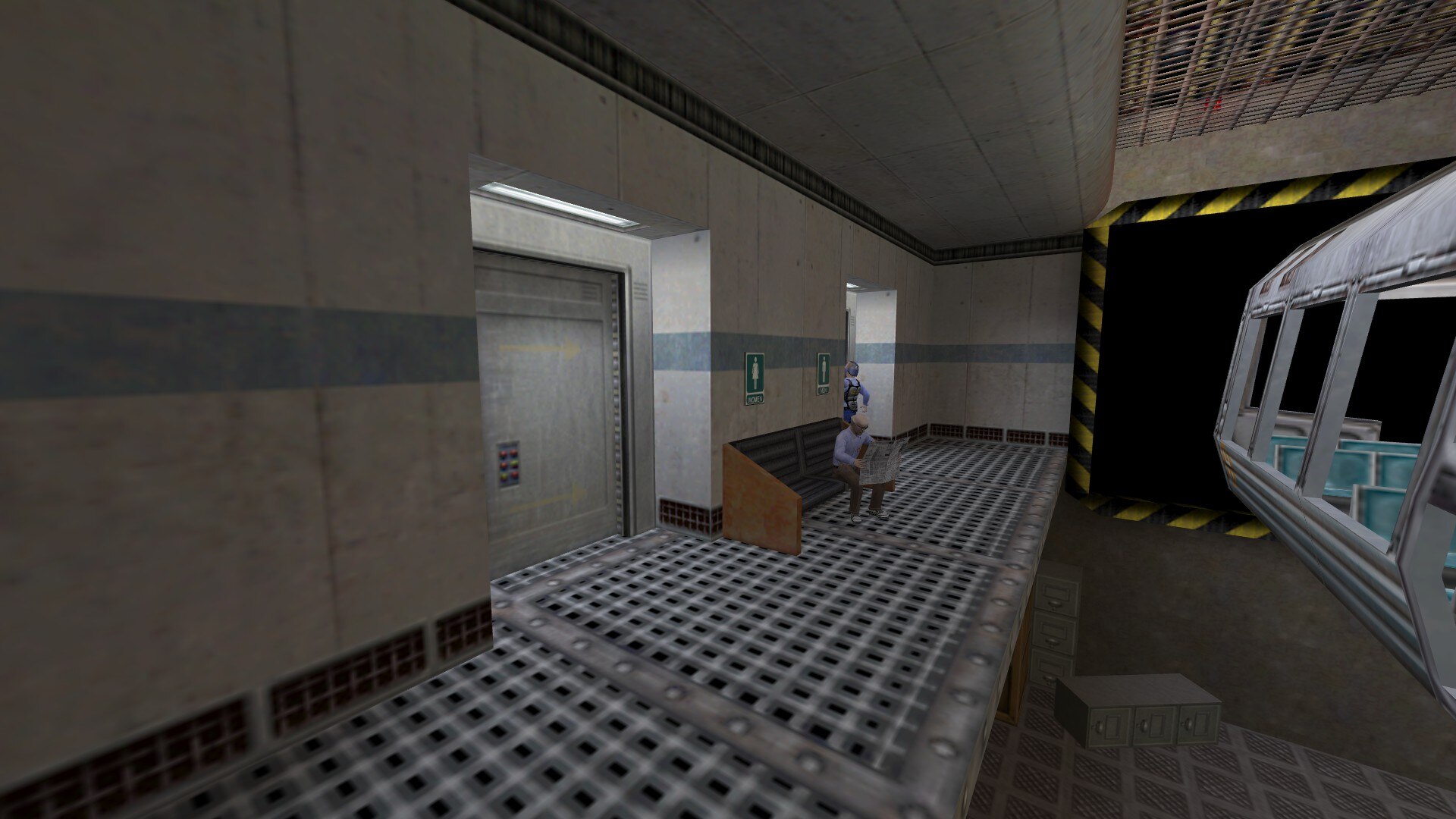 First here I have some WIP of a map I've just recently started work on for the intro tram sequence, it's rough but I thought I'd include it just to show there is at least some work being done on the project. I actually originally didn't plan this to be the intro for the mod but rather an AZ style start in the airlock due to the fact that a tram sequence does and will take a lot to create but ultimately I found it to be the better option than cheaping out and doing a fade in to the start.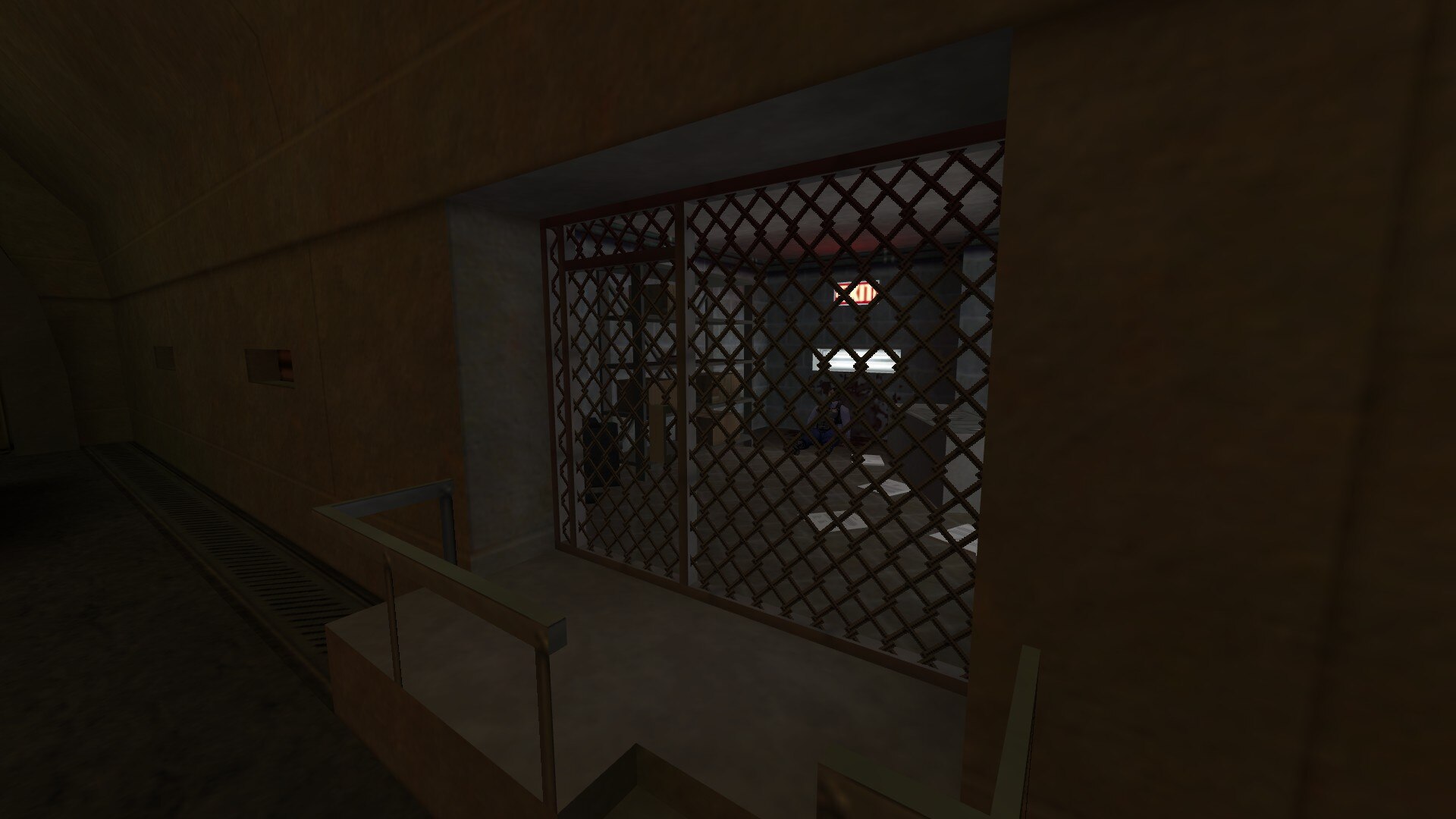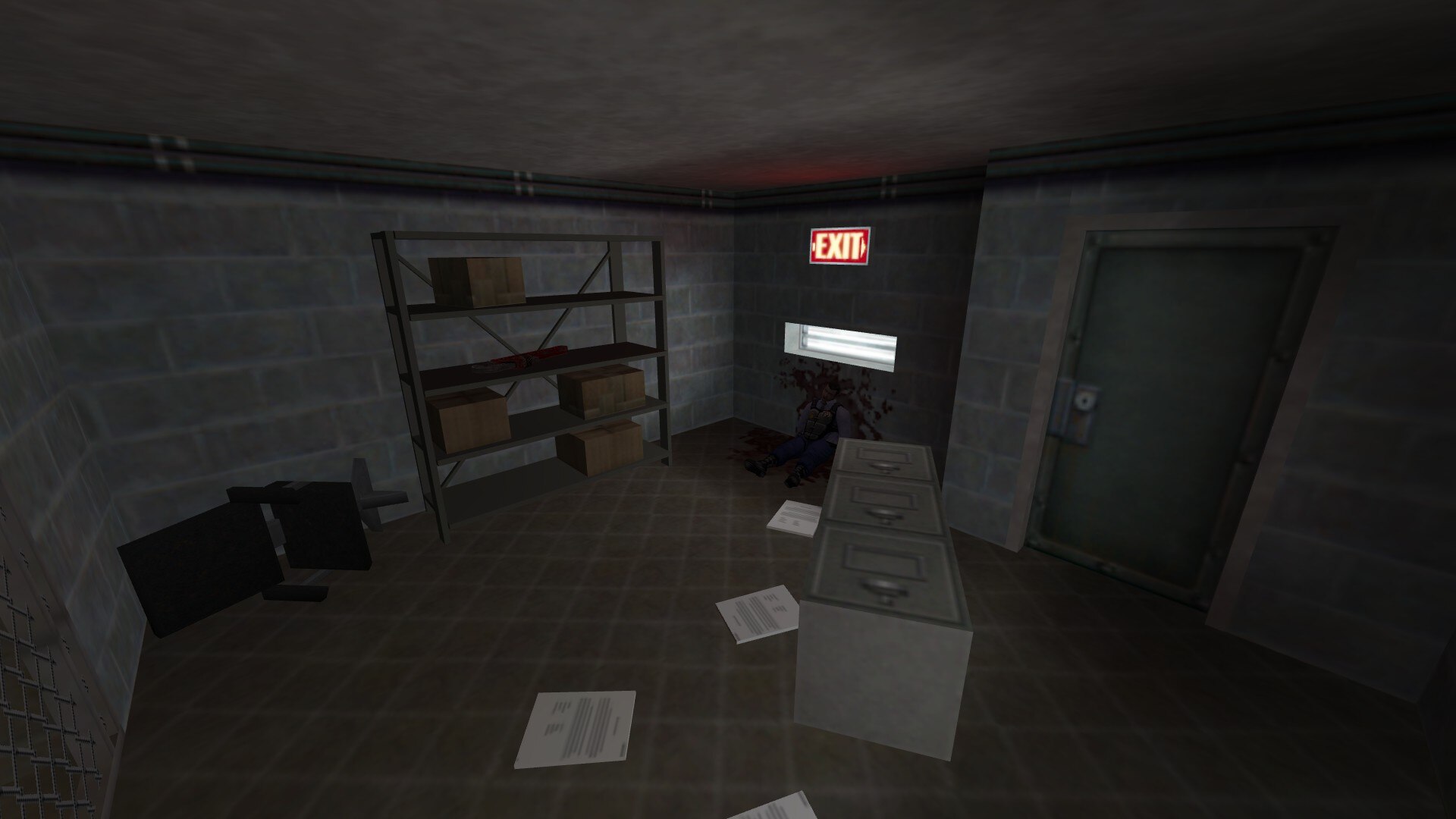 This is an older one that I have shown off in some places in the past and was one of the maps I scrapped but will continue to use this small area in a future rendition of the map which was supposed to be this sort of tunnel/parking area which was in the first 3 or so drafts of the script for the mod. Whether the entire idea of this tunnel/parking area will make it into the final mod is unknown at the moment because it's something I've come to realize I can't really make an entire chapter out of like I planned it to be.
Help Wanted/Team Openings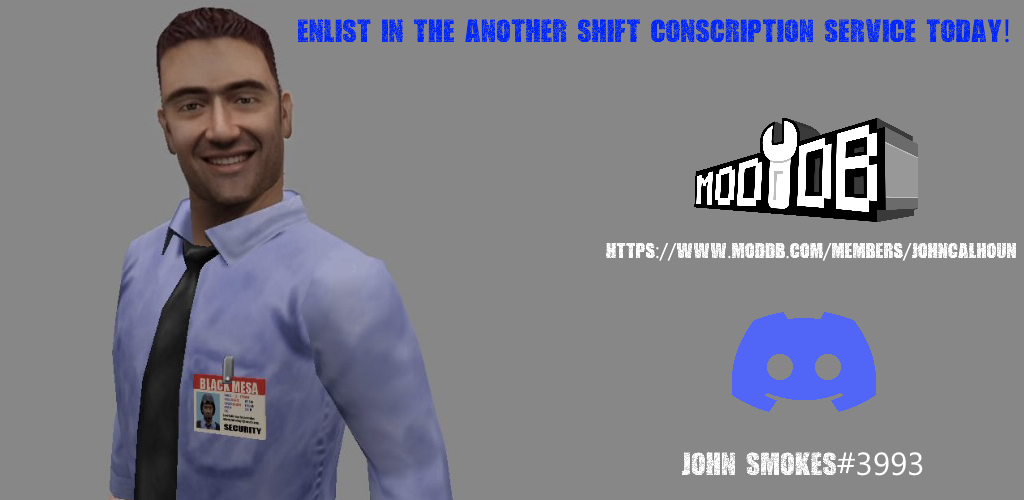 I genuinely don't like to ask for help if I don't have or am incapable of giving compensation but in this case I feel the need to cave and ask, Due to me not being able to balance everything out with the mod and having trouble executing my ideas I have decided to have openings for different positions for the mod which consists of mapping, modeling, programming, and general help directing the project. For mapping I don't seek many other mappers but an extra set of hands would be greatly appreciated because that's probably one of if not the part I have the biggest trouble in. For modeling it will more than likely end up being a very short job due to it mostly pertaining to fixing a single model that I am just that fed up with trying to fix and maybe a couple of other misc models. Programming will probably be about the same as modeling which won't be too many things to implement hopefully. General help with direction and misc things is a bit different because it's never in one state permanently but all that's needed for this is just things such as help polishing up ideas and adding to the project in ways that could make it better, I'd really like to make this mod something that people could enjoy and not just make a product that in the end turns out to be oatmeal. My contact info is in the image above, feel free to message me if you want the part!