After a few months of on and off work, I've done as much as I dare. The result, tedium. Now available here to anyone with Source SDK Base 2007 (so, pretty much any one with any Source game). Sorry for those who have to download it, I can't use Ep2 anymore because of code changes.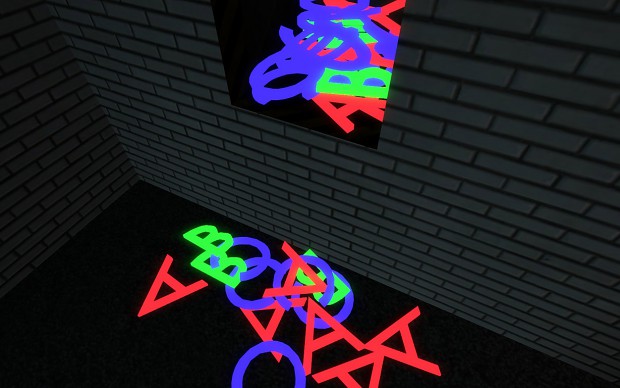 Stroking your chin whilst playing is recommended, and remember not to have too much fun.
Any feedback is more than welcome, or have a look at my blog. Thanks for downloading!