Hello survivors!
So, this week, we don't have new "infos" about the game to show. INSTEAD, WE HAVE THE ANNOUNCEMENT TEASER!!! Let's take a look!
What do you guys think? So, we'll release Dead in Vinland early 2018 on Steam!
"Steam? I want to put this game on my wishlist!"
Fear not, here's the link to our Steam page: Here's the link!

And finally, we're going to be at Gamescom! And we even prepared a map to find us easily!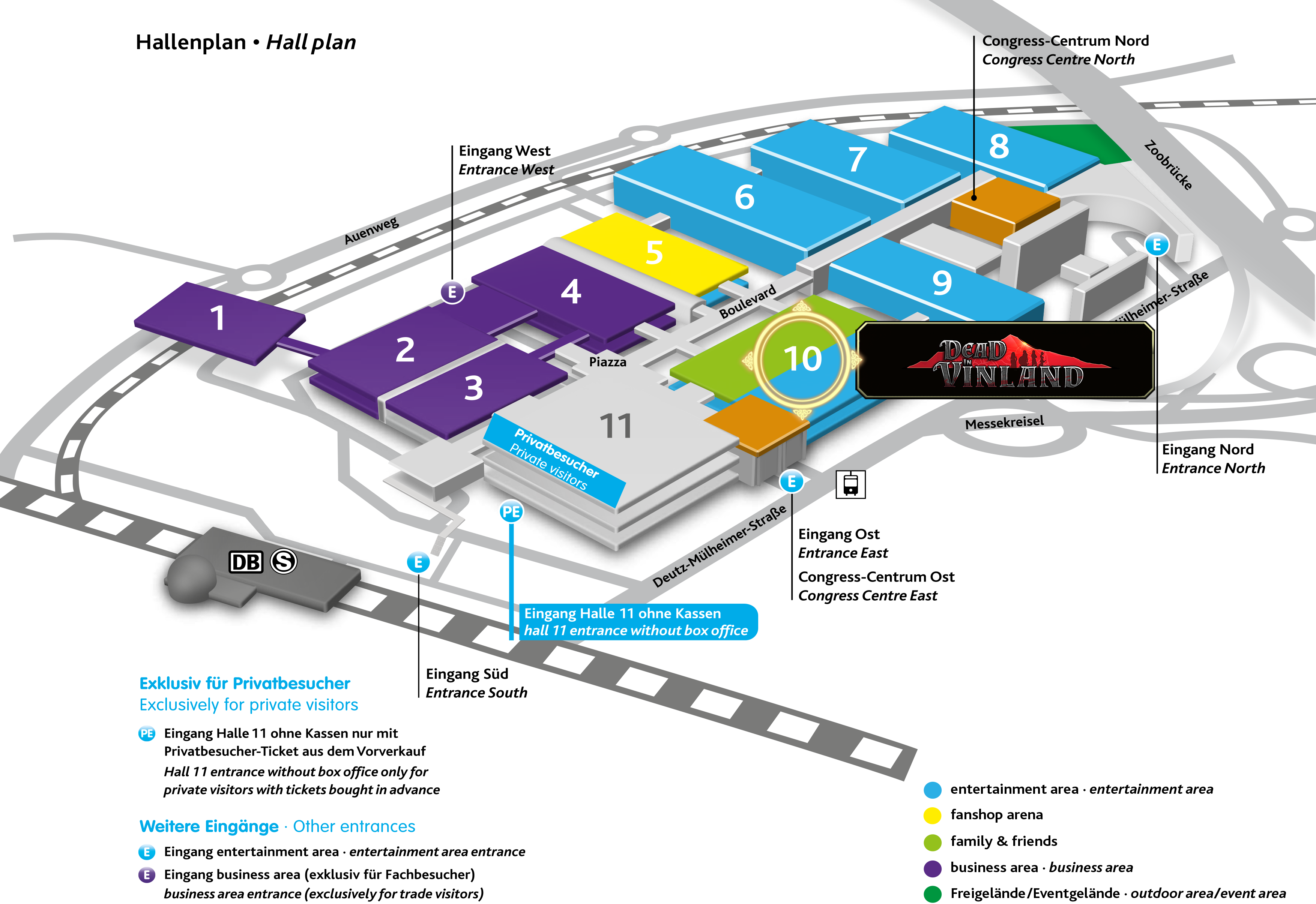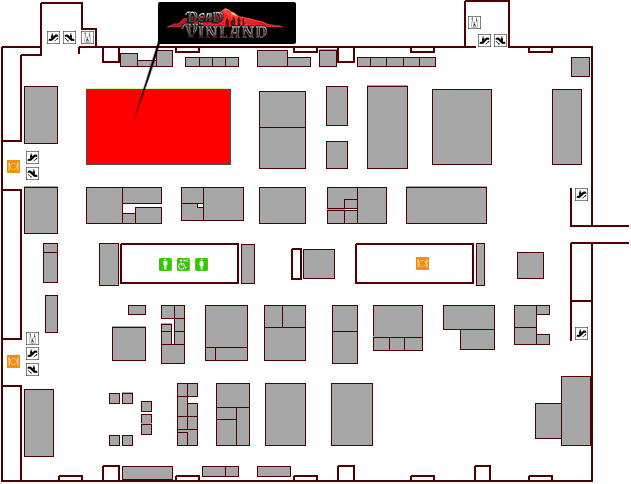 We'll be in Hall 10.1 booth A-020 ! Don't hesitate to say hi, we'll have some gifts for you guys!!
That's all for today!!