TE120 is the results of 2 years of nights and weekends by me, Shokunin. Assuming there are no technical hitches I hope to have the final build ready for release this Sunday, March 29th.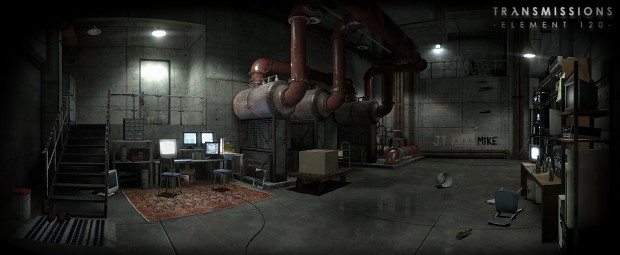 On March 28th our launch trailer will go live and download/install instructions.
For now enjoy the screenshots located here.