Hi, guys! Finally there we go with the 1.3 version of my mod Alpha. To have a glimpse of what is fresh and new in this version, let's take a look at some pics: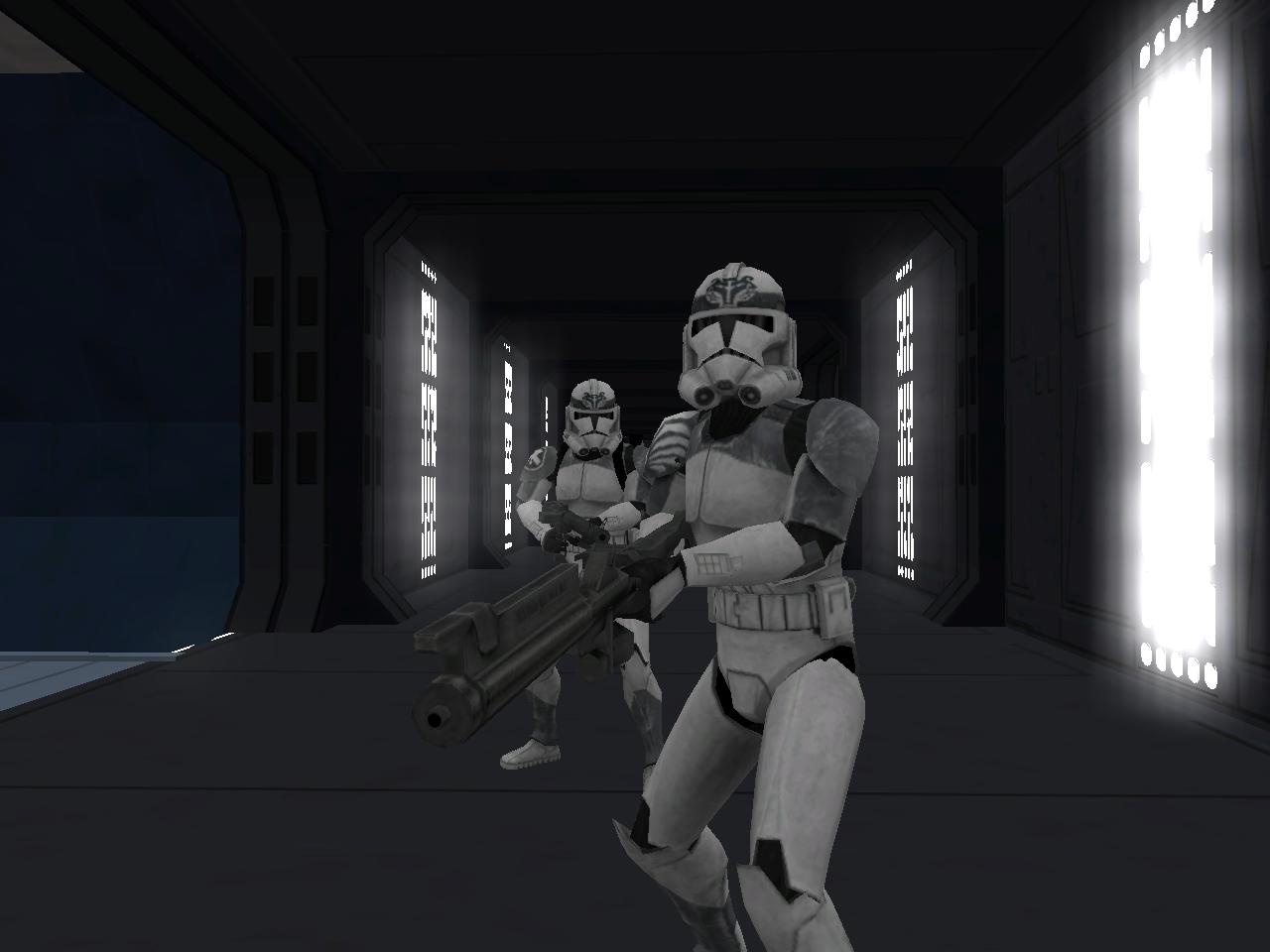 ForceMaster's Attack on Venator revamped.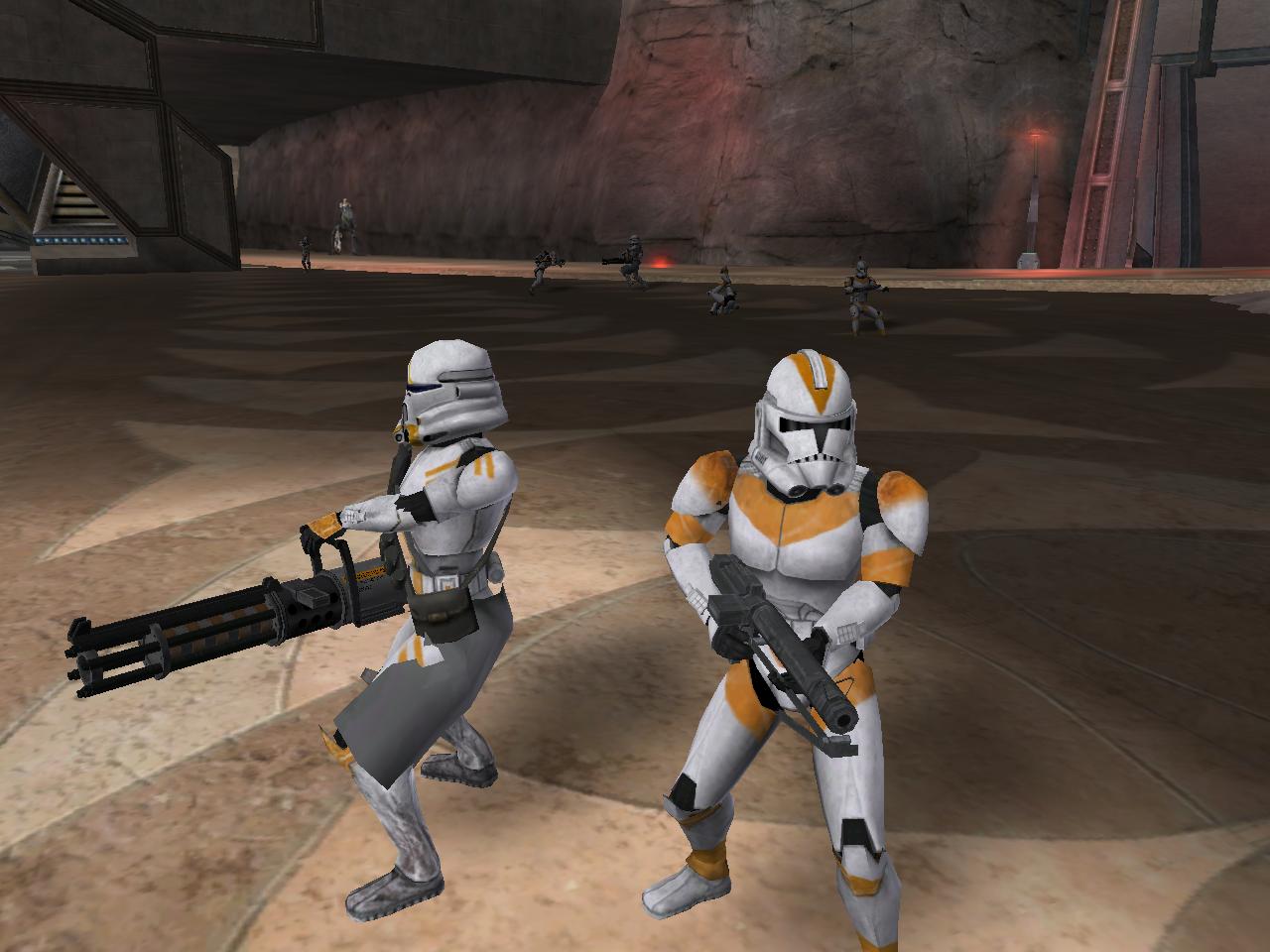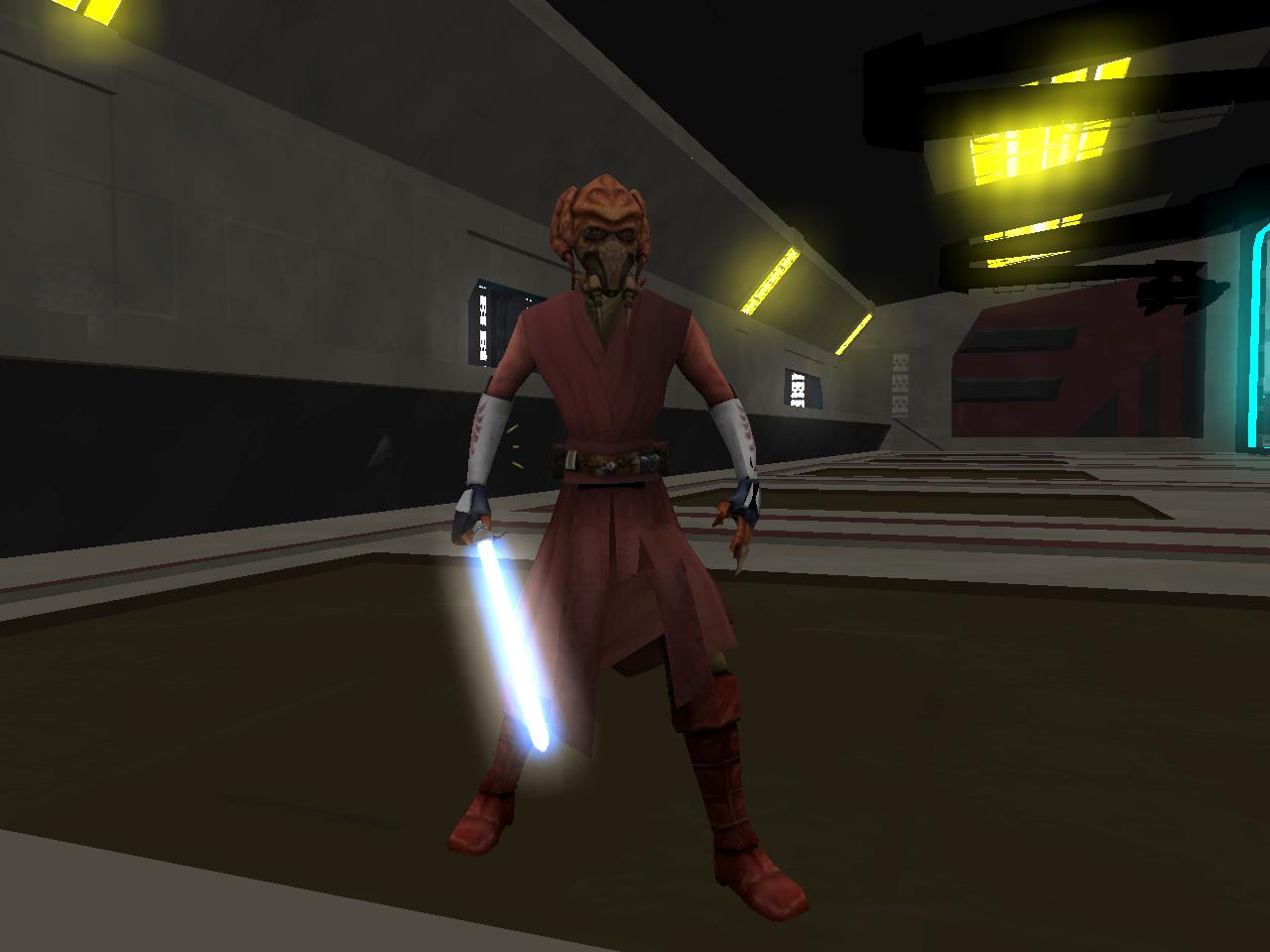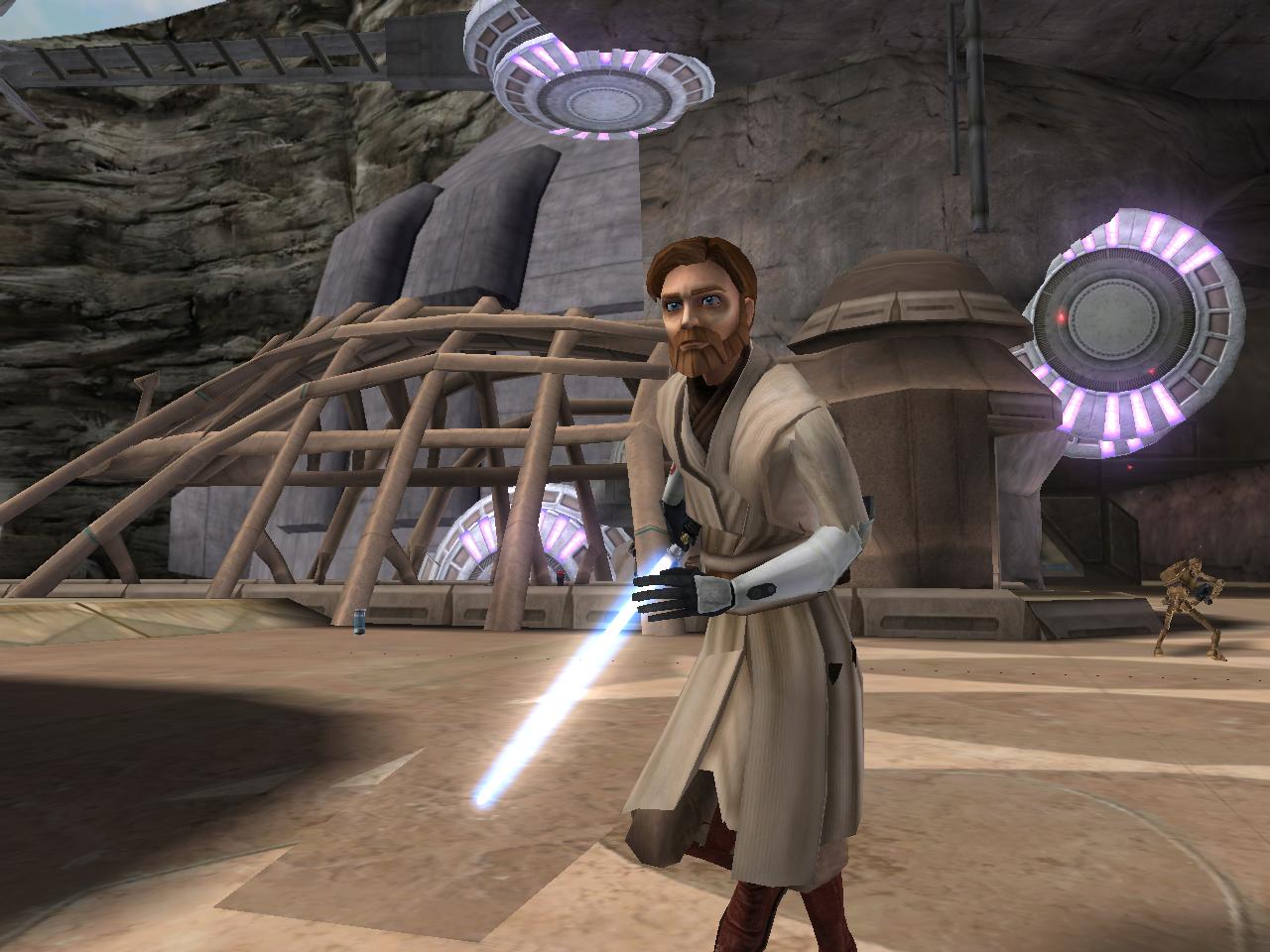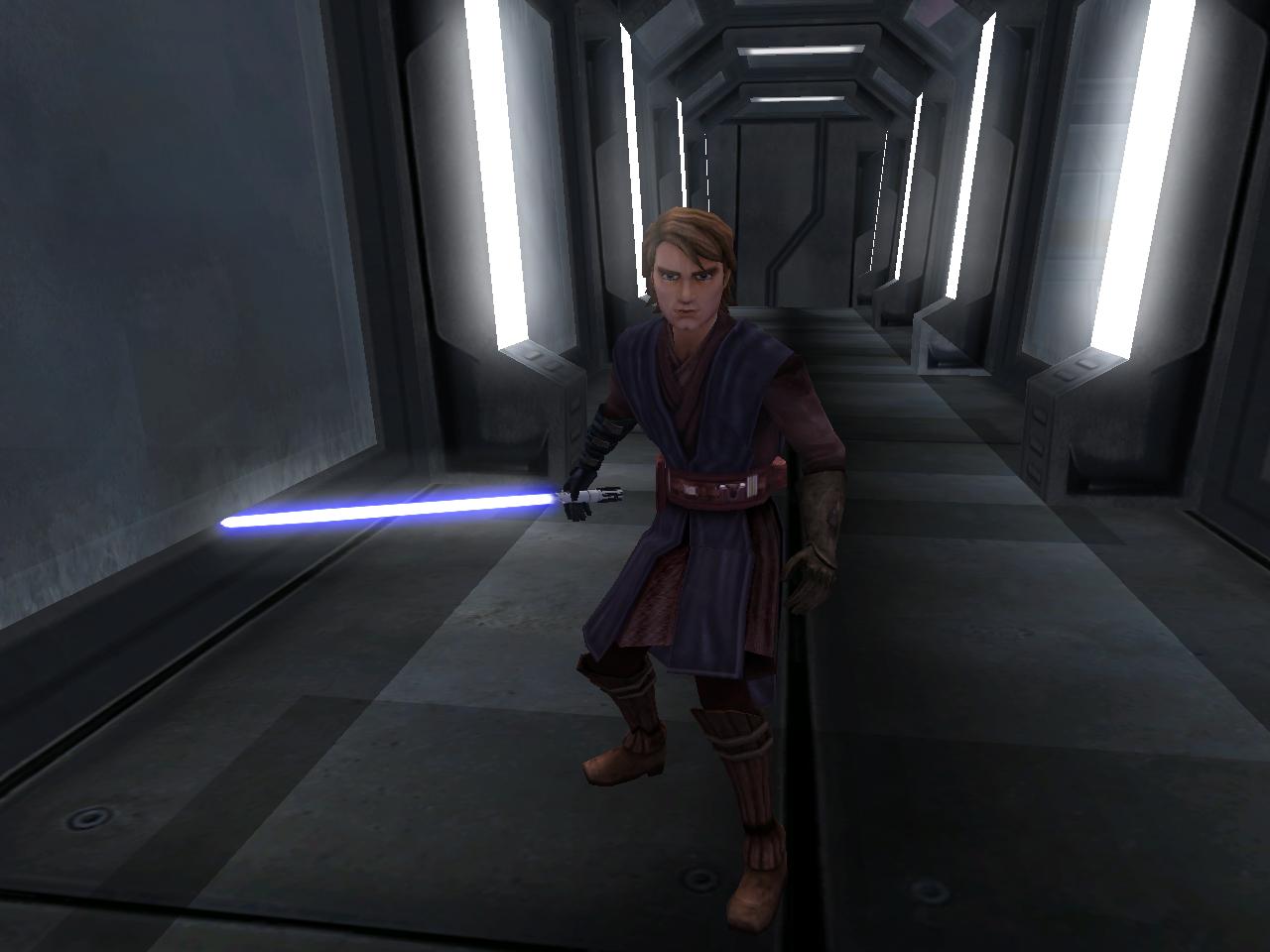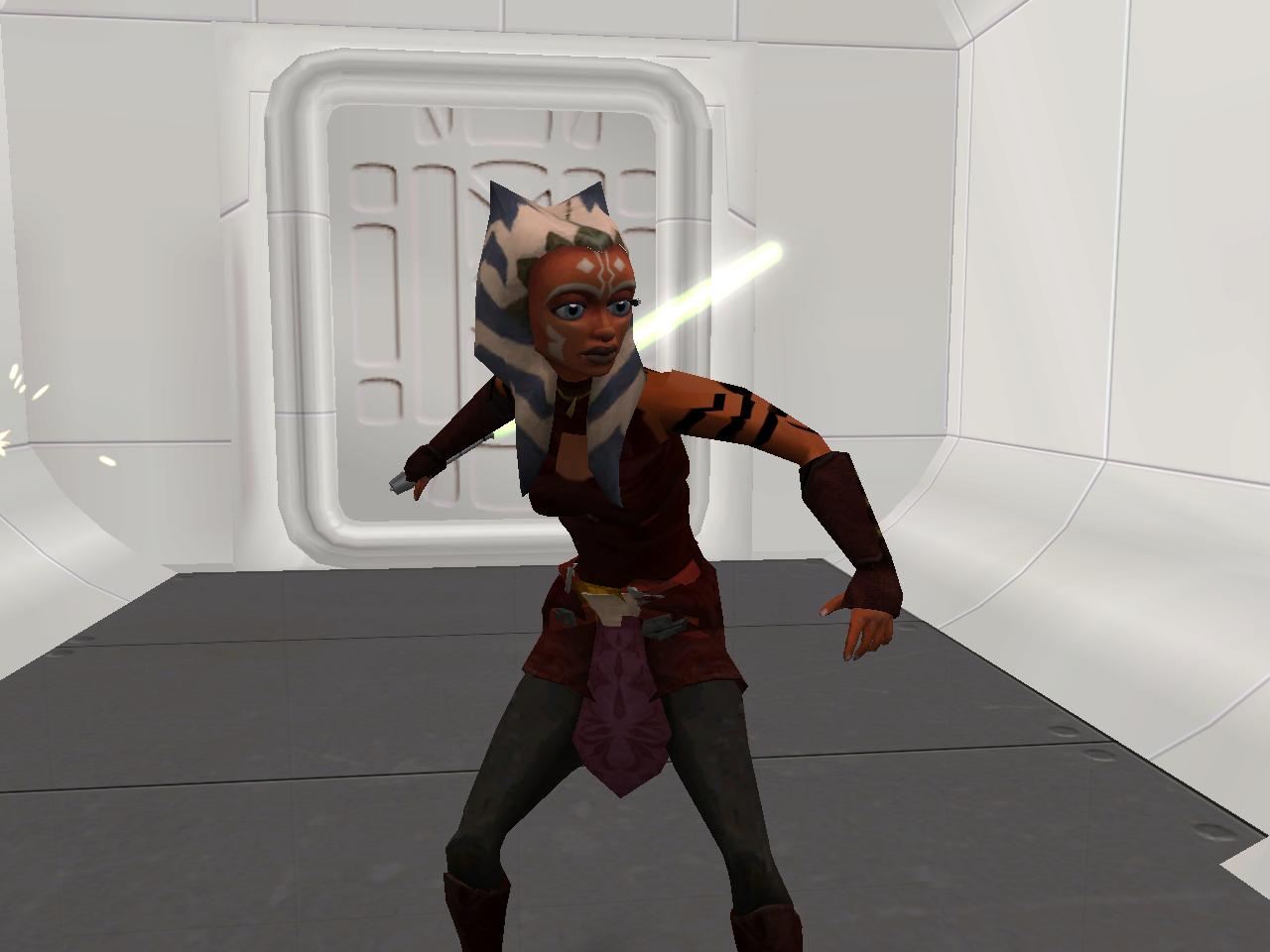 New Features (approximately):
- Old maps revamped (Utapau, Mos Eisley, Jabba's Palace, Polis Massa, Death Star), new maps playable (Force Master's Attack on Venator, El_Fabricio's Coruscant: Modern Warfare)
- New models for the DC-15a, the DC-15c, the sniper rifle and corrected colour for the Z-6 Rotary Blaster Cannon
- New model for the sniper visor.
- New skins of clone battalions (212th Battalion/Ghost Company, 104th Battalion/Wolfpack)
- New exclusive clone models such as 212th Airborne Trooper, Commander Cody, Commander Wolffe, Sinker, 104th Clone Gunner.
- New skins such as 104th Clone Medic, Shadow Troopers, Boost and Boil.
- Improved skins or models for Commander Thorn, 501st ARF Trooper and Seargent Hound
- New TCW style Jedi units such as SE3 Anakin Skywalker, SE3 Ashoka Tano, SE3 Obi-Wan Kenobi and Plo Koon.

DOWNLOAD: Thinfi.com

WARNING!
- Be aware this file are protected by an access key and are avaible only to Alpha Testers via PM on swbfgamers. If one of them get busted sharing the uncripted link on other sources he will be immediately removed from his role, no excuse.

- The files are huge (5 GB of unpacked files), so if you can't stand this file size please notify me via PM and we will find a solution. In the worst case you will have to be removed from the AT list, but this is very unlikely. Anyway I count to find ways to reduce the sizes and optimize the mod installing when the project will reach the beta stage.

- Also I would appreciate if one of the alpha testers with a good YT channel uploads some gameplay on YouTube. That would mean a lot to me, also it would be posted on the mod ModDB WIP page.