Aight, the notice about the retirement of mp5lng was a bucket filled with cold water for all those people who have been following The Armed Zone Mod since its release (including me). I know, it is a bittersweet notice, but you have nothing to fear. The 13 years work of our friend will not go to waste, i was one of the last stalkers to join the old team, the team that for a number of reasons of their own, got eventually dissolved and Mp5 got life matters to deal with.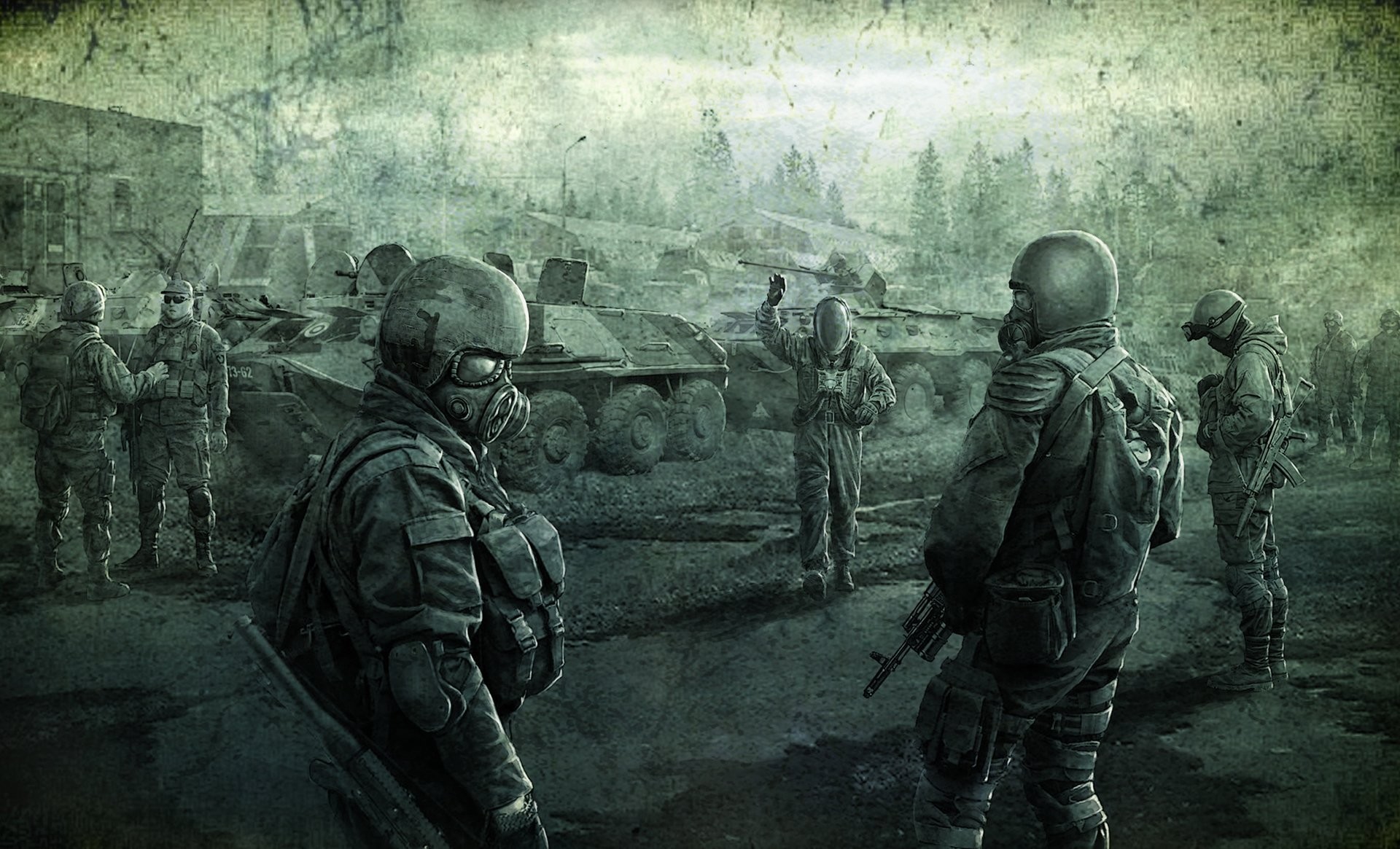 So, in sight that the mod was about to die, I decided to take the place of the man himself, even when I'm not as skilled as him, but willing to continue his work as best as i can. At the time of writing this, there are only 3 or maybe 4 people in the team, but we want to say to all of you THAT THE MOD IS NOT DEAD. Slowly and gently, we will continue working on it.

All of those people that want to modify the mod are all welcome, but as the former successors of the old team, it is our duty to make order out of the chaos that a tide of unorganized porters, modders, addon-makers and other developers might cause. Our intention is not to halt their work, but make it official, doing the things right. The ship is here, all welcoming, as long as you don't make trouble. We want to continue the work that amazed us for many years, even if the release of S.T.A.L.K.E.R. 2 is on the corner.
Who knows, maybe one day the legend itself gets back to The Zone.