Banquet Update #1
(Build: 09-20-2018v1)
Hover-over Tooltips
Tooltips now shows the actual DMG of the enemy, instead of base ATK.
Added enemy's Heavy Armor/Magic Armor in tooltips.
Added Countdown of the enemies' actions to solve the graphic cross-over issue.
HPs of Super Mushroom Bros' different forms are shown separately.
Added Duration of status effect tiles.
Added Durability of obstacle effect tiles.
Added detailed descriptions of all the status effects tiles.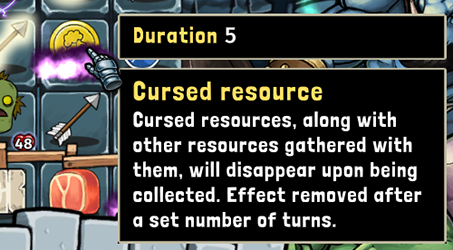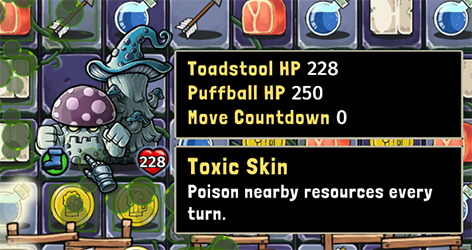 In-game Tips
Tips are now shown in the loading screen.
Players are able to switch to tips by left-click.
Added more game tips/hints.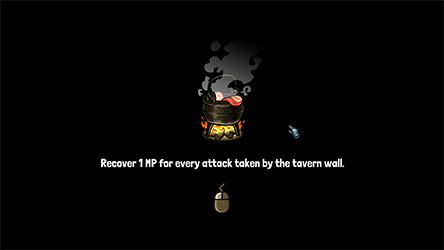 Game Tutorial
Added pics to show how to launch a normal attack.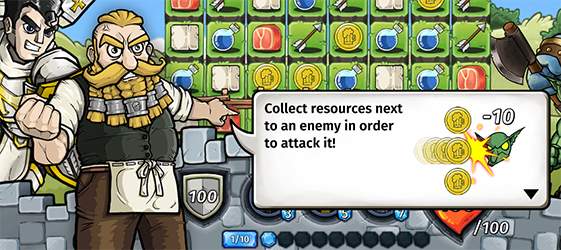 Game Balance
Increased the changes of Thief at all levels.
Other game balances and tweaks.
Bug Fixes
Fixed a bug where Archer could target a enemy with 0 HP.
Fixed a issue that caused a crash after opening the menu during screen switching.
Fixed a bug where players could not press any button when opening character info in close-to-death status.
Game Assets
Updated button icon for character viewing during combat.
Updated pics of character info window during combat.
Updated animations of HP/Armor restoring.
Sound Effects
Added SE of selling items.
Added SE when Thief is eliminated.
Added SE when Mage casts Soul Absorption.
P.S. we will release the Japanese version in next patch.

Wombo Combo Games