Demons with Shotguns is not necessarily a instagib game. I say "necessarily" as it depends on how skilled you are with your shotgun, and how much health your target has.
As you can expect, the shotgun shoots out multiple bullets in a scatter spray. If you're close enough to hit your target with most of the bullets, then you can be assured a frag, even when they are at full health. However, grazing them at full health with just a single bullet from the scatter shot will barely slow them down.
Unless you happen to pick up the Satan's Spawn tarot card!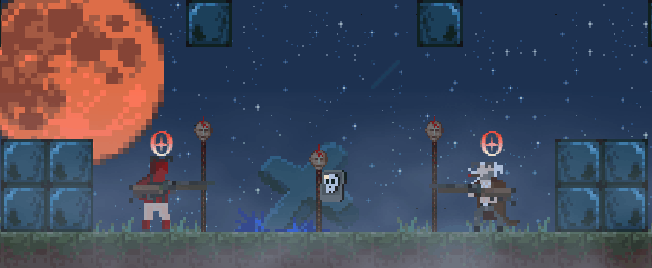 Being the spawn of Satan, people will quake with fear as your shotgun is now a bonafide instagib deathstick. Hitting your target even with a single bullet will cause a marvelous showcase of blood, gibs and humiliation!
Next up in the Tarot Card series is the Black Souls tarot card.