Never in our wildest dreams did we imagine that we would get the support and success that we did with Verdun, and that on top of that we would get the opportunity to develop a second WW1 game. Today the unexpected happened… we just released our second entry in the WW1 Game Series into open beta, set on the Eastern Front: TANNENBERG!
The game is available for $17.99, with a 20% discount for Verdun players until December 1 2017.
The open beta is feature complete, and we will be using the time until release in Q1 2018 to work on improving the performance sounds, and game balance, adding an in-game switch between the two fronts, and implementing a new user interface.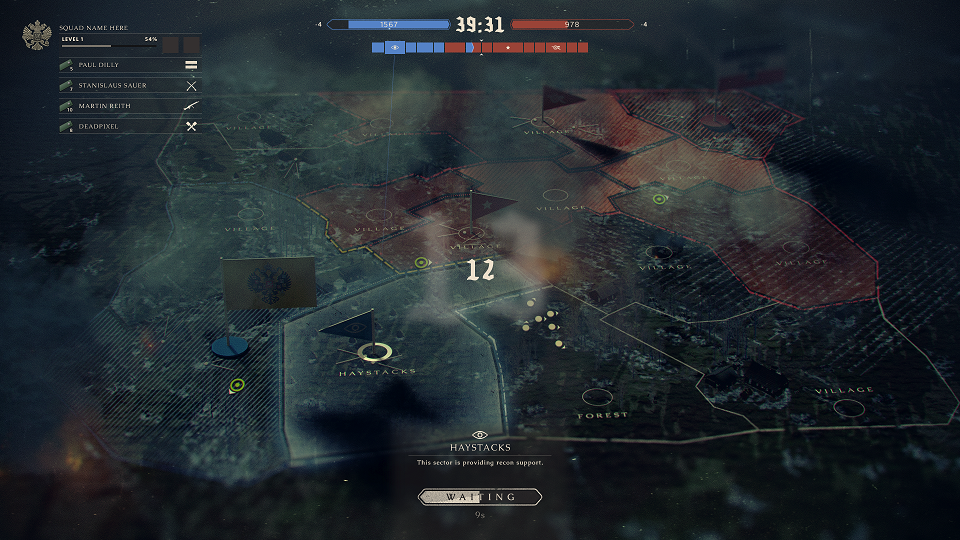 There will also be a special in-game medal for those playing the game in open beta, and some release celebration events on the Steam hub, Facebook and Twitter where a few lucky individuals will be able to win keys! Stay tuned...
Don't forget that you can report bugs for Tannenberg (or Verdun) on our support website at support.1914-1918series.com. Again a huge thank you to all our Tannenberg alpha and closed beta testers, as well as the Verdun players who have already been submitting issues there!
We're very excited to hear what you think about Tannenberg, so make sure to join us in the Steam Hub and/or Discord.
Stay warm!
Cheers,
M2H & Blackmill Games
Interesting links: