Salut
Sometimes we like to think of ourselves as the Daft Punk of video game, slinging out fat slices of code and pixels, our sequinned gloved hands dancing across keyboards only pausing occasionally to polish our metallic domes.
So in the spirit of 'French House', with whom we share only the fact that our best years were a while back, the rest of this post will be in the language of love, French. Liberte egalite fraternite!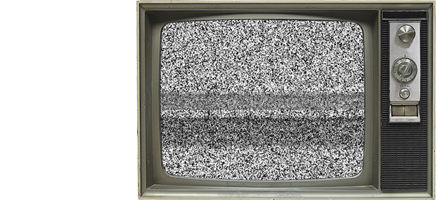 .....Ok, translation software's still a bit rubbish and as I can't actually speak France, it's back to boring old English, bah.
First up, tanks! c'est bon! This week we've been working on vehicles and the video below shows a tank doing its best to destroy our test level. There's still a few little niggles with it, the most noticeable being that the turret needs to be constrained a little more.
We've done one of the new player vehicles, with this one we're looking to still have the player visible when driving. Hopefully with a still discernible player in the tank it should reduce the slight disconnect when the player teleports* inside. Though it would be nice in the future to have separate entering animations for each vehicle.
Design wise we also wanted something that obviously belonged to Smith and Winston rather than the aliens, so we're using a similar palette and design language as that of our heroes.
A quick revision of the alien's tank to keep it more in keeping with their color scheme, also increased the hatch size so they can actually get in and out now, which should help in their fiendish invasion of the known universe.
And to show we're not all boring stick in the muds here, here's some Dukes of Hazard or 'Ducs de danger' style action silliness.
Mini Boss update, we've shown this one before as a static style emplacement but we've decided to give it the ability to move now , hopefully making it a more fun as an enemy.
And finally, In French the word 'salut' can mean both hello and goodbye.
Salut.

*Obviously teleporting in the future is now mundane, but only works over a distance of a few feet. Basically the sleek lines of future cars are unbroken by unsightly door handles, that and cat flaps are now redundant. Progress people, the futures bright.