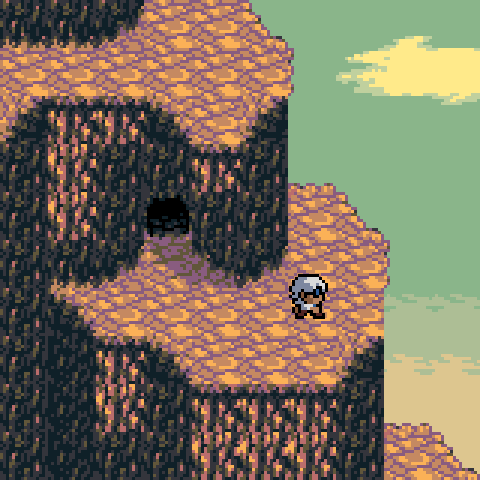 Hi everyone, Sean here again.
This week, I did a few things. I implemented some resolution switching/saving to make everyone's life easier. You can even play at the normal 1x scaling if you want to go blind. My friend has done testing of the dungeons, and I've fixed a lot of issues related to that. I also worked on music, of course!
Today I gave a talk about design/aesthetics and so forth about the game. You can watch it below...
Here are the slides: Docs.google.com
Anyways I don't have much more to do...I think. Just some songs, still...some events to script...and I think most of the programming is done...maybe one more boss. Wrapping stuff up, so to speak...kind of exciting.
Speaking of songs, have a new song. It's the song that plays in the above picture from the Cliff area. I hope you like it.
School has been irritatingly busy for me so I don't have a lot of time to breathe. But the worst may be over soon...IGF deadline is this Wednesday, and then the student one is 2 weeks from that. I hope we can get a lot of stuff done by those points!!
I'll leave you all with another screenshot of an area Jon is drawing. He is using an NES-esque palette, and the song will try to reflect that as well.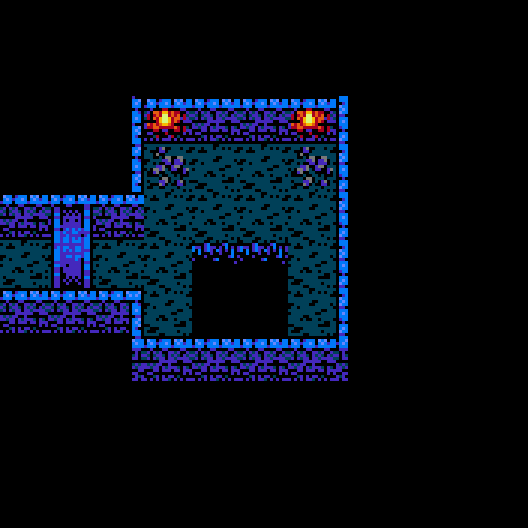 Contact us...and follow us here!
Sean's Twitter
Jon's Twitter
Game's Twitter