Good day, everyone!
This week we aren't discussing the game itself, but the icon and logo of Ash Ballet. You may be wondering why it says "icons" and "logos". It's because the team is divided in two main options for each, so we'll present both options, down below!
And so, the team came up with two icons. The left one that groups together, the in-game art style in the letter "A" of "Ash", the "B" with the ballerina inside, representing the lyrical meaning of "Ballet", and some vector line art and a grey background, going side by side with the elegancy of the era in which the game takes place, the 1930's. And the right one, simpler but representing the main action of the game, this is, shooting a gun.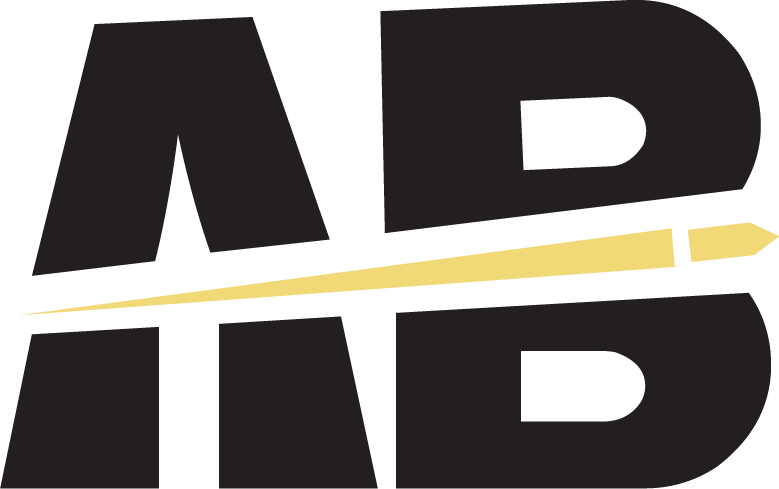 Alongside with this icons, we have logos that follow the same ideas.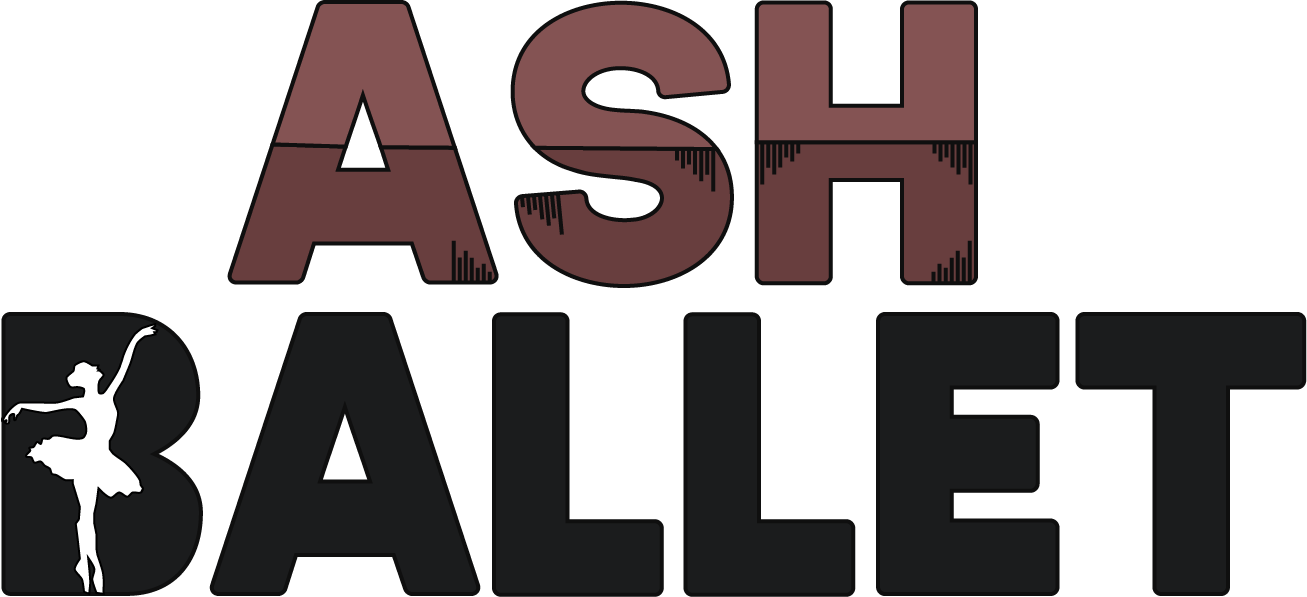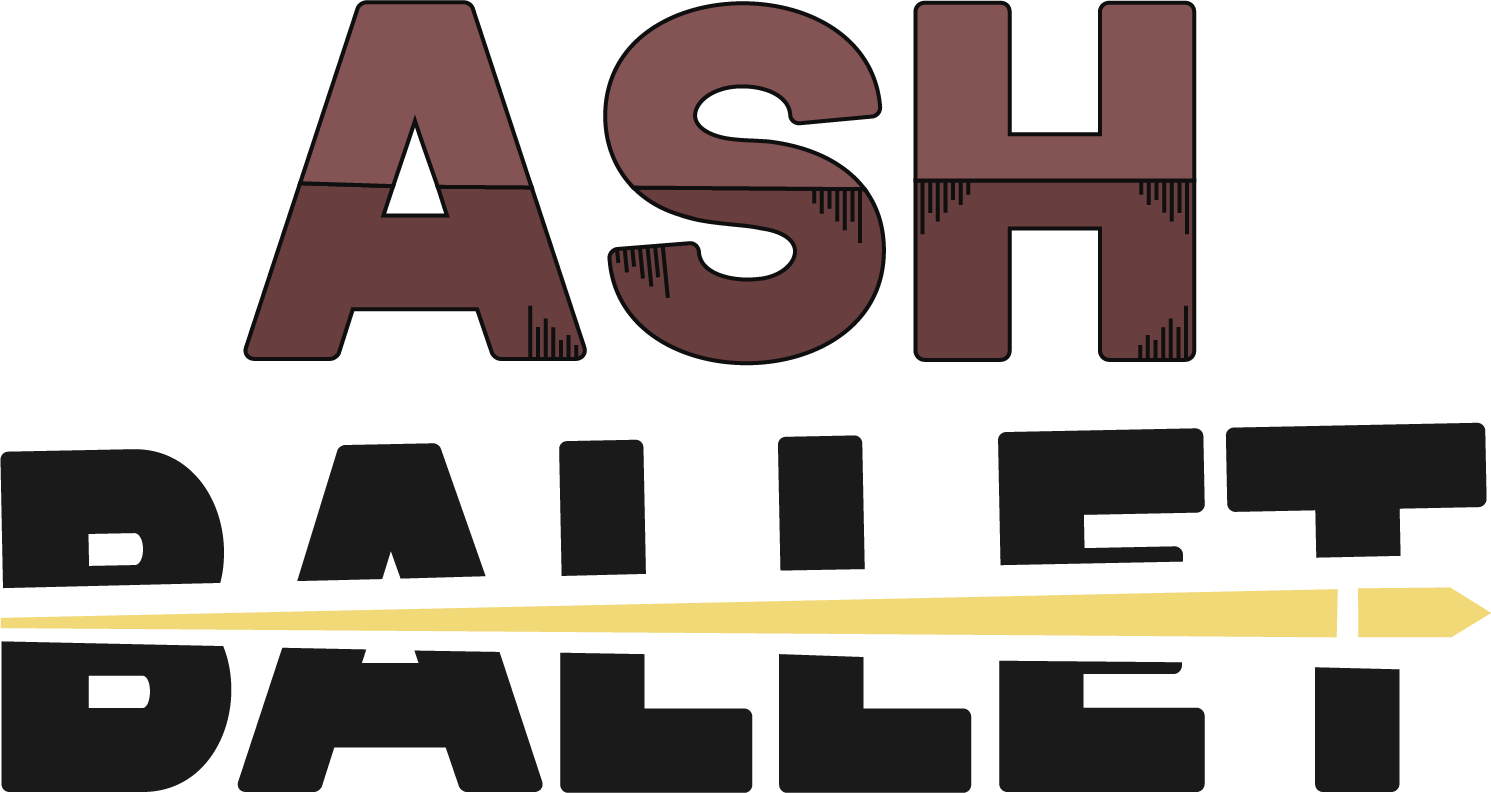 Which ones will be the definitive ones, only the future will tell.
And heads up, soon, Ash Ballet will feature new menus, giving a more pleasurefull experience to begin a new gameplay.
Inspired by the glamour of the high society of 1930, the menu will try to display that to you, the players. Here's a glimpse of whats to come.

Follow our Social Medias, to never miss a future post.
Download and play the game