Hello there,
Allow me to introduce myelf. My name is Bálint and I'm a full-time software engineer from Hungary. It's always been my dream to one day create an awesome game, the kind that gave me the chills when I first ran that .bat command on my PC.
I've always developed mobile games in my free time, and finally decided to bring out the big guns and storm the PC platforms as well. I just needed an idea. But not just an idea - a concept. A concept for something that I'd be proud to be working on, and proud to be delivering to you all. This is how Tales of Ethoas was born.
The very first concepts of the game were to build a simple strategy trading card game, whose battle system was based on Final Fantasy's Triple Triad (yes, that awesome mini game), but was refined with features from well-known TCGs, such as Hearthstone or Magic: The Gathering. Now, the first problem to tackle was the fact that I suck at drawing. A lot. I knew I needed to find more people to be able to get things started. So I looked, and found two artists who got hooked on this vision. And so we started sketching up the first concepts. We soon realized, that our pace was really slow - due to the fact that everyone had to (and still has to) do contract work to pay the rent and be able to buy food. So I looked again.
And to what a success! 7 others joined our team, amongst them 3 designers, 3 developers and a writer. Until this day I find it amazing how one simple idea can bring together 10 similar-minded people.
And this brings us to the present. Now there's a team of 10 hard-working people, dedicated to make this vision come true. Everyone has amazing ideas to add to the game. We already have a strict scope set for what we believe could become and ideal product to demo, and are aiming to deliver it by the end of this year. This scope contains unique 2D side-scroller styled storylines, with interior scenes that have point & click adventure features, custom character creation, the battle system I have briefly mentioned, and more. Once done, we will bring the idea to either IndieGoGo or Kickstarter, because we all really want to work on this full-time.
But enough of the empty talk, here's a few of our concept arts.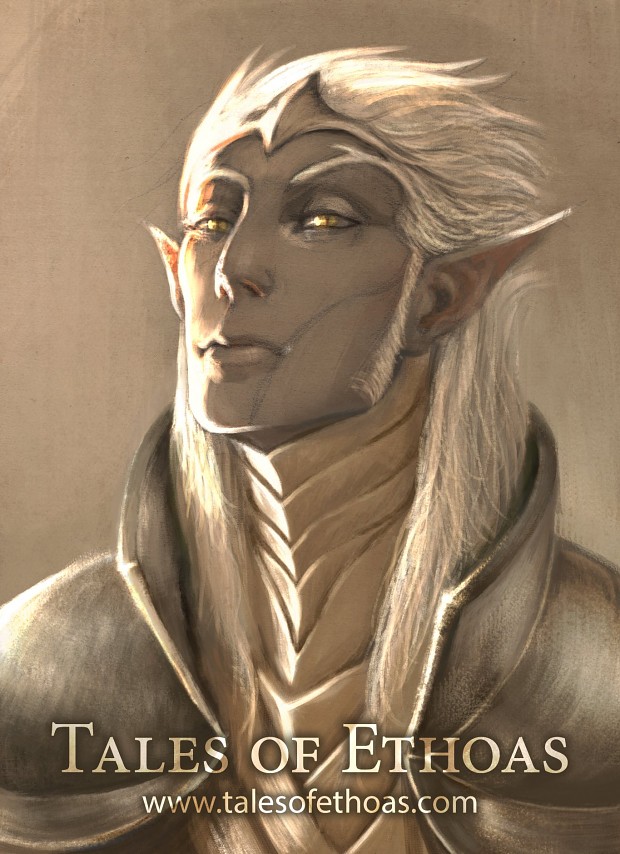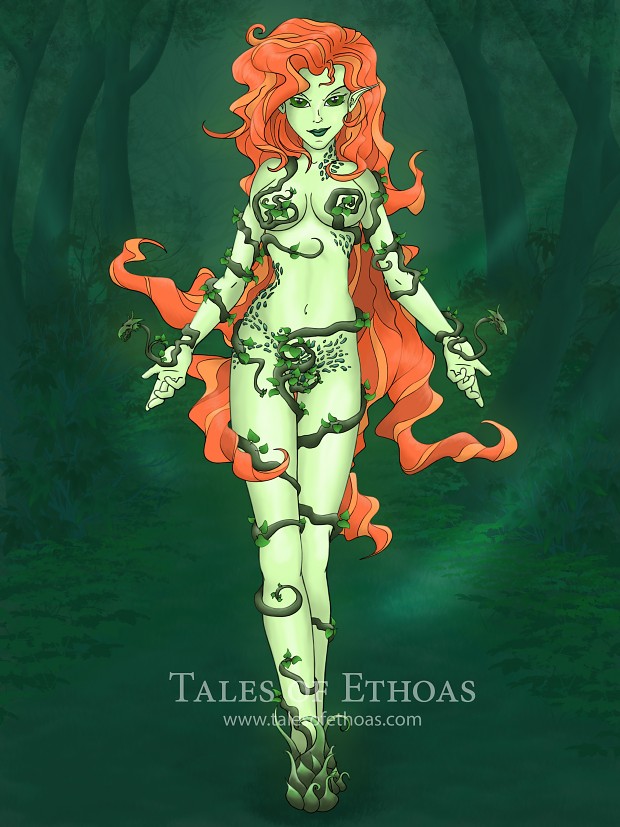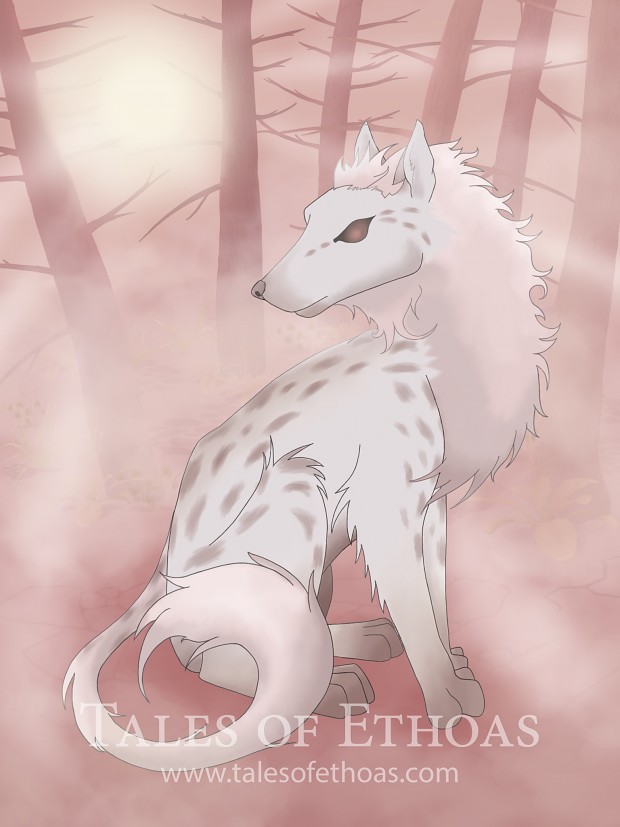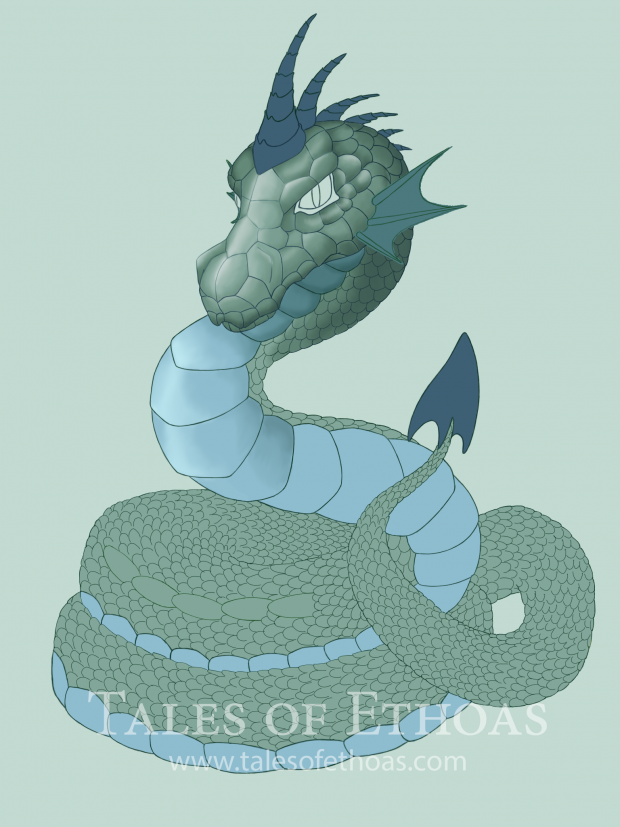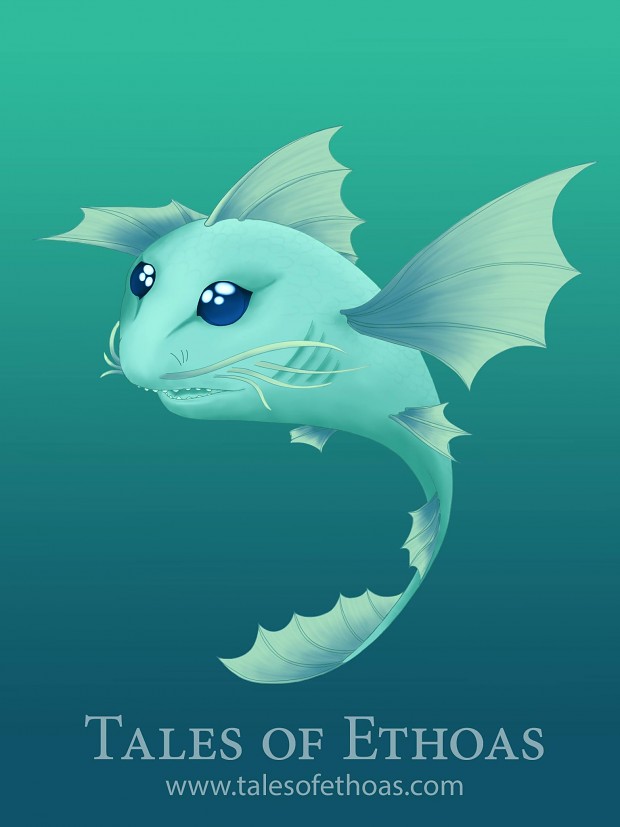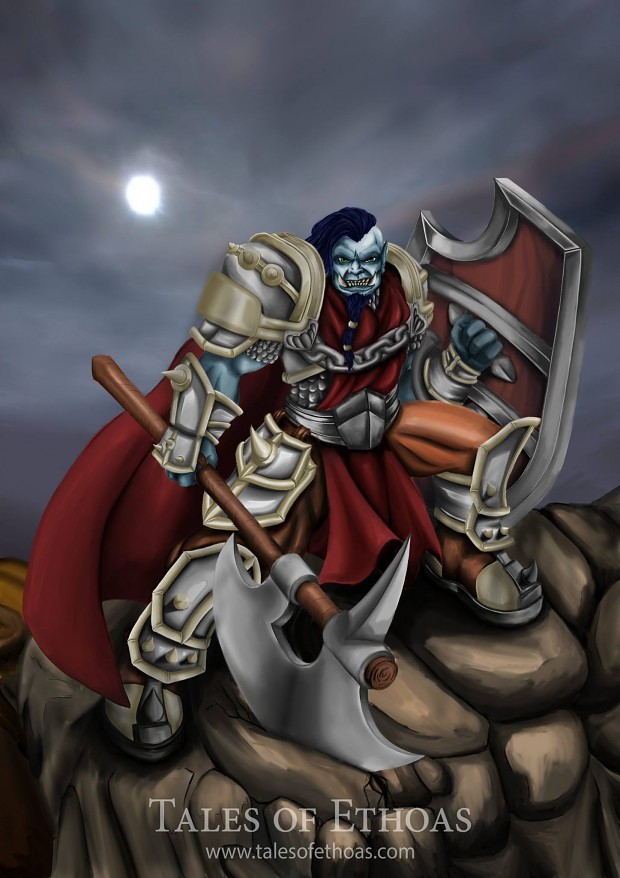 If you want to join our adventure, please keep an eye on our page here on IndieDB, like us on Facebook or follow me on Twitter @Rockbag123.
Thanks for the support, and welcome to the journey!