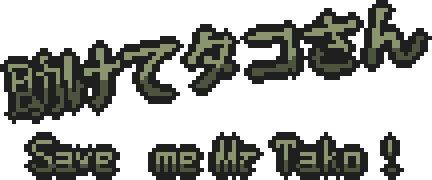 Hey,
It's been a while since the last news!
Things have move a lot in my life, I have now finish my Study in Game Design & Programming and I've got my degree!
I also find a work in Video Game, in a Society called Persistant Studios (I had an Intership there during the first half of the year).
Don't worry, it will not interfere with Tako, it will help me to earn money to finish the development of the Game, and even allow me to access a Wii U devkit.
Now I just need to find a new flat in Paris, and then I will be fully dedicated to Tako :)
Voilà, I finish with my life, so now what's news with the game!
First, this year is Super Mario Bros 30th Anniversary, so I made a short video for that :
I created new animations! For exemple the Children: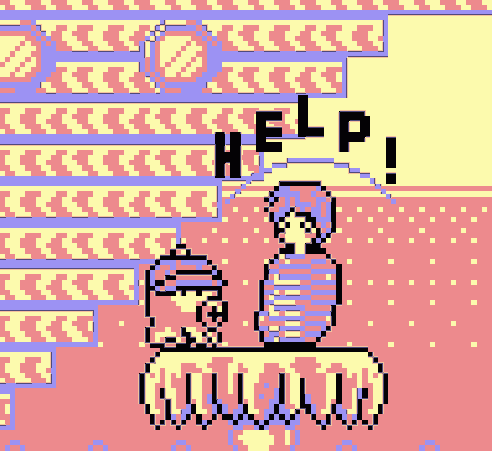 Now you can throw your current power using Select Button! (If you have stocked a power before, it will give you this power, then you will be abble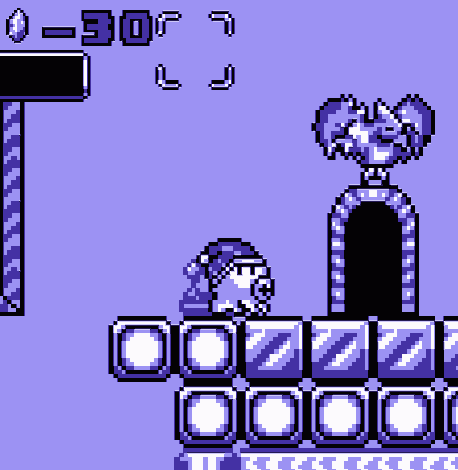 I code a Localization System, with external text files (and the Language selection in the option menu), it will help to bring the game to multiple states :)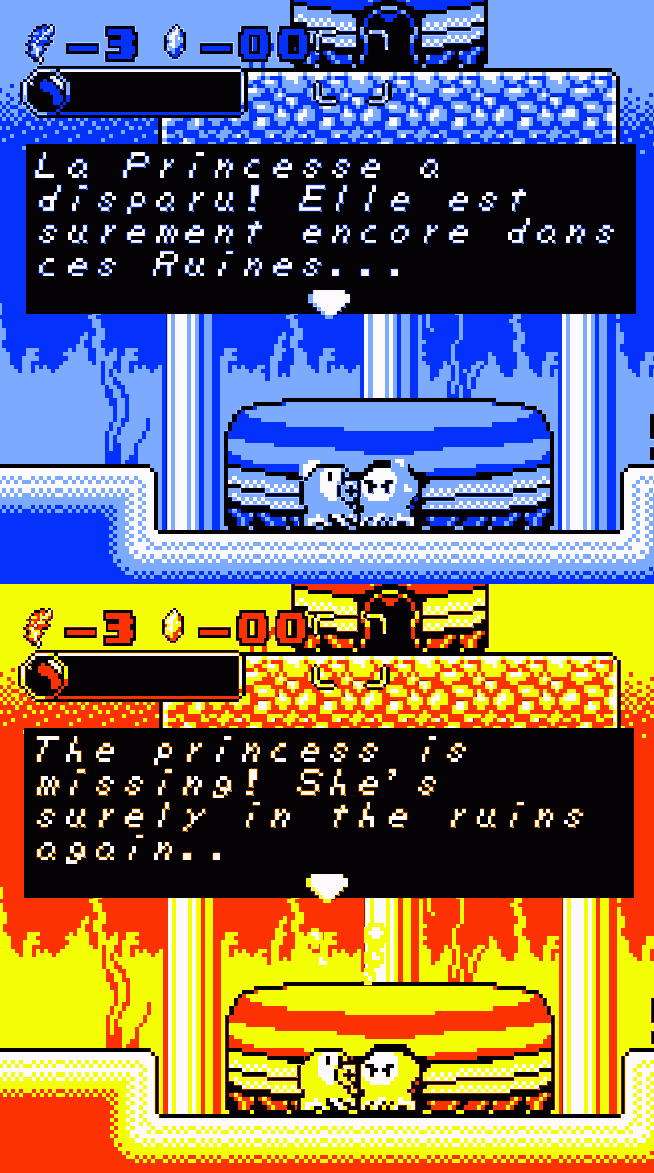 I also add conditions on the dialog event. Now I will be abble to make the PNJ say various things and evolve with the game. (Like in this Gif, the PNJ disapear after speaking with him a first time).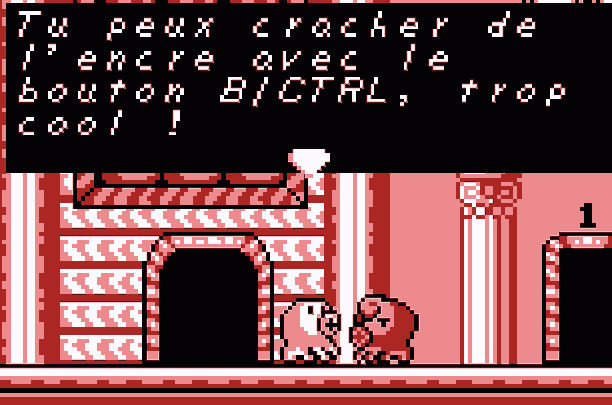 I continue to write the Story of the Game, especially the Story of each Characters. In that way, I worked again on some sprites, like Mireyu and Sako's sprites.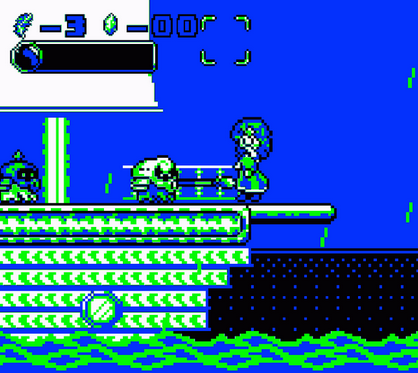 Marc-Antoine is also working on the music, he now has a real Game Boy Tracker, so we are doing all the soundtrack with it to give it an even more authentic Game Boy vibes.
To finish, here is a new Power for Tako: he can now throw bouncy orbs!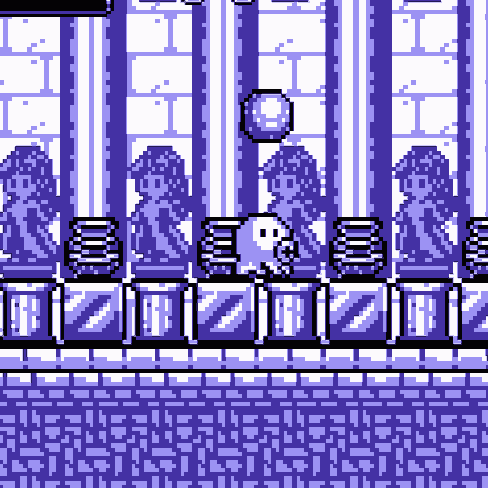 It's the end of the news :) If you want to see more about the game, here is a live presentation of the Game I made in France : Gamekult.com
Have a nice day or night ^^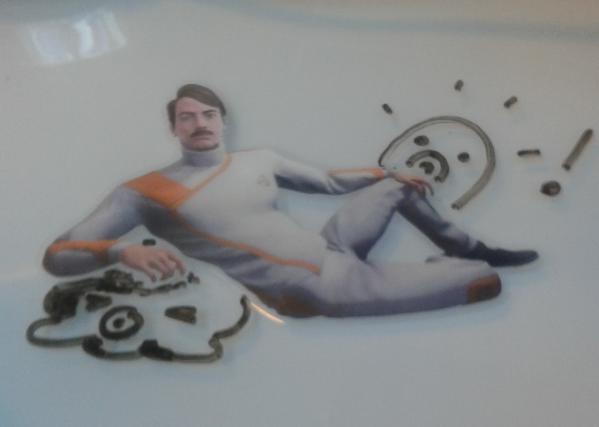 A free demo of the Runner mode is still available (release on September 2014, it doesn't include the Story Mode and the new powers)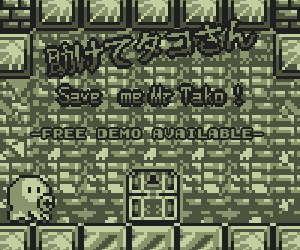 Game page: Indiedb.com
Follow me on Twitter: Twitter.com
Facebook: Facebook.com