Hi there!
It's been a long time since we updated. Like I said before, all of the mod's members are busy with real life. Never mind that now! We are slowly getting back to work and have MAJOR news for you!
We have decided to move Hell Blow Out to Command & Conquer 3 Tiberium Wars.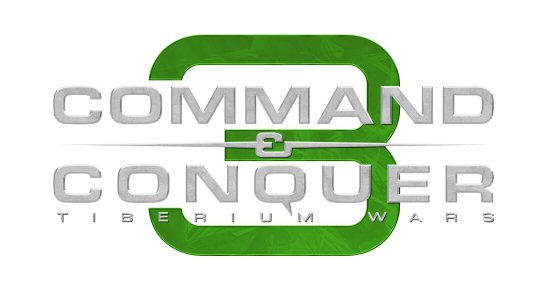 I know that some people will be disappointed by this but it's a choice we had to make because C&C3's SAGE, although limiting in many ways, is a lot better than ZH's engine. This way our mod will be more enjoyable because of the new graphics.
Stay tuned for further news,
the Hell Blow Out team!