Tabletopia has a lot of news!
Dev News
Many important and cool features were added to Tabletopia recently. We've added categories to our website, Solo and Hotseat modes to Playground, useful tips to the loading screen, as well as fixed a big amount of bugs. Read for details below.
Categories
Categories were created to make browsing for games on Tabletopia even more convenient. Now you can quickly find solo, two-player, classic, Top BGG and other games.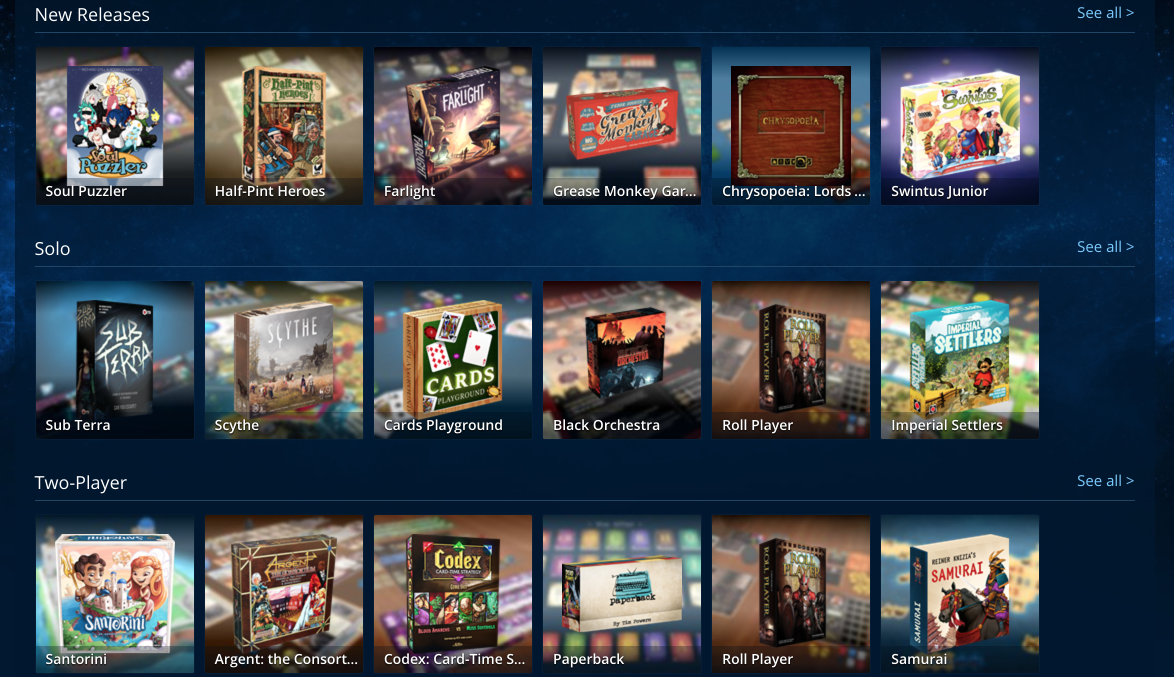 Useful Tips
We added improved pre-game messages displayed while the game is loading. Now you will see there a lot of useful tips and advice for players and designers alike. We hope you find them helpful!
Solo Mode
Our special Solo mode will let you start solitaire games faster and easier.

For games that support one-player mode, you can now select solo or multiplayer mode directly on the game's page. If you click Play Solo, the appropriate setup will start launching immediately.
Chat, turn-based modes, and lobby are disabled for this mode.
Hotseat Mode
With our newest Hotseat mode you can play any game in our catalog with your friends or family on the same desktop, including games with hidden information, like a hand of cards!
To play a game on one PC, click Play Hotseat on the game's page and choose a setup for your number of players, if available. The game will start loading immediately.
While in game, click End Turn to pass the turn to the next player. Note that your hand will now be hidden and your opponent will not see it.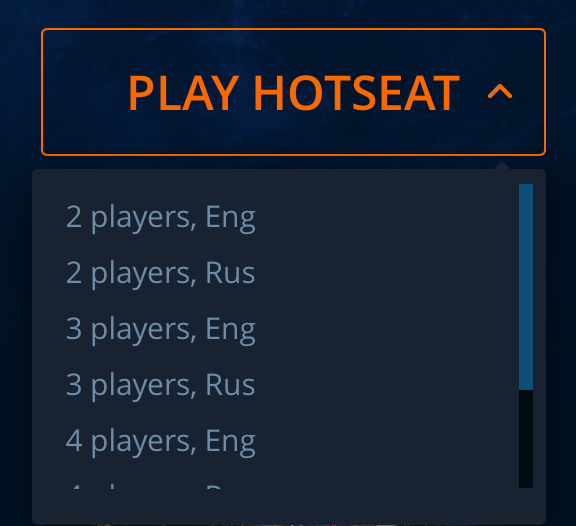 New Games
There are almost 400 games now in our catalog, the majority available to play for free!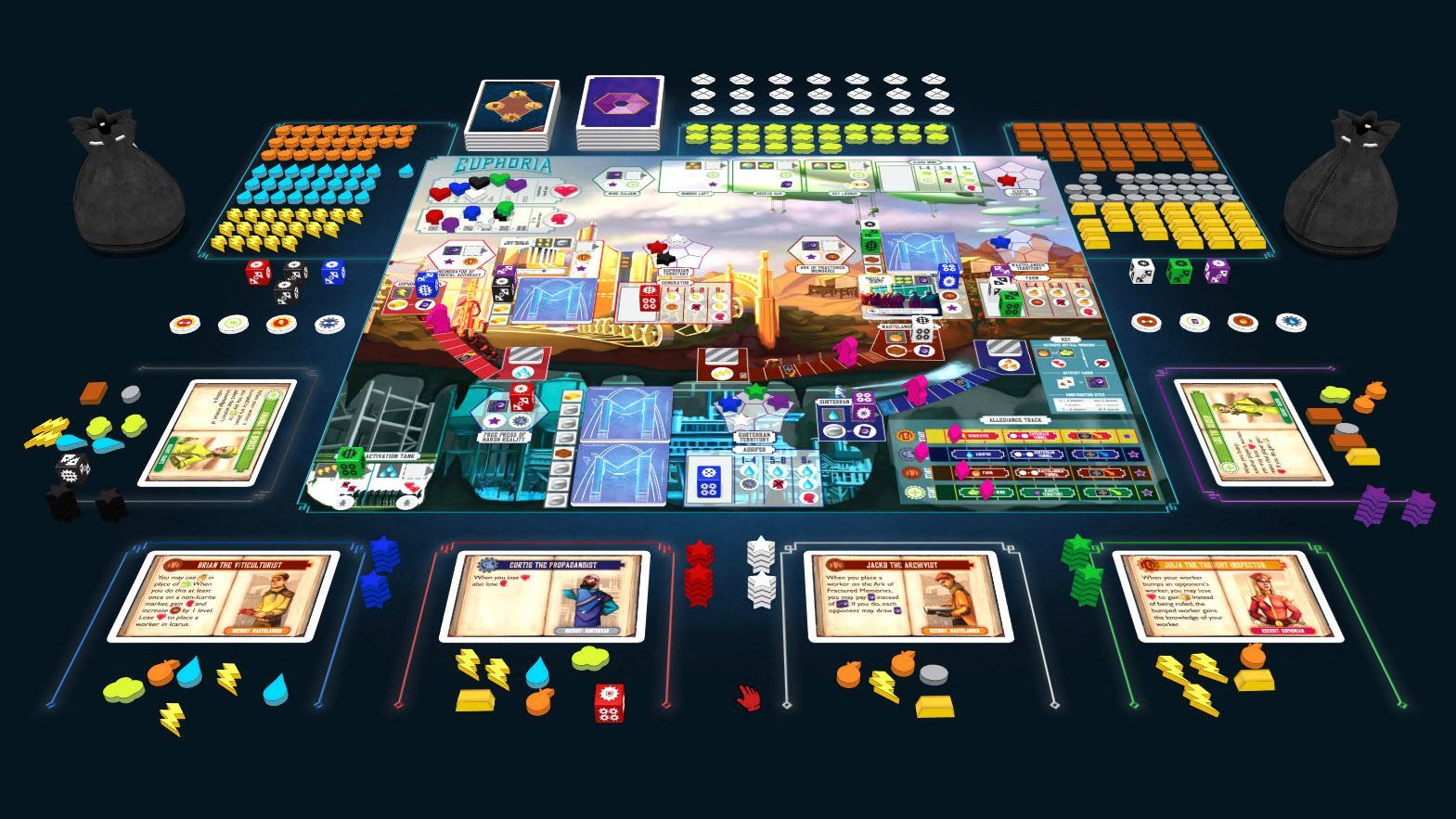 Euphoria: Build a Better Dystopia is a worker-placement game with dice set in dystopian future by Stonemaier Games.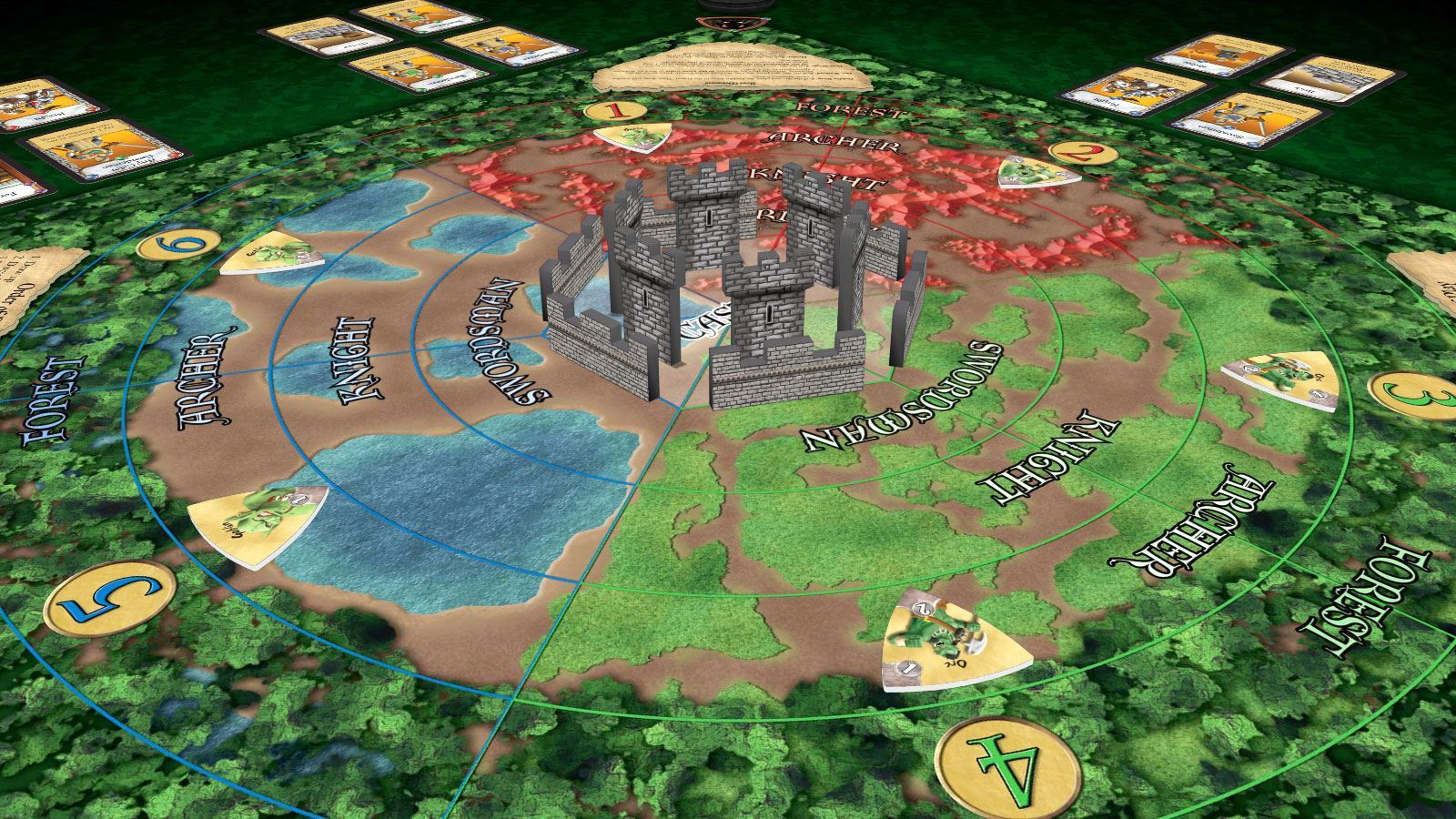 Castle Panic is a cooperative tower defense game for 1 to 6 players ages 10 and up.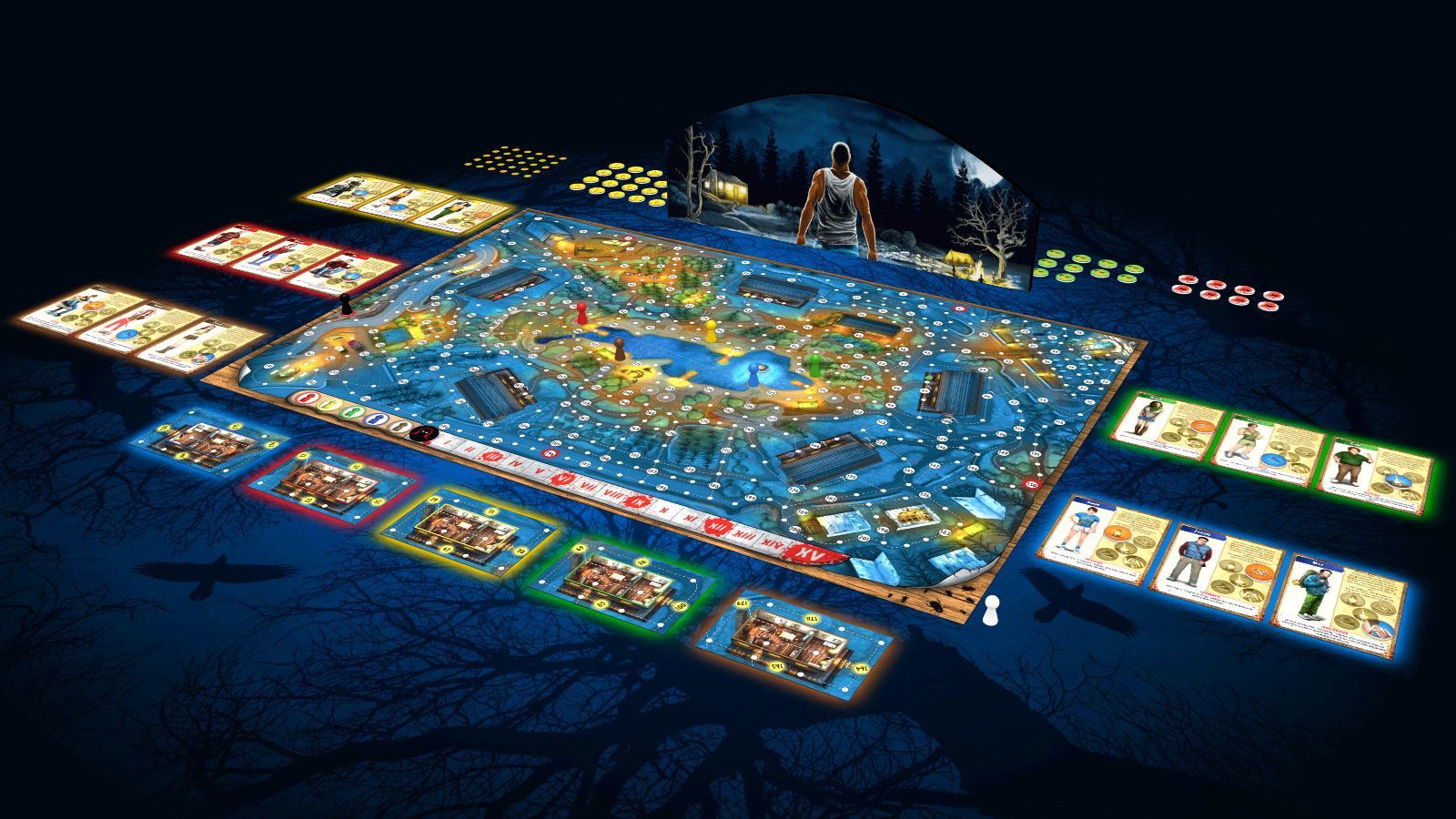 Last Friday is a hidden movement, hunting and deduction board game, inspired by the popular "slasher" horror movie genre.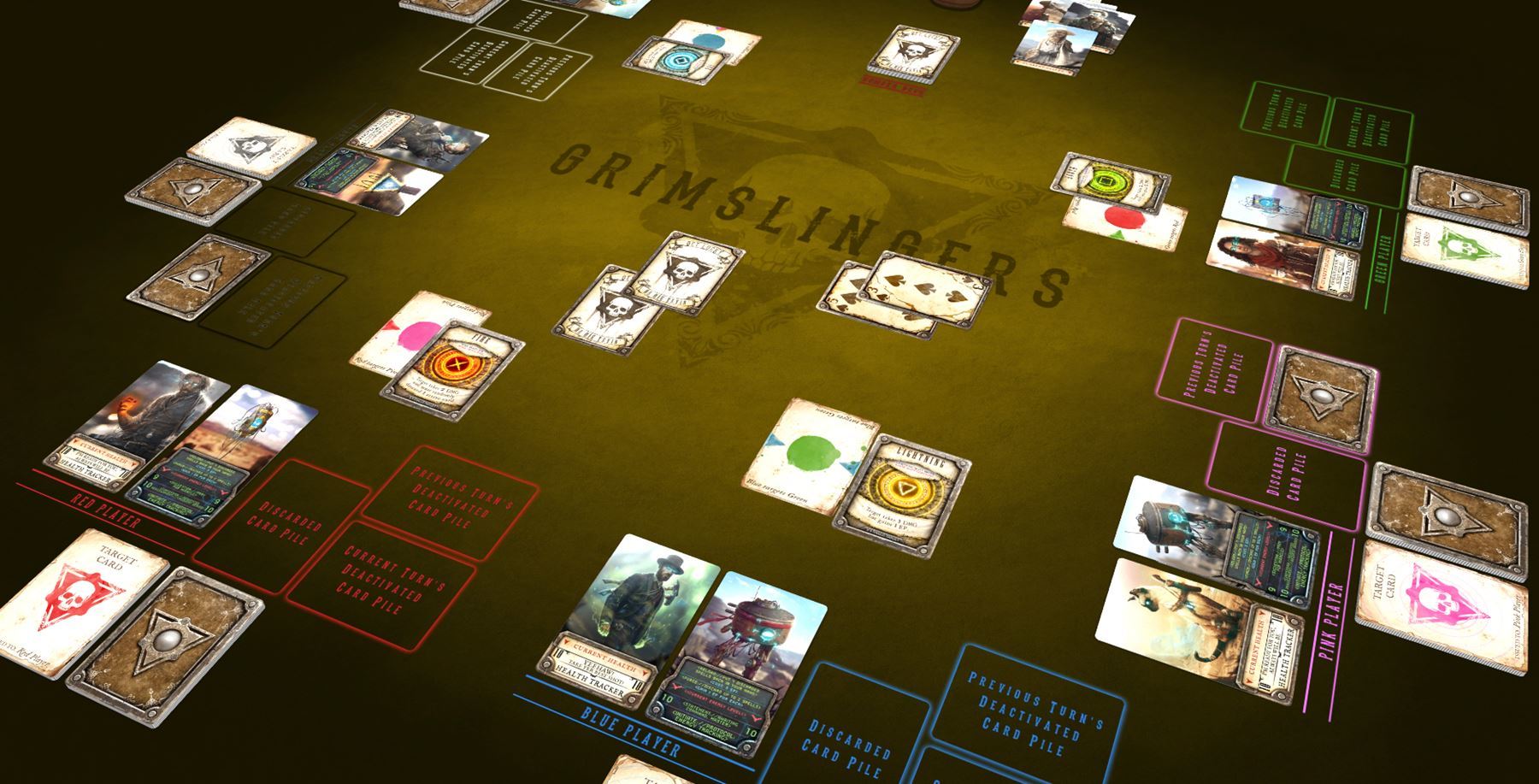 Grimslingers is a strategic card game set in a sci-fi fantasy western, featuring two different modes of play—versus and co-op.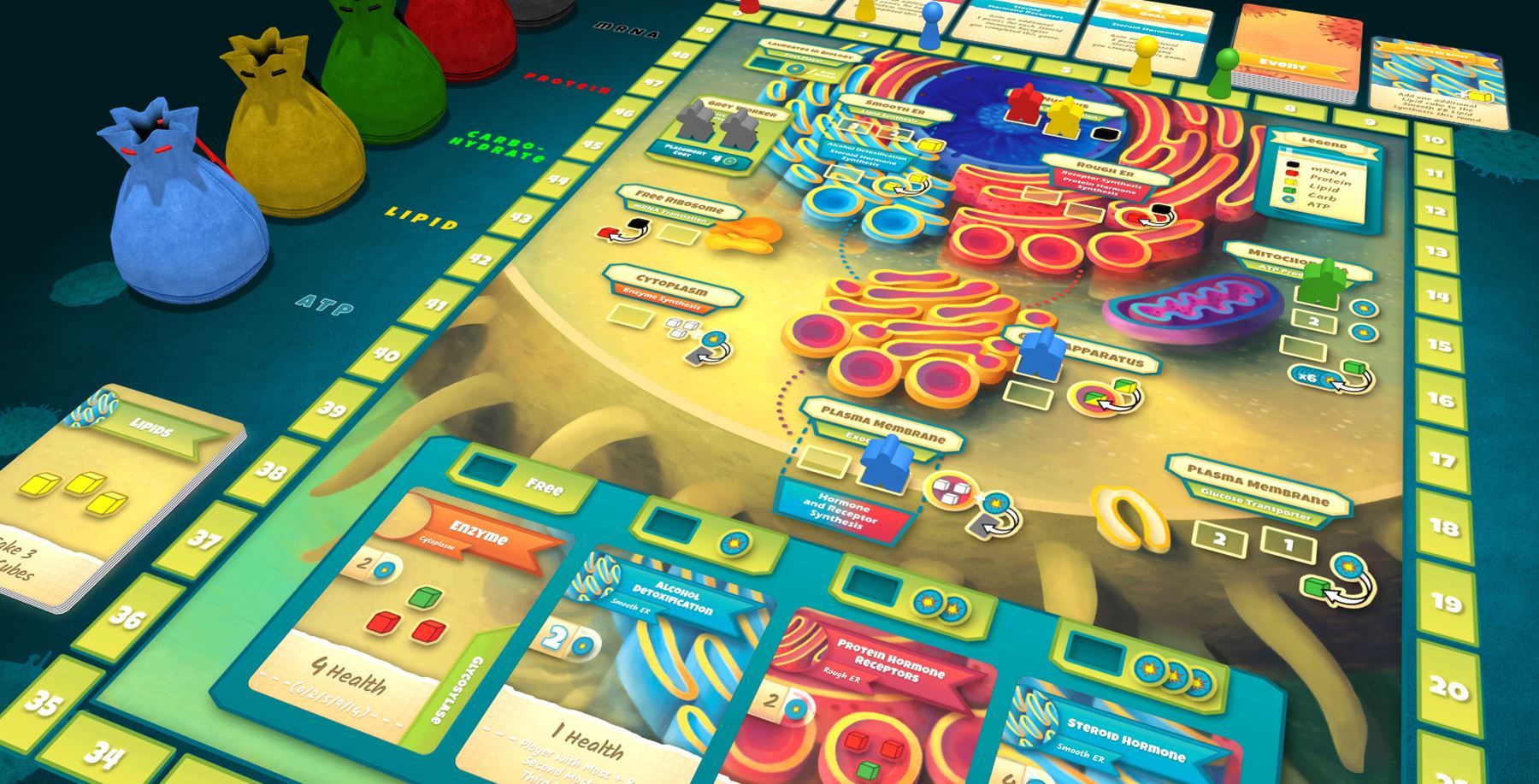 Cytosis is a worker placement game that takes place inside a human cell.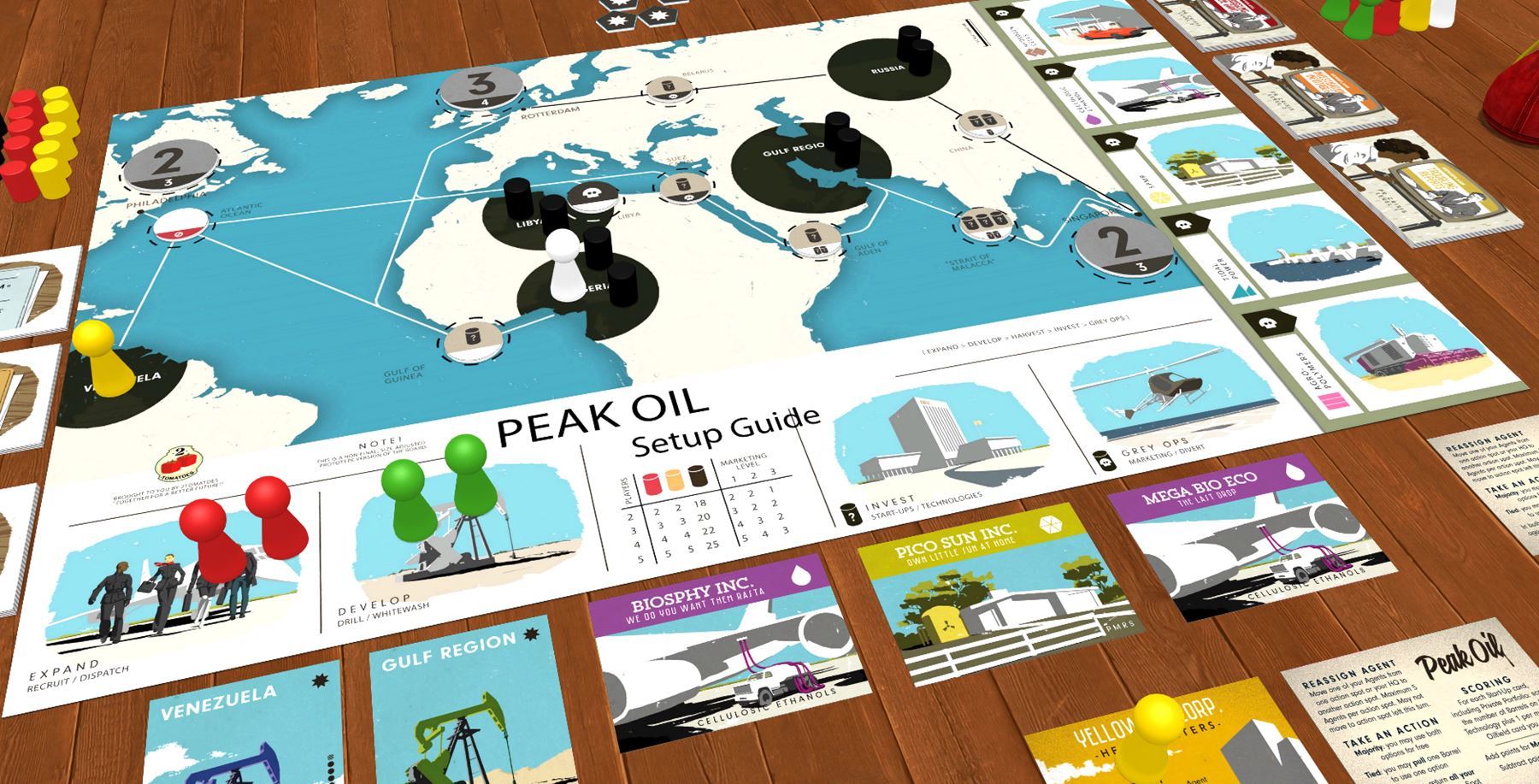 Peak Oil is an eurotrash-style game of worker placement, set collection and push your luck for 2 to 5 players.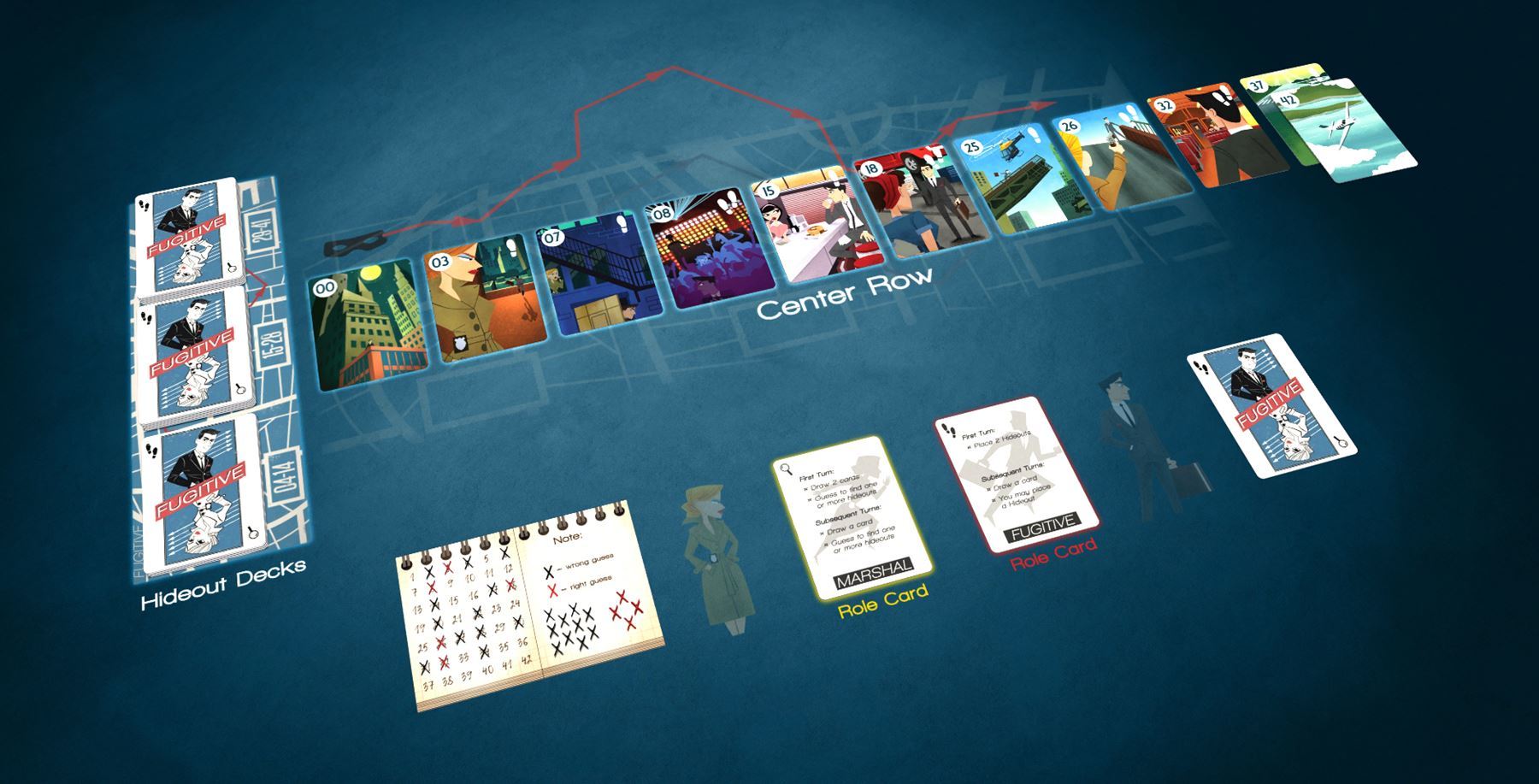 Fugitive is a tense two-player deduction card game set in the world of Burgle Bros.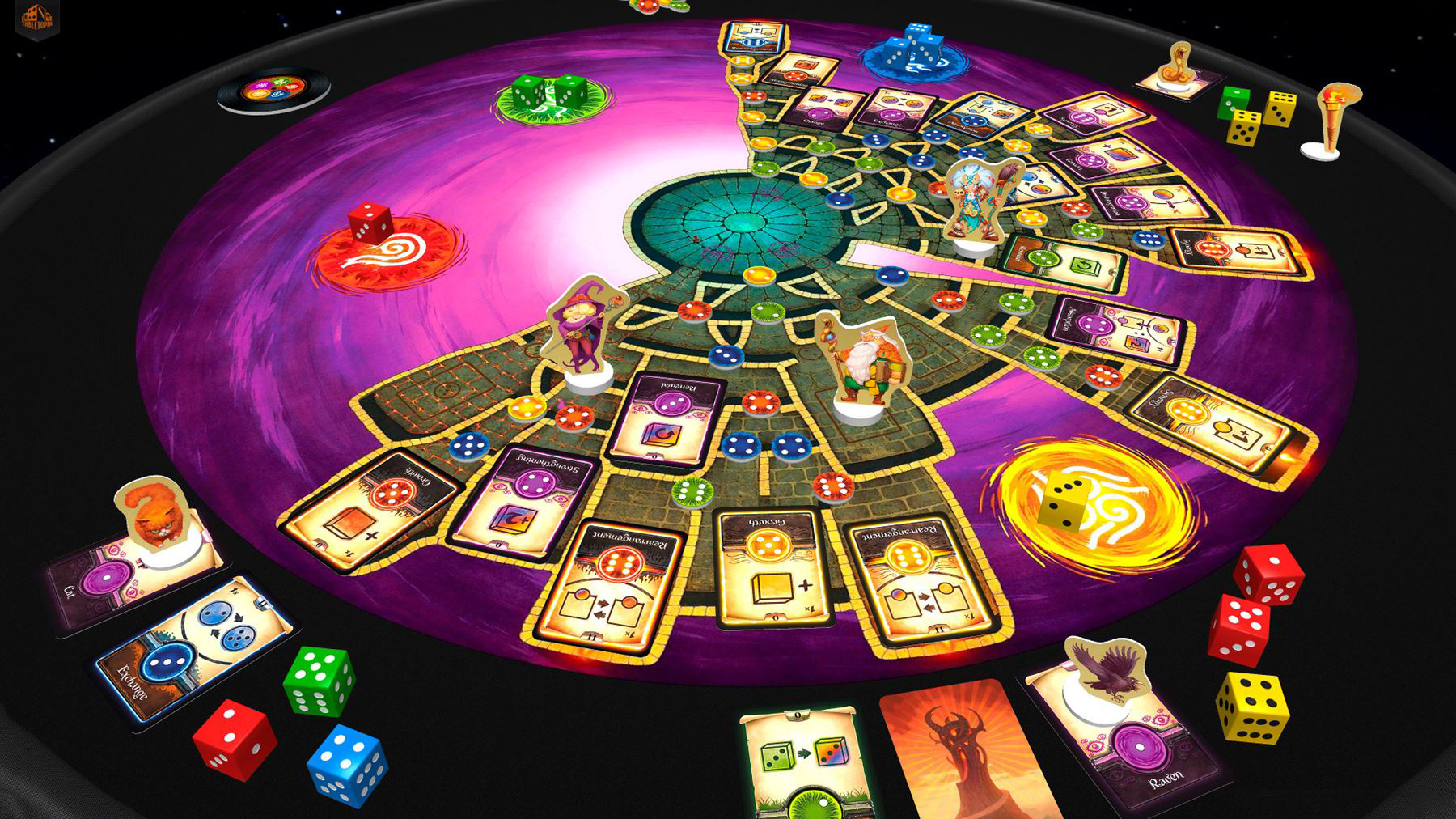 Five Seals of Magic is an adventure dice rolling set collection game.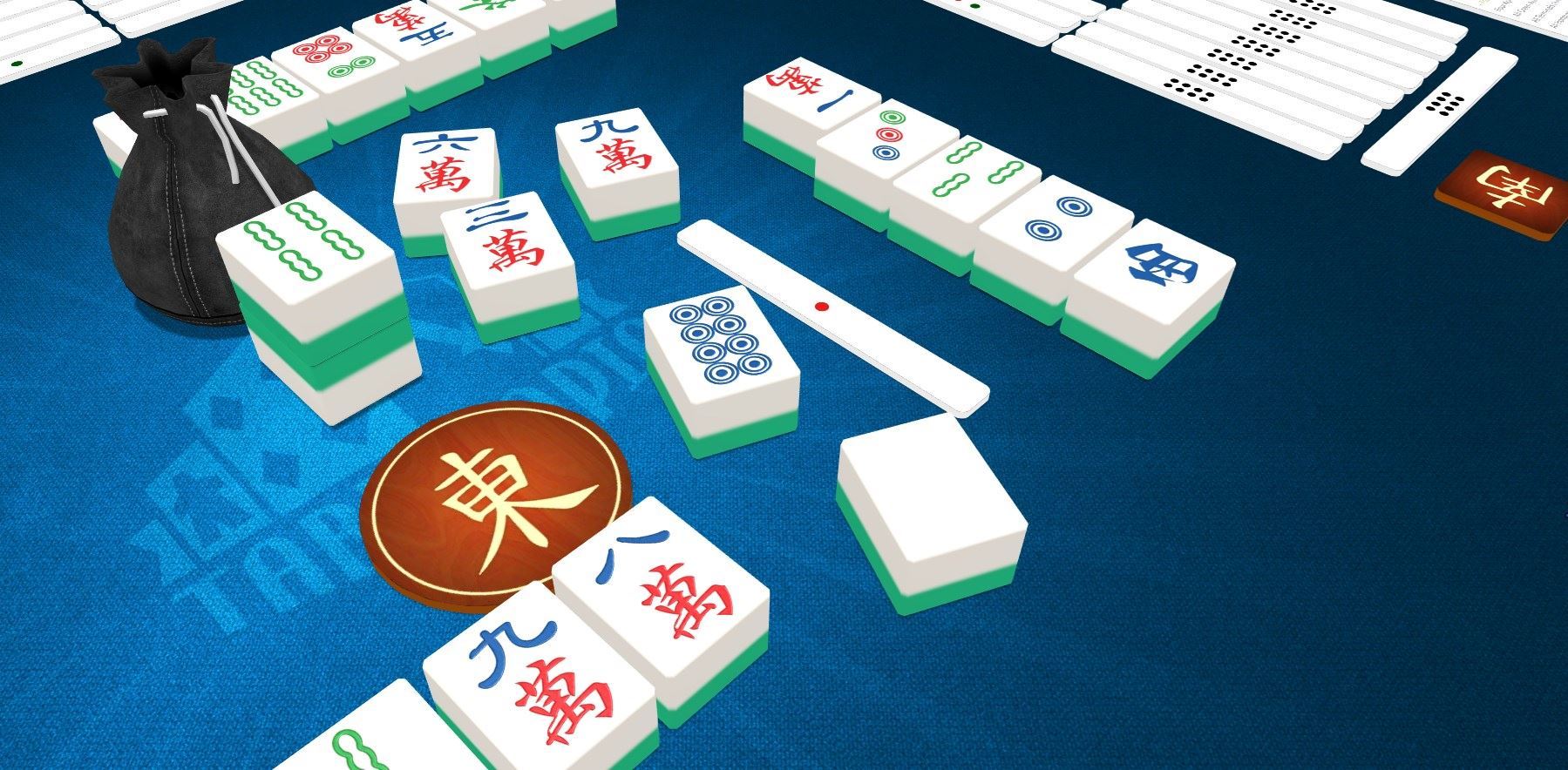 Riichi Mahjong is a very specific remake from Japan of the traditional Chinese Mahjong with several differences, such as rīchi and the use of dora.
Follow us:
Happy gaming, and see you at the table!