The demo version of System Malfunction is released, now you can download and play it. This demo version includes the entire first chapter.
Honestly, I don't know about the future of the mod. Before taking a break I was really motivated and interested in developing it. But now I lost all the motivation and think that I can't handle such a big project myself.
I spent to much time on it and realise that I'll need to spend even more. Even things I've already made need to be reworked in terms of gameplay. I started making this project almost a year ago and since then I learned lots of new things about level design. I think, the work I've done is obsolete and I believe that I could do it better.
However, I am satisfied with visuals of the mod, I spent a lot of time polishing and detailing, that's is why I've not abandoned it at all and can let you play it.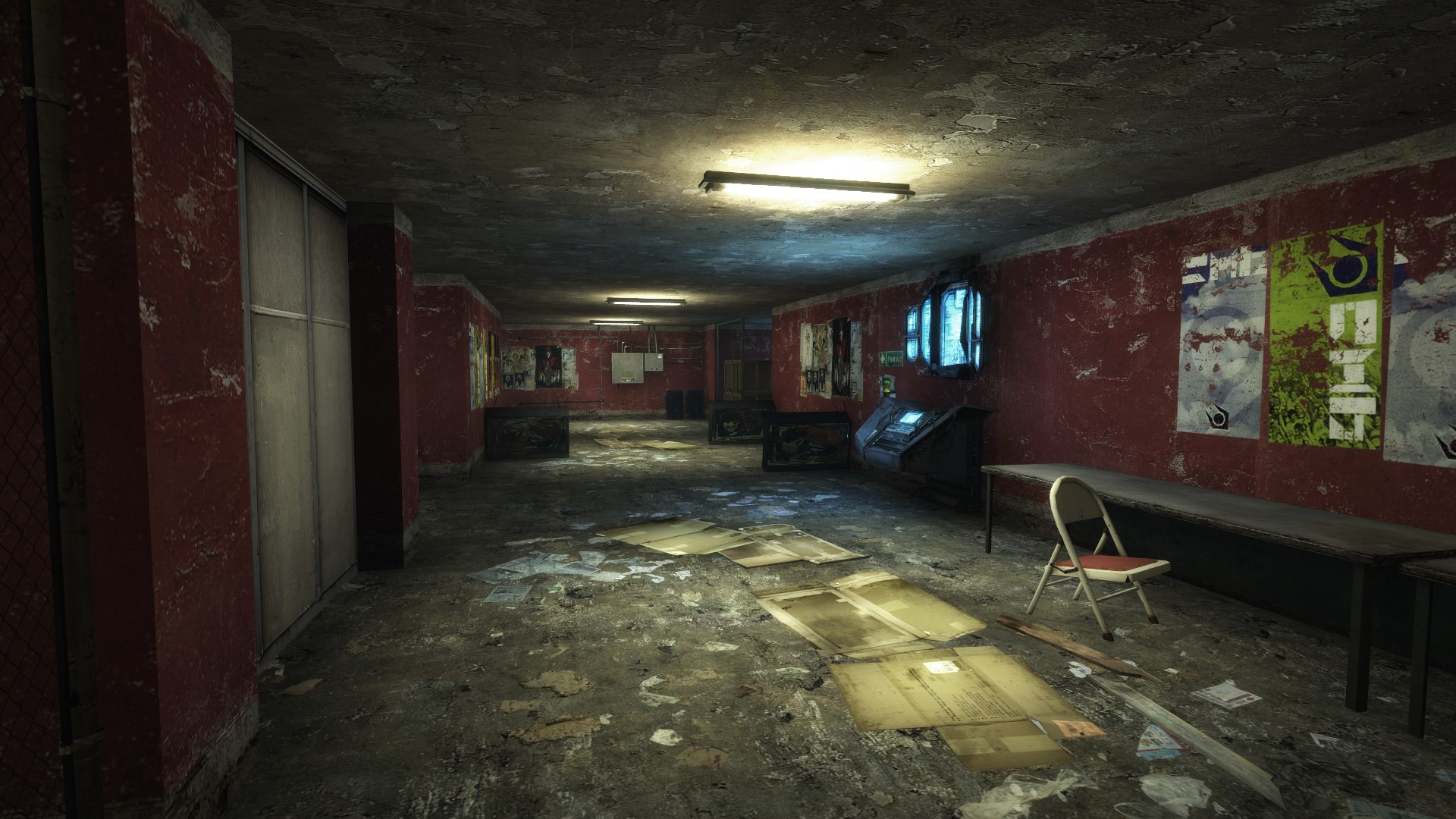 In short, I am not sure what to do about it. The only thing that can help this project survive is if someone joins my team and help me with level desing, but I don't want it to happen, because I think it just doesn't worth it.
Same thing about the soundtrack. If I was working on it today, I might make it a lot better. You can listen to it here.
Anyway, thanks to everybody who supported me. With your help, I'm not ashamed to show what I've made.