Let's face it, we haven't provide a news update in a long time. Has this meant we've been dead? No. The mod is still alive. Over the past few months development had stopped for a while. Recently due to the encouragement of a few friends, the mod has picked up development again.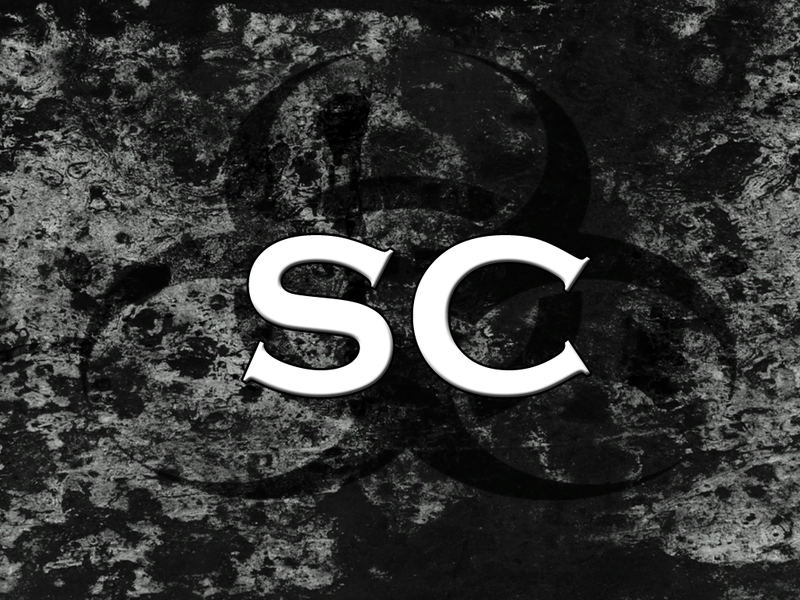 Before we posted another news update though, we wanted to create a big something to show you. What is this "big something", you're asking? The mod has now become a cooperative experience!
We have been working on getting the mod to be cooperative for a reasonable amount of time now. For this new cooperative gameplay, we have added (and are still working on):
Cooperative voice acting*
Two classes for the two player coop**
Other exciting features***
* - Both the characters interact with each other throughout the storyline. This helps provide a more in-depth story.
** - The mod is going to be a 2-player coop experience. For this, we have added two "classes". One being one main character, the other being the other!
*** -
There is a limited lives system.
The two main characters have different advantages and weaknesses than the other
We're currently recruiting the following -
Mappers - Email: At least one bsp file of a map you've made (include what it's for); At least 2 screenshots of maps you've made.
Modelers - Email: At least two examples of models you have created.
Note: The models do not need to be textured or UVW unwrapped. But it is a great plus.
UVW Unwrappers - Email: At least one example of a organic and/or non-organic uvw unwrap.
Texture Artist - Email: At least 3 textures you have created.
Note:The textures can be for models, in-game wall/prop use, or even reskins of already made models.
Writer - Email: At least one short story.
Note: Writers will often also be asked to create lines for the voice actors to act out for in-game situations. If you are unable to be creative, funny, or horrific at times, this is not for you.
Email all applications to alters@alters1.com