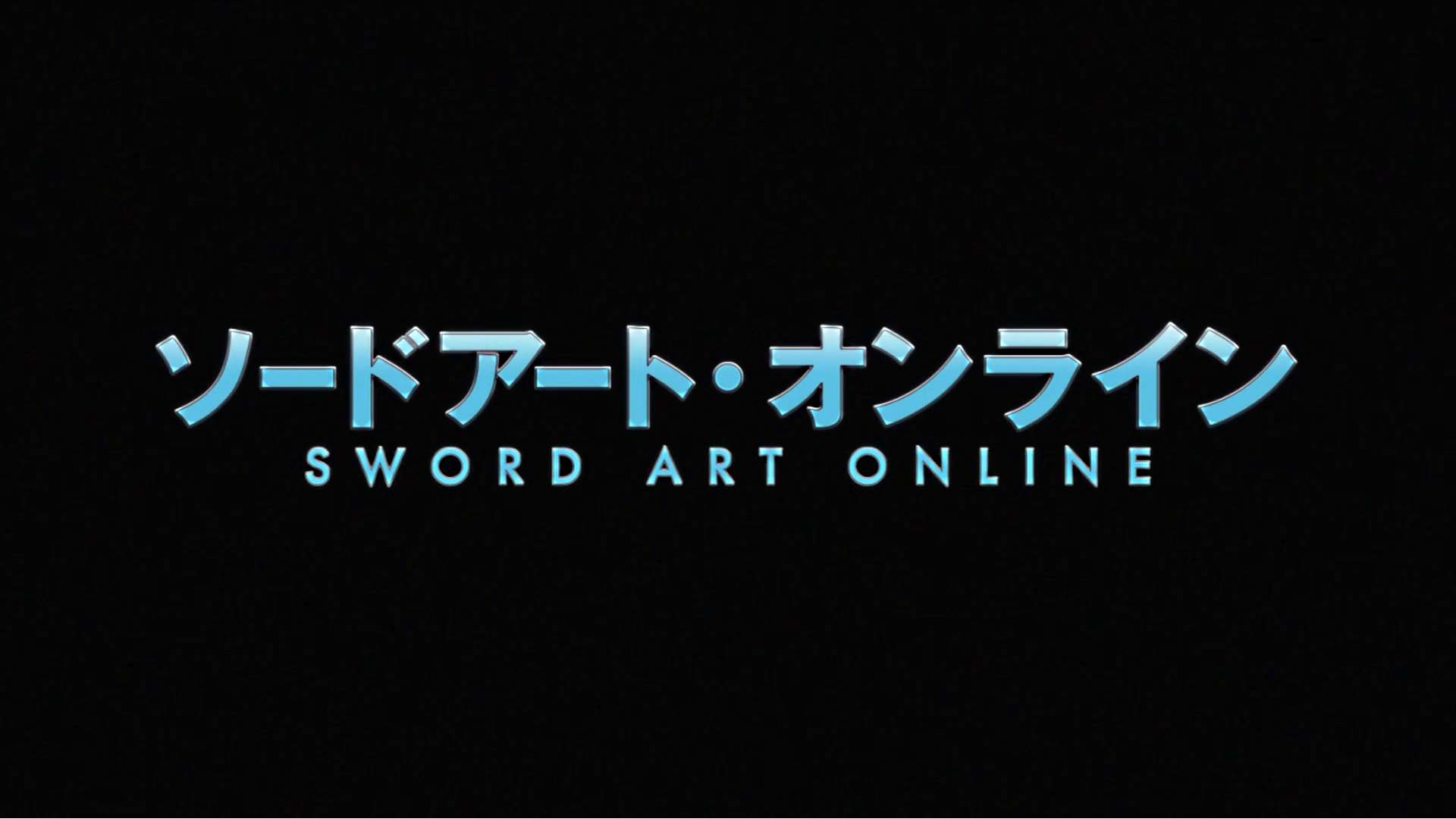 We've recently run into an increase in the number of applicants who have been applying for the Beta testing; while this is normally a good thing because it gives us an increased community base from which to build from, it can also be a bad thing because it creates a lot of influx of traffic that may also cause some expectations that can not be met.
After taking some time to discuss matters with the development staff, beta applications have currently be taken offline. Anyone who has already put in an application will continue to be processed, when beta invites are processed again, and anyone who has already been locked into the system will be saved to be used later.
While we're on the topic of the beta testing, it has also come to our attention that there have been some misconceptions about the current state of beta availability. When beta was originally made available, it was more of a sign up of interest rather than a direct look for immediate participants; when we began sending out beta invitations, it was more of an acknowledgement of which participants had been locked in, rather than an immediate access granting toward beta.
Currently, the game is still heavily in development, and as a result, we are not actually in beta phase. The game could currently be described as, at best, developmental alpha testing. What that actually means is that we are building the base systems for the game so that we can start working on actual content; the game will go through an alpha internal test that will allow the developers to test to ensure that everything is functioning as intended and we can use the system as a base to flush out for beta development.
Once alpha testing has been finished, and we have completed a working alpha skeleton, we will transition over toward beta testing. First phase beta testing will predominately just opening the game up to the early beta testers to test the game client stability with multiple users, determining how the systems react under stress and in practice, as well as seeing how different players playing the game may break or attempt to break the system.
During all of this testing, the game will most likely be restricted to a single floor of the game, and predominately be based around testing skills and mechanics, and not necessarily actual leveling/questing. These would all be features of later tests. We hope that this clears up some details on what the testing schedule and early testing plans will be like, and that those interested are aware of what is coming down the pipeline.
We hope that we can get things finished as quickly as we can manage, but getting it working properly is more important than just putting out a rushed product for people to play around with.