Hi,
today I present you the Swedish tech-trees:
Army tech-tree: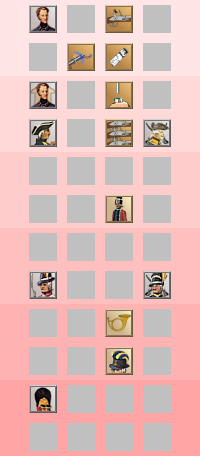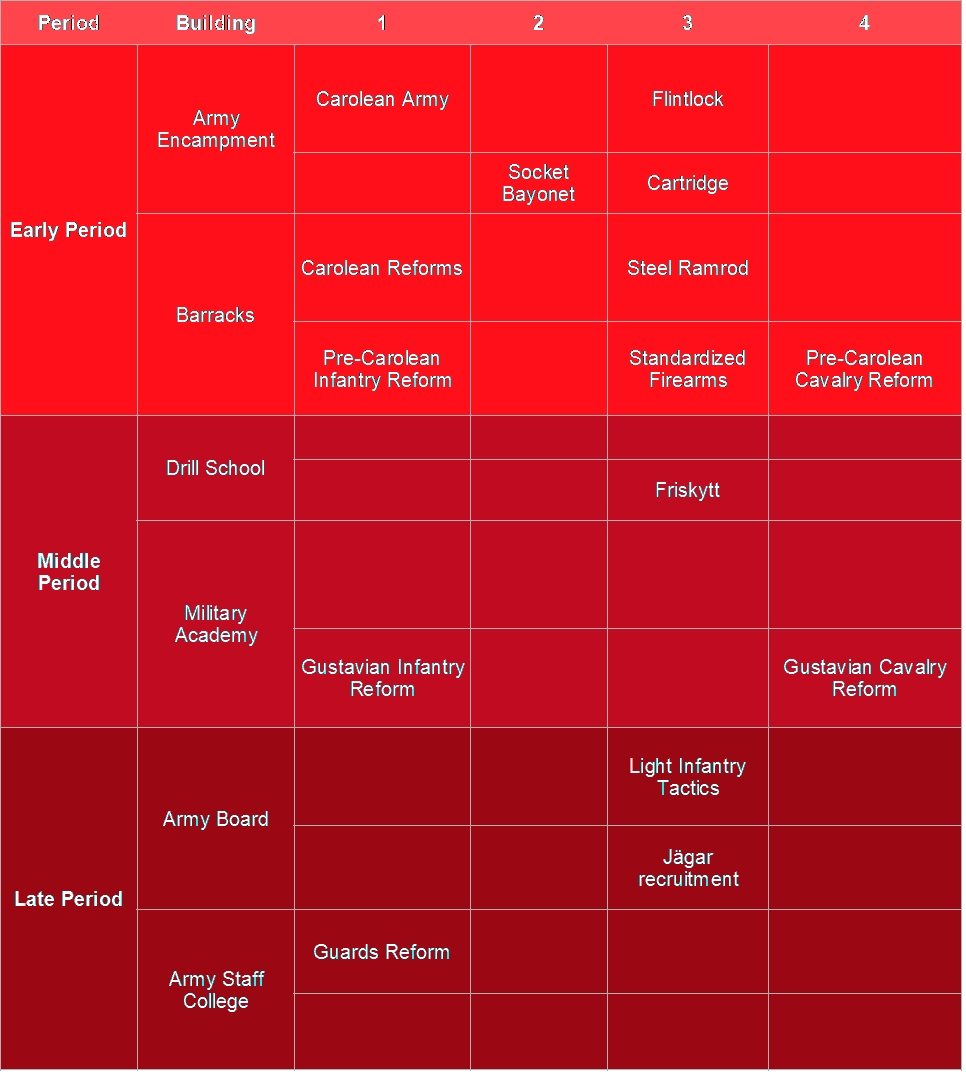 Philosophy tech-tree: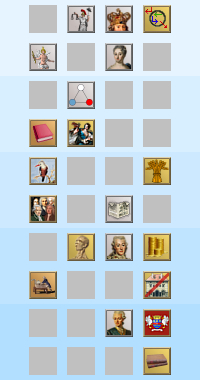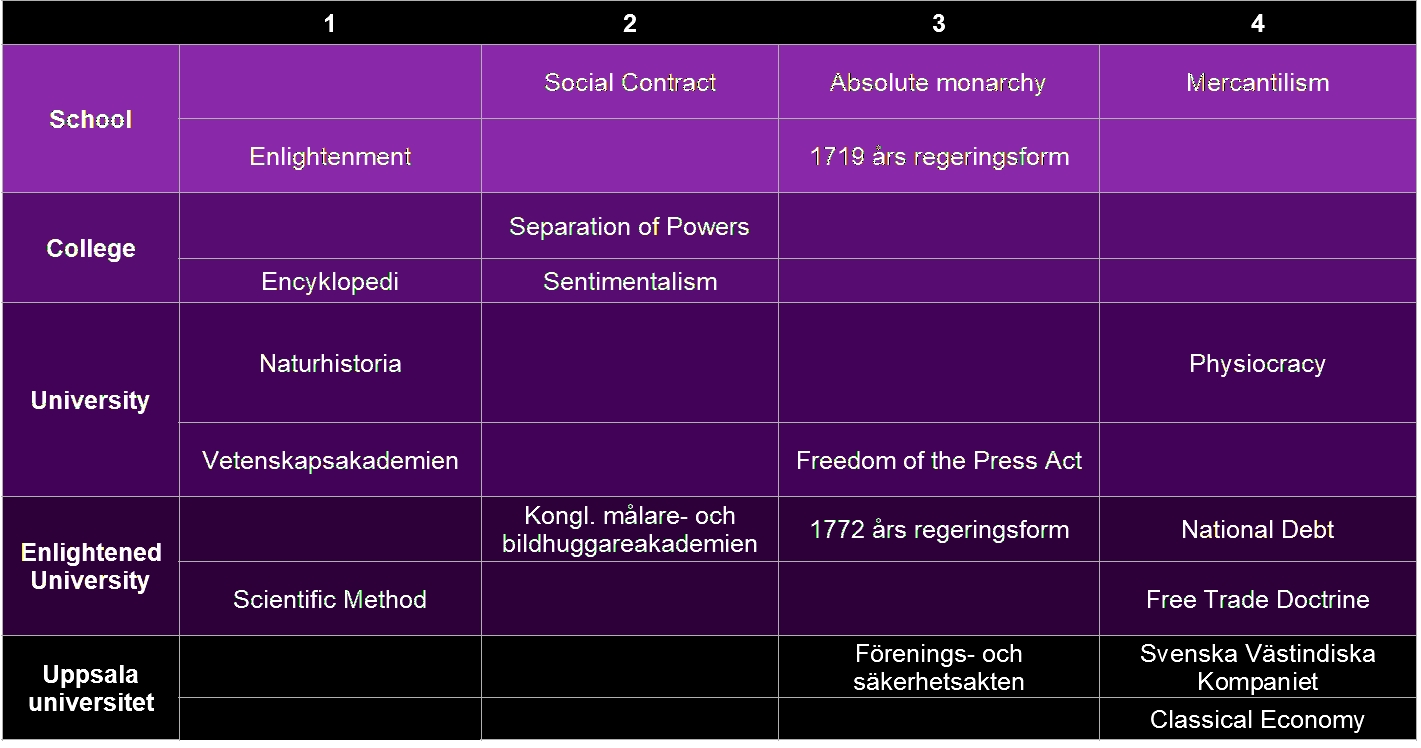 ---
Furthermore, I would like to present three 3D models of hats I made. Two of them are Danish and one Hanoverian.
I start with the Danish:
The first one is the regular late 18th / early 19th century infantry hat:
The sencond one is the hat of the Danish light dragoons
The 3rd hat model I want to share here is the hat of the officers from the Hanoverian 14th (light) Infantry Regiment:
This was the first regular light infantry unit formed by the Hanoverian Army and was certainly an elite unit fighting formidable in Flanders from 1793 to 1794. Some of the survivors formed the light (rifle) battalions of the KGL.