A big mod is in planning and construction today; Payday 2 is still a very popular and fun game to rob banks and kill policemen.
therefore, swat 4 has been around since ancient times and is quite fun but unfortunately not very popular. so i'm here to boost the game with payday 2 assets to make it a fun experience for the eyes and make some people say "wow this looks cool".
.right now I am thinking of bringing almost all the payday police vests and armor; this'll likely result in 40+ assets, not to mention their head protection combinations.
I'm just getting started and I really hope to finish this mod. here's a peek.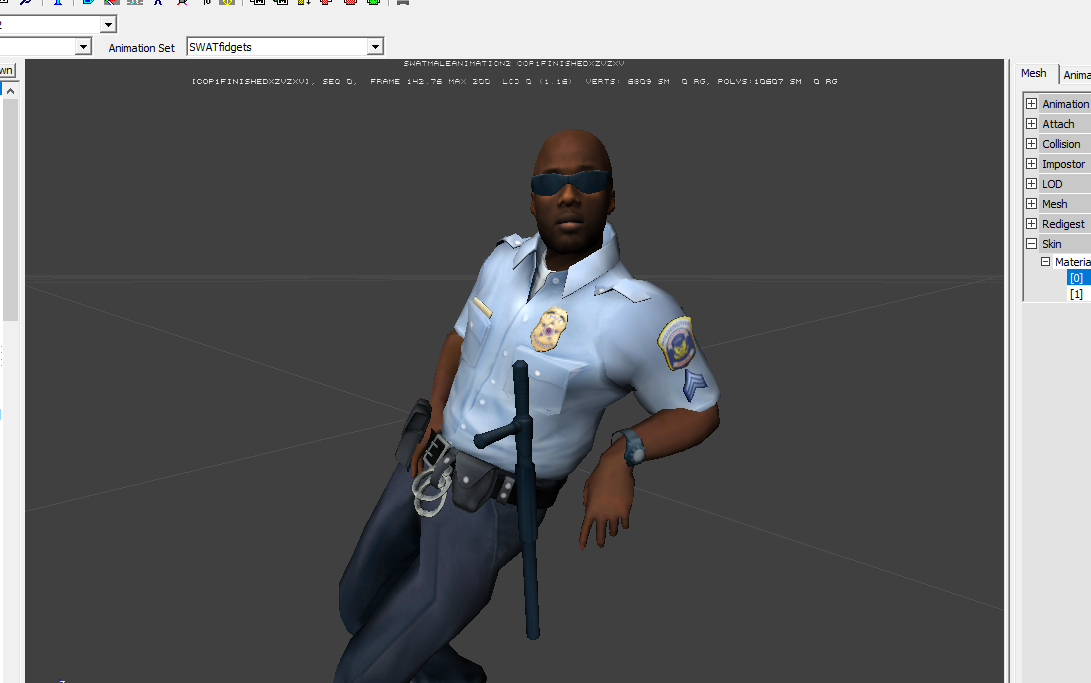 "ya like jazz?"
(and no. i'm not using Workshop models from Gmod neither sfm; i'm rigging them myself.)