The following information are status updates and will change as time goes on.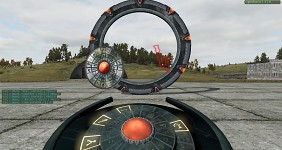 SVN Revision No: 35
SVN Revision Notes: Further cleaned up the existing code, removed unused functions.
SVN Area of interest: Have one more thing to fix in the DHD code, then I'm going to focus on the transport scripts.