In the past few months we gave you the opportunity to get a sneak-peak into the game via two demos (you can still download them here) and currently we are preparing for the alpha of the game, which should launch in one or two months. During the demo-run of the game we were asked if SurviveOn! will get a Base-System, allowing the player to build houses. And the answer is: Yes! SurviveOn! will definetly get something like that, but when? Well, we are working on it at the moment so we assume it will be a feature from the very first version of the alpha. In the following article we will show you what we did so far and how we imagine the system to work.
The target
Our target with this feature is to not only allow the player to build his own houses, but also to make him able to set existing objects (such as houses, tents etc.) as bases and decorate them with stuff he found or made on his journey. Once a base is set, the player will be able to recover and rest from the cruel, contaminated world outside. It will also be a huge tactical advantage for the fight against zombies near the base as you are most likely more save inside your base. If you choose to build a base on your own, instead of simply setting an existing object as one, the base won't regenerate your health until you are finished building at least the walls of your base.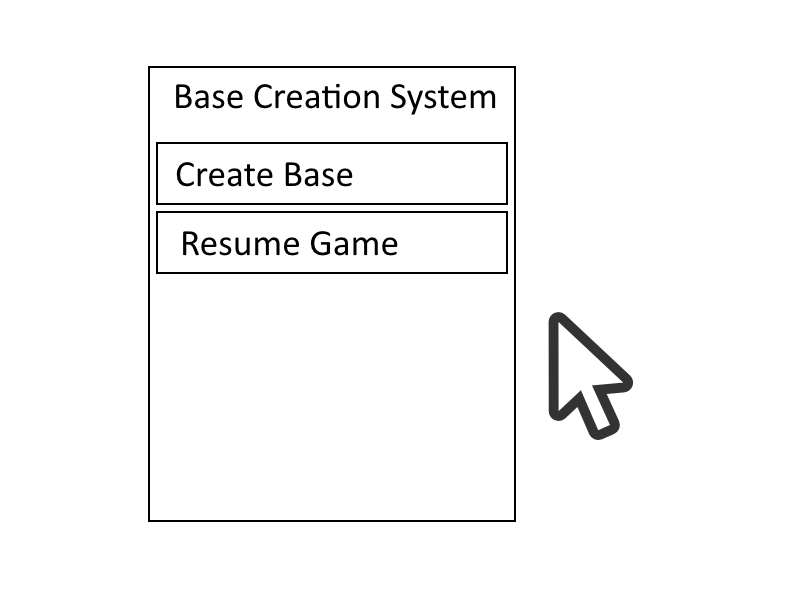 How can bases be set-up?
To set up a base we added a new window to the User Interface. It can be activated by pressing the "H" key and will give the player some options to set up a base at his current position. Once the player chooses the option, his current postion will be marked as his base.
There is still a lot to think trough and improve here and there, but we're making good progress. We will upload some videos about the system and the changes coming with the start of the alpha.