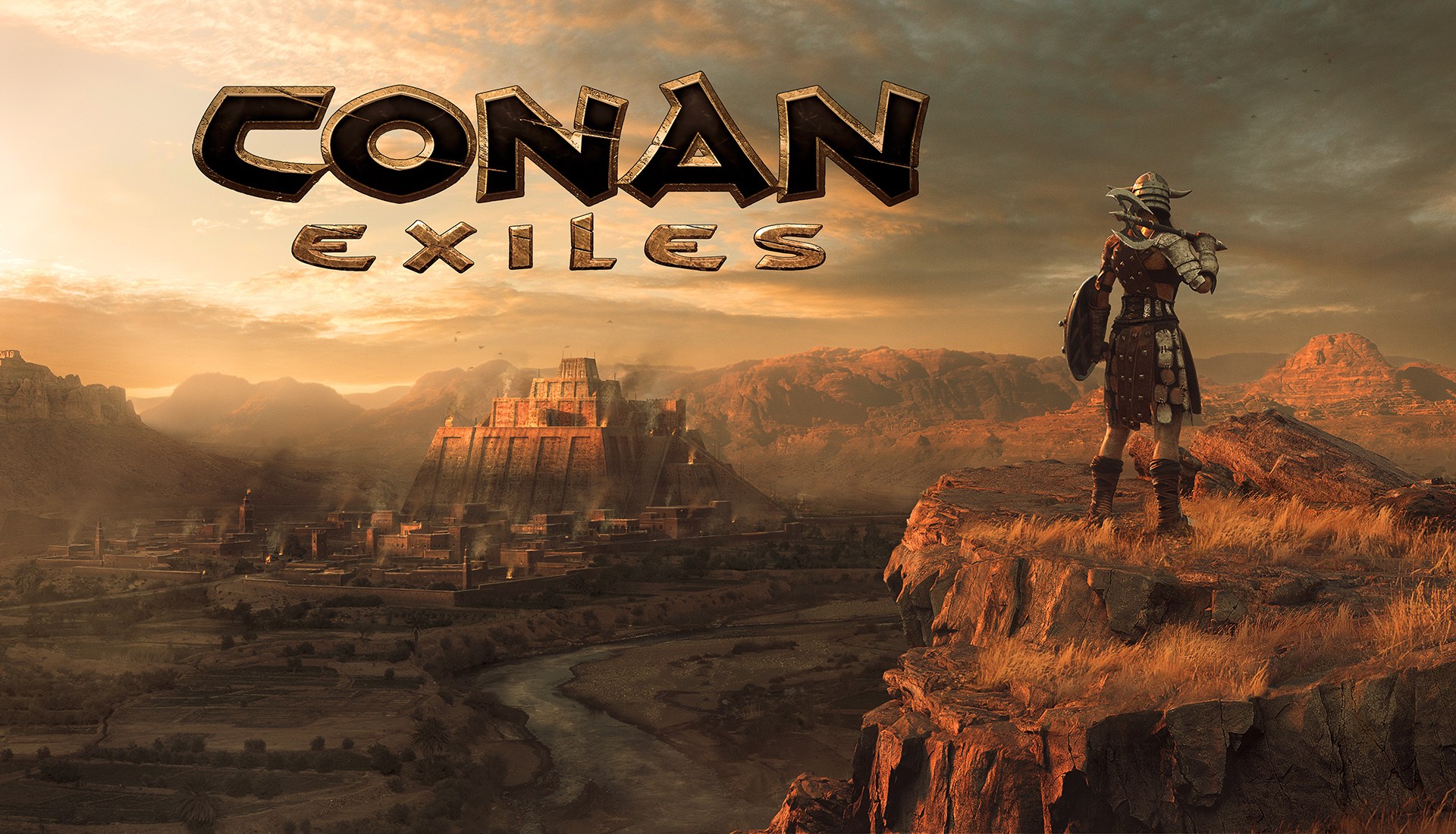 In a post on the official Conan Exiles blog, the development team has announced that the massively multiplayer survival game set in the Conan The Barbarian universe will receive official mod support. Players will be able to alter gameplay, add new enemies, and create new items with the custom mod tools which will link back to Steam Workshop.
The specific statement on mod support reads:
"Conan Exiles will feature full mod support on PC. This is planned to be available from the start of Early Access. Mod developers will be able to download a custom Unreal Engine editor, letting them create a whole host of modifications to the game. Everything from changing aspects of gameplay to adding new monsters and items to the game can be done with the modding tools. A mod management tool which connects to the Steam Workshop allows players to easily load in the mods they want to play with. More information on the mod system and tools will be revealed soon."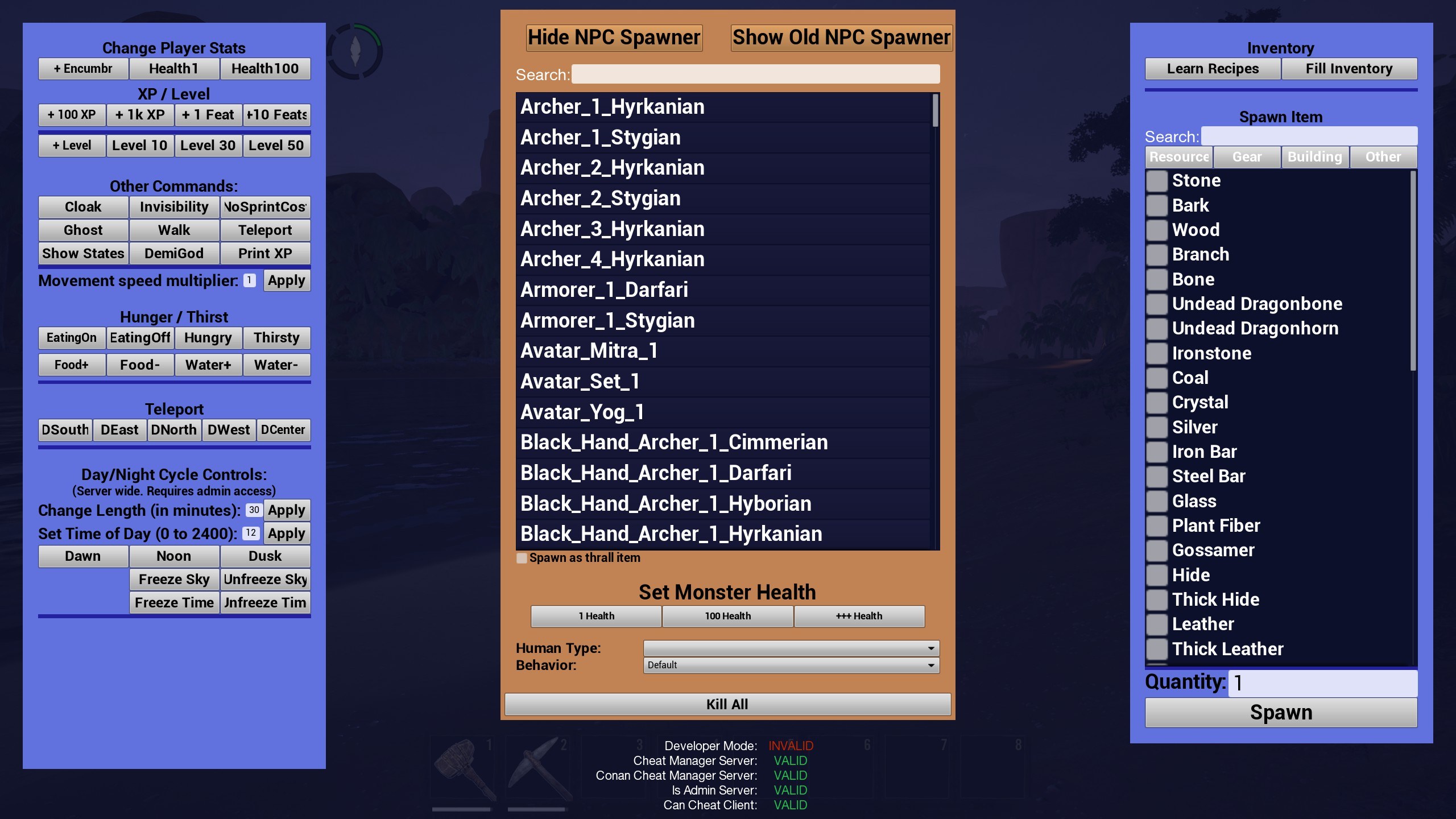 In addition to modding tools, Funcom plans to allow for players to host private servers over which they will have full control of the state of the world. From an admin panel, you'll be able to spawn in items, weapons, and resources, change the time of day, and alter character stats like their hunger and thirst, or teleport them around the map. Funcom says this functionality "is perfect for roleplay servers where admins craft scenarios and design special challenges for their players." Players will also have the ability to set up dedicated servers with the included server tool.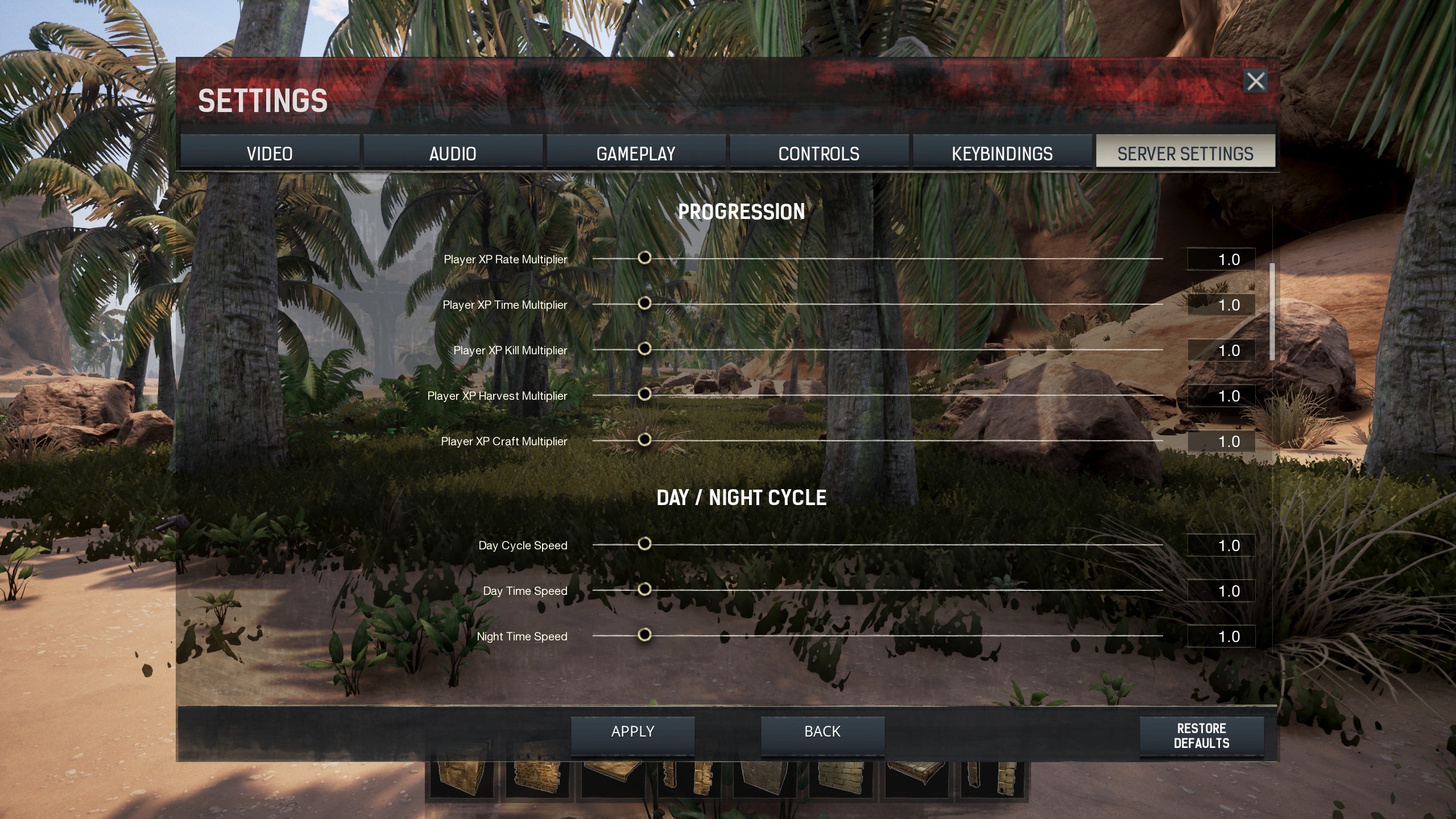 Conan Exiles is prepping to launch on PC in Steam Early Access on February 1, with a preview build available later in the year for Xbox One. It's unknown what limitations will be placed on the mod tools during their availability throughout the Early Access period, but it's likely they won't see their full functionality until the game's final release.