After so long, here comes the long awaited update.
---
We worked hard during this time. I would say too. Like everyone else, we have our life, our duties, and that's why most things that the pace of development is so slow. We ask for understunding But hey, keep going.
---
We textured a great map, with an incredible gameplay.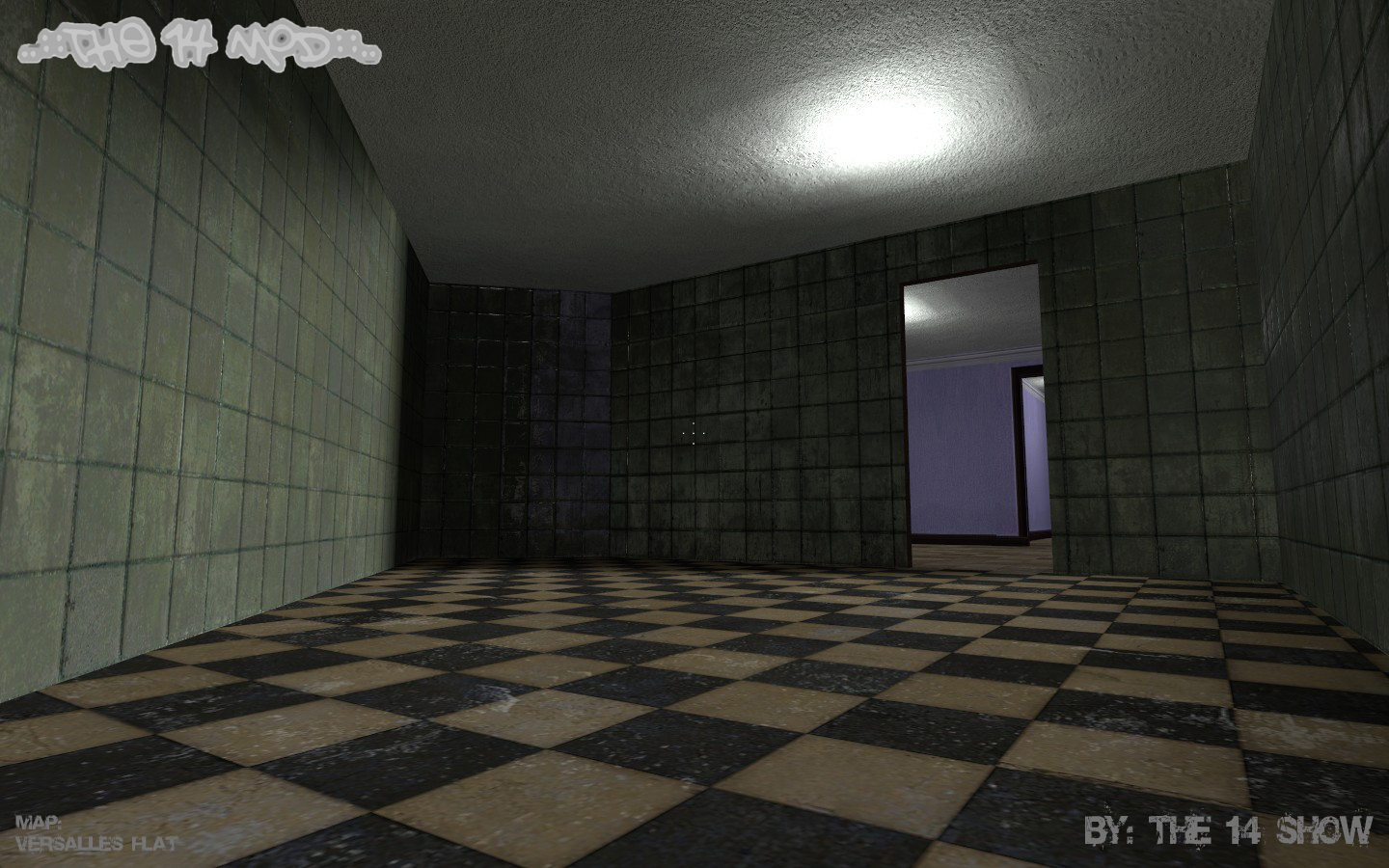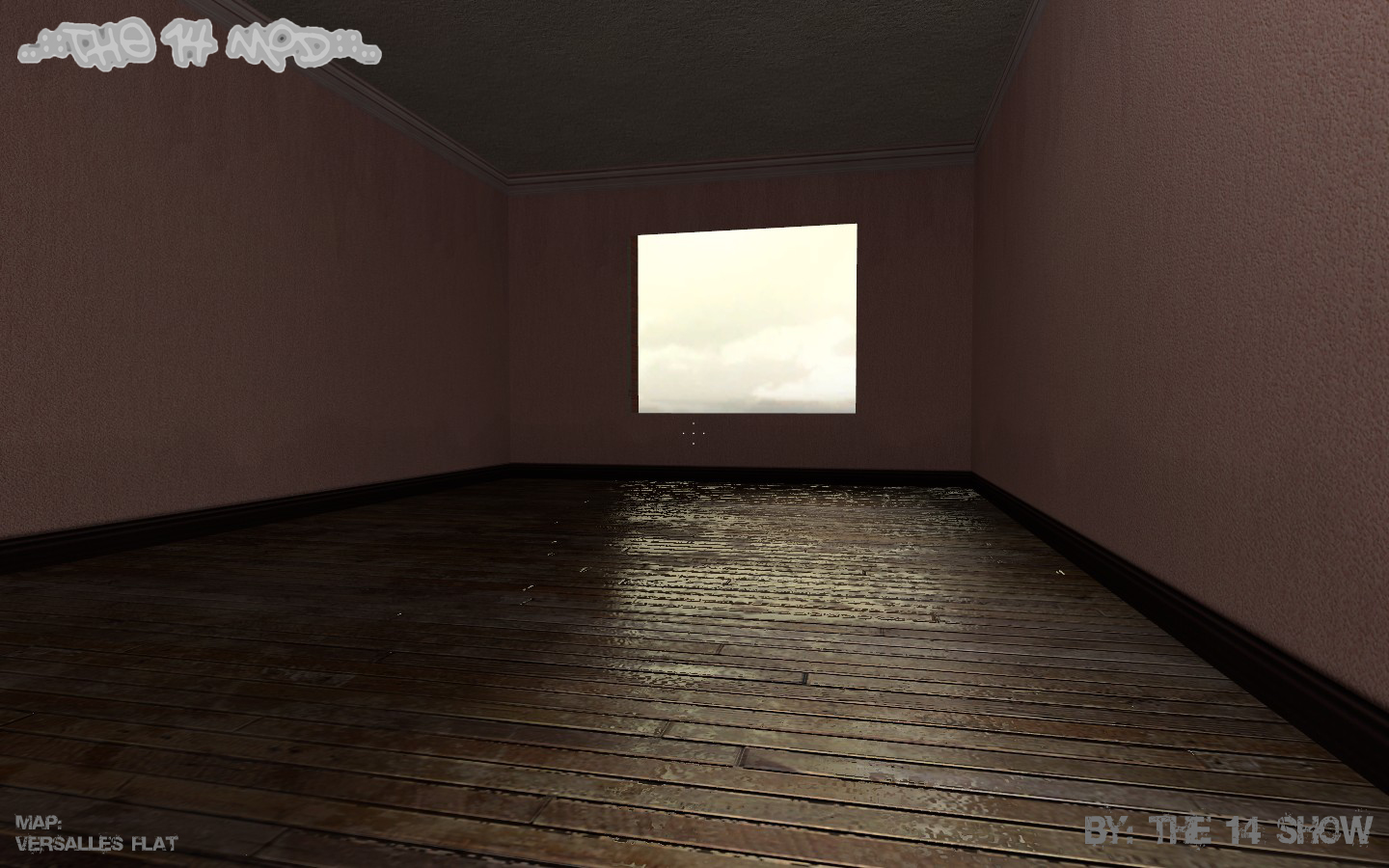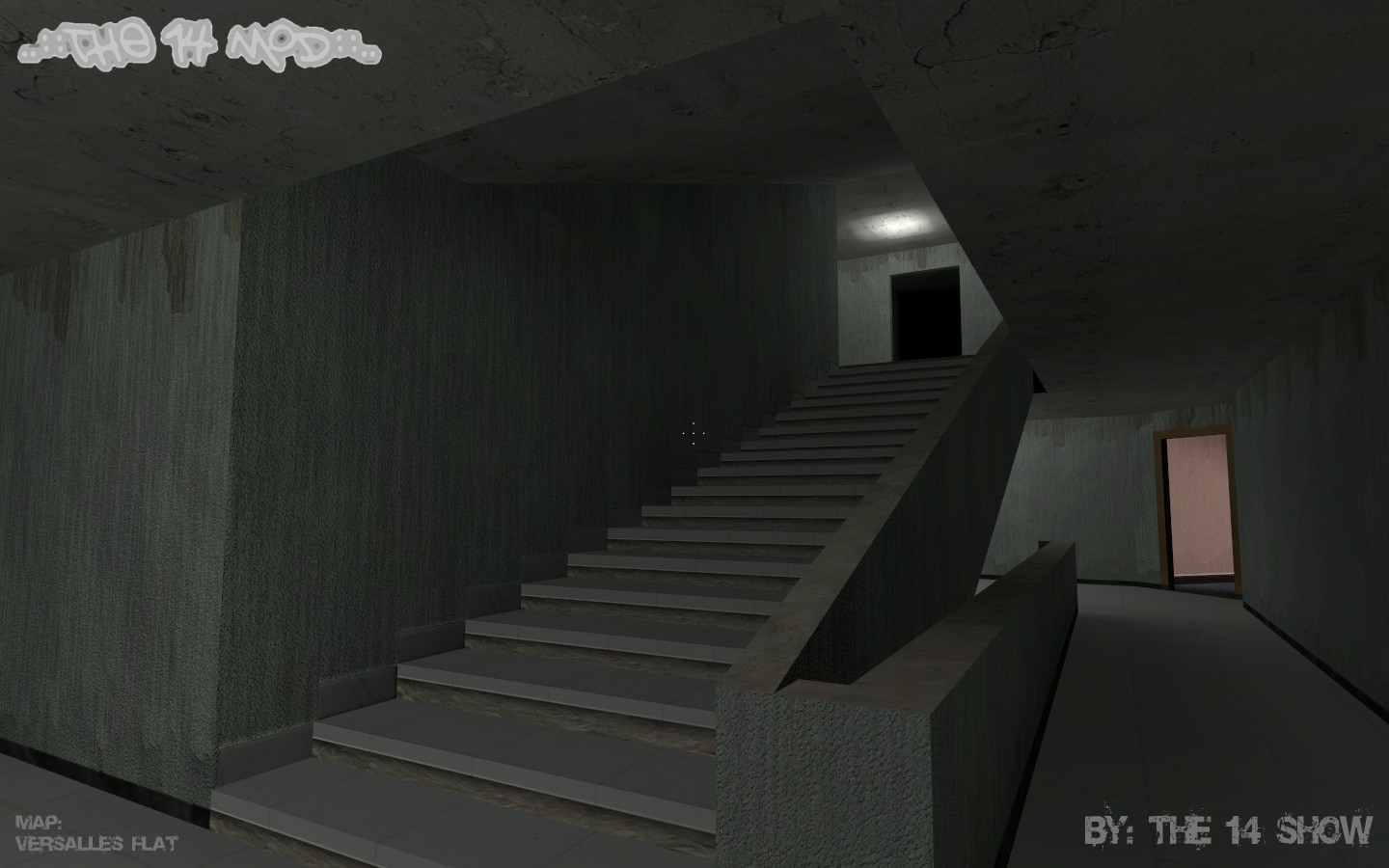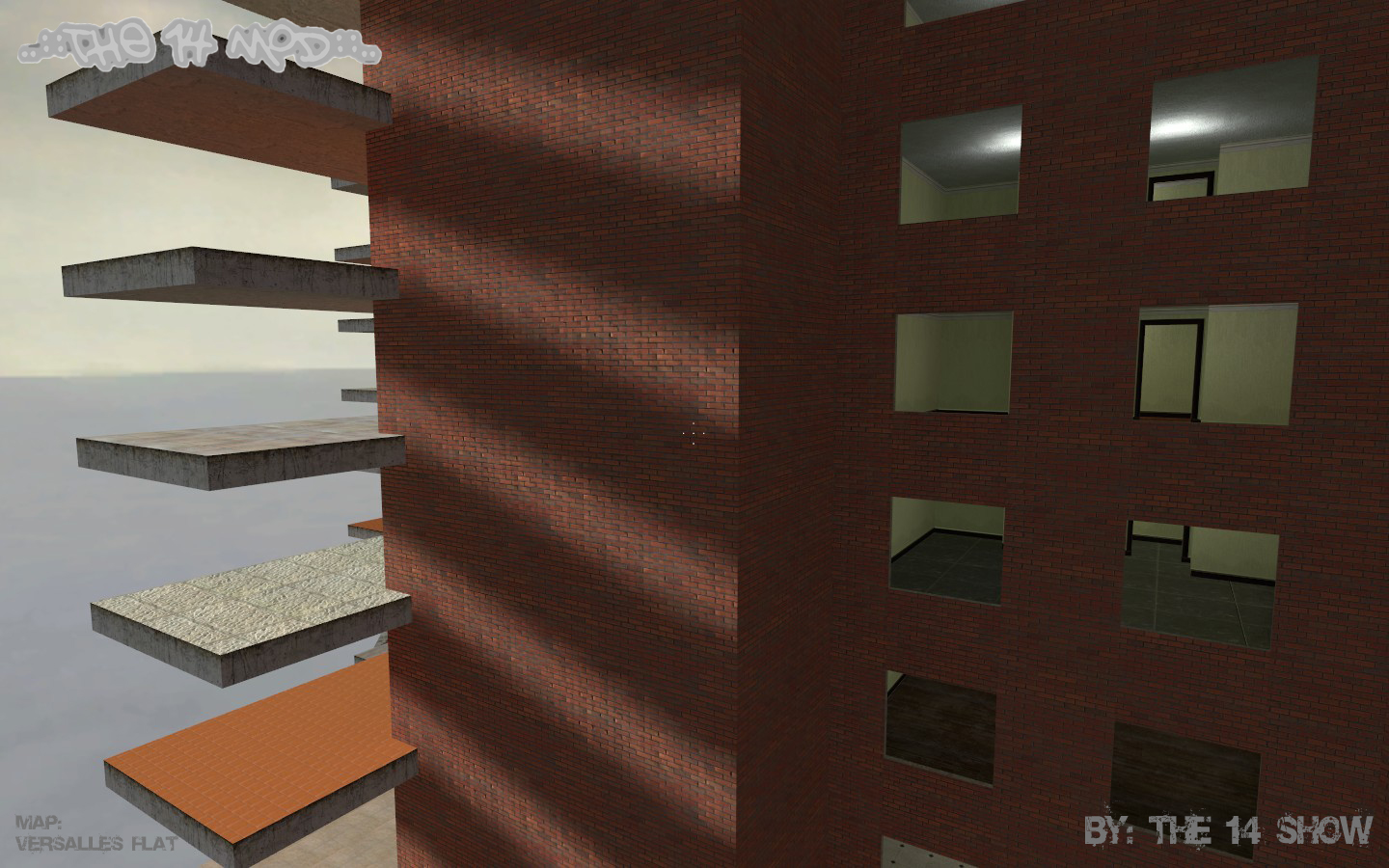 11 floors and 4 homes per floor.
---
We start to develop a new map: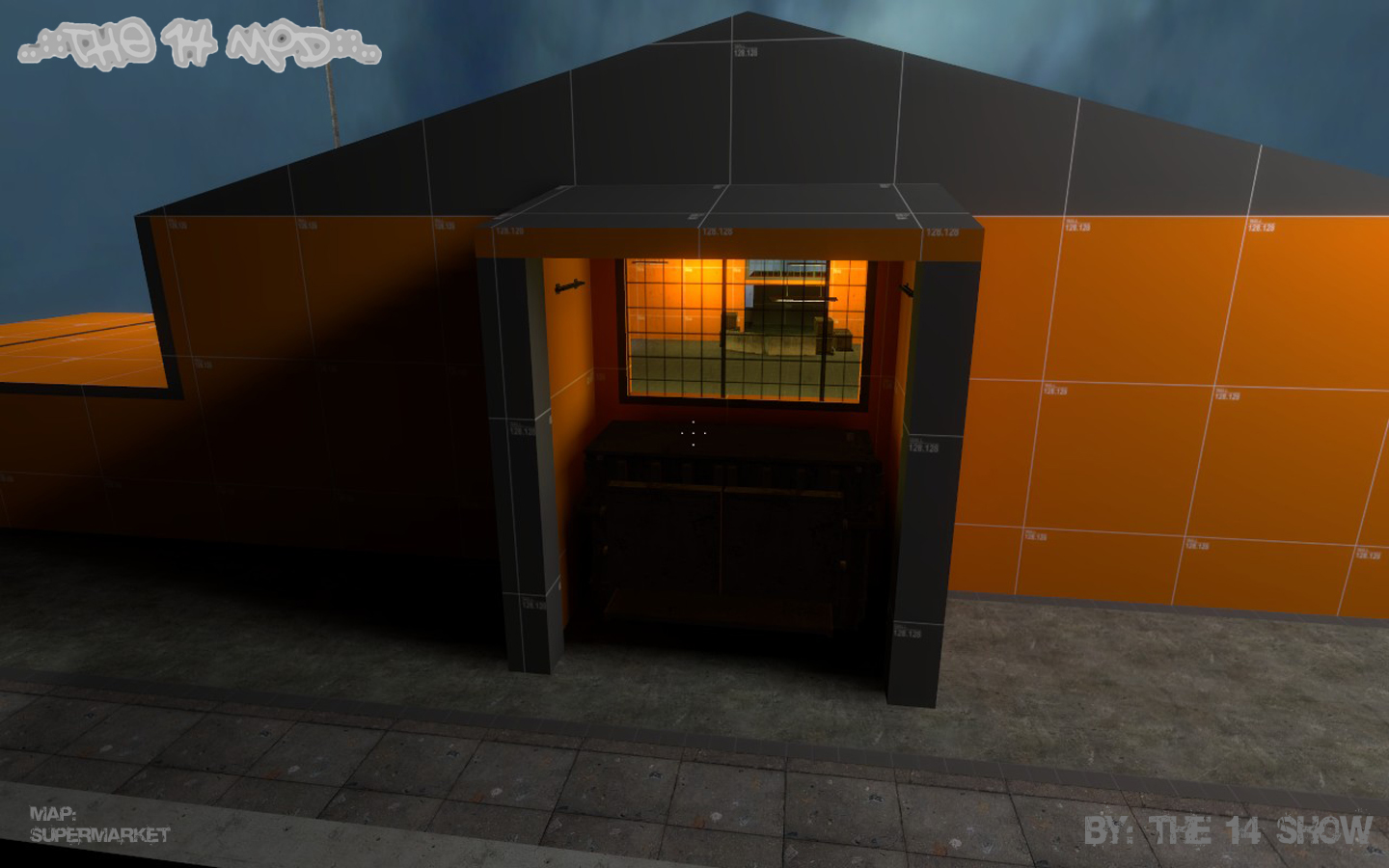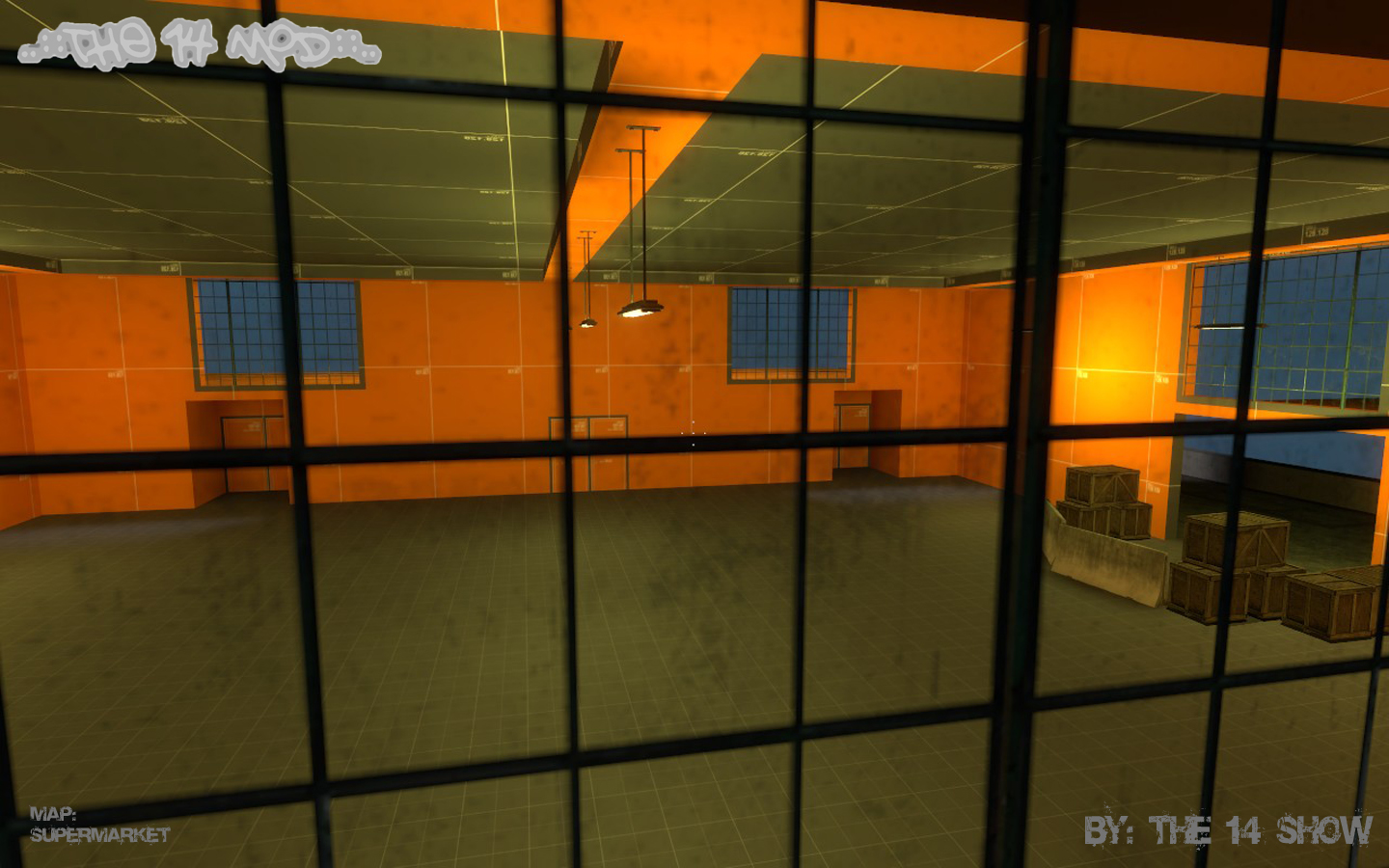 ---
And we're developping the others like the High School. We're fixing errors and texturing it.
---
And new props! (we start now, and we will make more)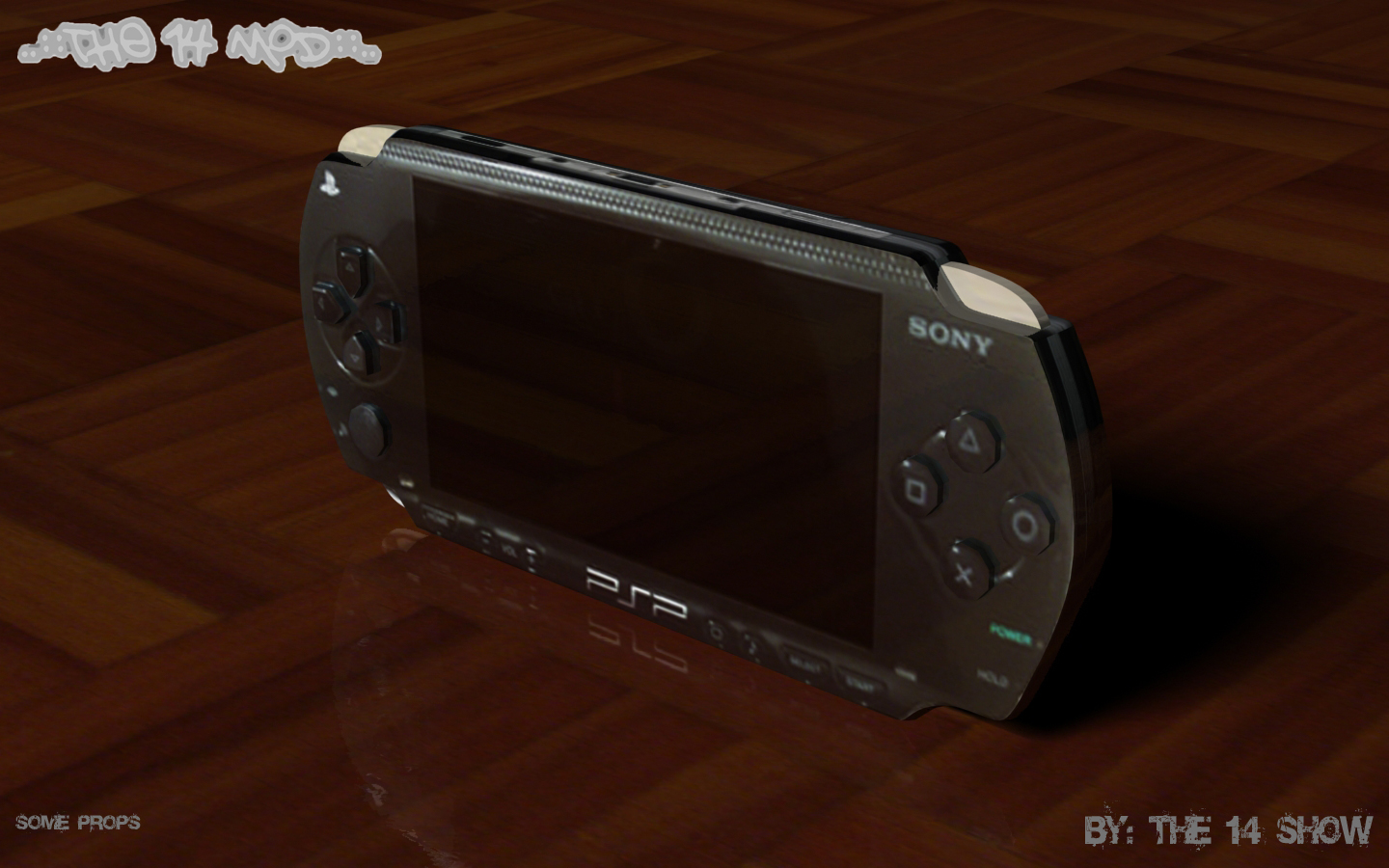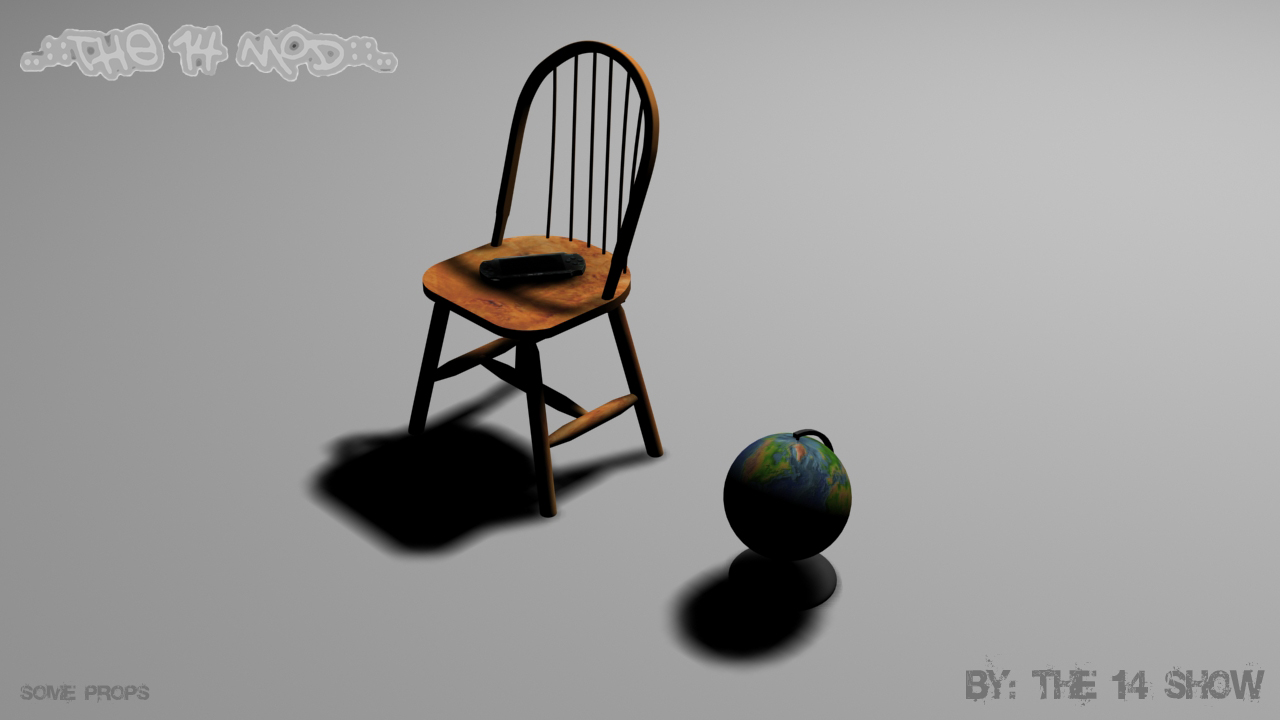 ---
At the same time we are also developing for the PSP, Wii and DS.

The 14 Mod (PSP,WII and DS
version

Vote this mod. You can help we, with this action, that we work more happy.