Greetings from Amused Sloth, I am super excited to share with you, our latest news!
Starting with today you'll be able to jump in on the action and brave traffic in order to save cute pets.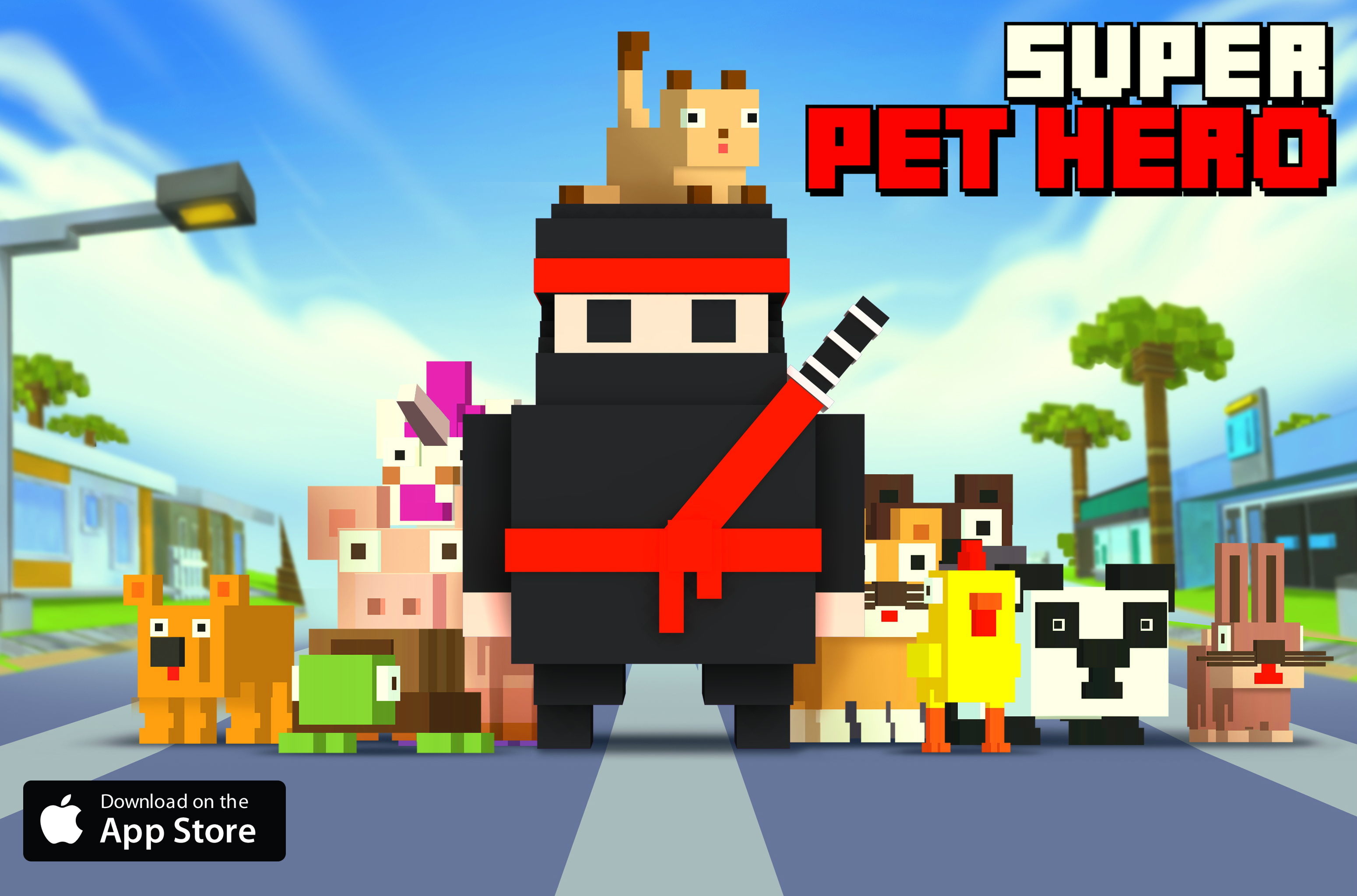 Super Pet Hero is a throwback to the old arcade games we love. The game tests your reflexes in an endless chase for a high score. We're still wondering what are those pets doing in the middle of the crossroad but now we have designated heroes to save them!
Super Pet Hero became the game it is today with the help of our great community of beta-testers and we'd like to thank them for being so helpful!
So get ready for the fast-paced action and get ready to unlock all the characters!
Make sure you check some of the special characters we've sneaked in the game from our previous games, Asgard Run and Disco Dave!