I've added lots of new features.
New hero units:
-Kamek
-Wario
New Powers:
-Airship strike
-Summon Piranha plant
-Summon Lakitu, will guard a territory and throw spinies at the enemies.
-Summon Rocky Wrenches, will repair your buildings.
-Retreat!, a power that makes your unit flee home in terror.
Currently I'm finished the buildings, making so that they can be destroyed and sold. The game is slowly coming together :D.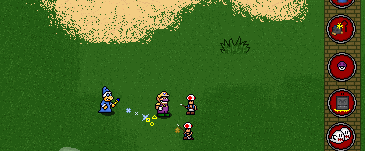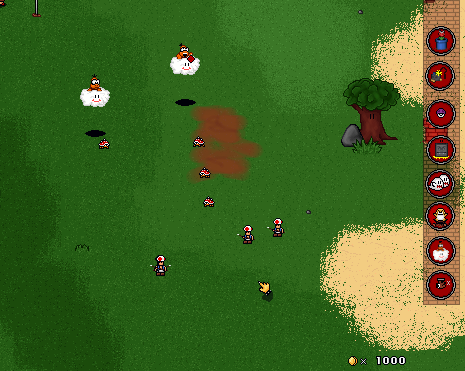 I've put up some screenshots so you can see what I have done so far. www.ortmon.com for more info and please let me know if you want to try out the beta version.