Jump. Slide. Dodge. Beat the high score.
Play as the mythical Monkey King or unlock a variety of characters from the Journey To The West legend and other mythological characters, each with their own unique powers.
You get an additional free character, Earth Dog, in celebration of the recent Chinese New Year!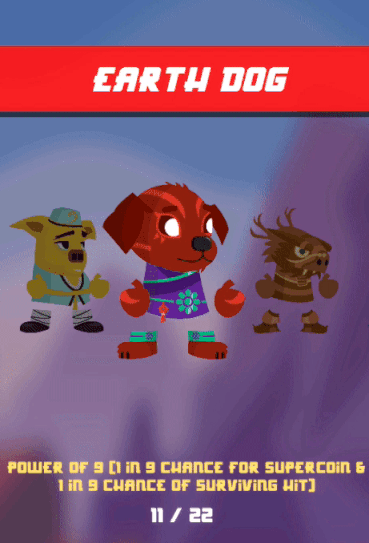 Download here: