Bug and Gameplay Fixes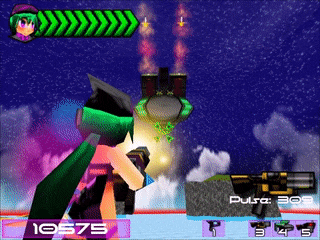 Thanks to player feedback, I have found some areas to improve on.
in v1.0.5 I have addressed these issues:
*Fixed Bug that prevented Luna from shooting on restart.
*Added Extra Ammunition in Boss rooms.
*Decreased max health of Endevor boss.

Keep your feedback coming! Hope you enjoy the Game!
PS: While this game follows a pay what you want model, if you enjoy this game please consider purchasing this game to support future Super Galaxy Ranger Luna releases.
Download: