Hello
Guys, I need help with my game.
I started making Super Awesome about a year ago. At first I was making it on mobile platforms (I thought it was easier) but the game is rather challenging so its kinda hard on mobile. Thats why I decided to make a proper version on PC. On PC it plays much better, especially using a gamepad.
A while ago I started GreenLight campaign on Steam and slowly collecting my votes, but I'm just starting in this buisness and it's very hard to get the word out.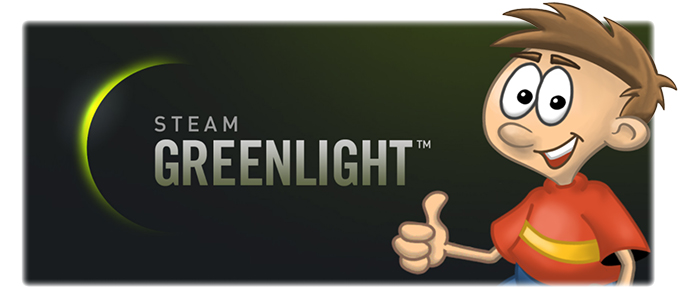 I'm also very new to social media so they don't really help me at this point. If like my game you can like or follow me though. Any support is really apreciated.
A recently started a Kickstarter campaign so maybe it would help me finishing my game. I only need ~$1.5K to keep the project going and finish it. It might not be very much for some but for me its a lot (it would take 5-6 months of savings from some temp job where I live).

If you'd like you can check out Super Awesome Demo available for Windows and Linux on my page
Or you can try it on-line(but the online version lags a bit. Standalone version doesn't have this problem)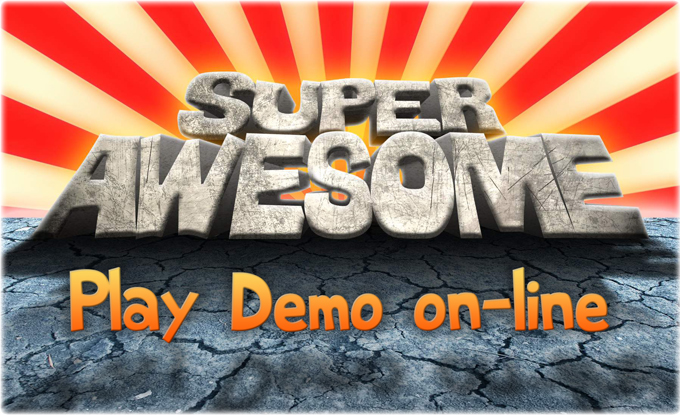 If you guys could help me spread the word about my game a little, maybe Kickstarter would be succesful and I would be able to finish it. I really apreciate any help or support.
Cheers
Leaghorn