Hello and welcome back to another update of No Man's Land. For today's update, we have some new renders.
First, WIP render of Medium Mark A Whippet
The Medium Mark A Whippet was a British tank of the First World War. It was intended to complement the slower British heavy tanks by using its relative mobility and speed in exploiting any break in the enemy lines. Possibly the most successful British tank of World War I, the Whippet was responsible for more German casualties than any other British tank of the war. Whippets later took part in several of the British Army's postwar actions, notably in Ireland and North Russia. In NML, Whippet was modeled by Arc.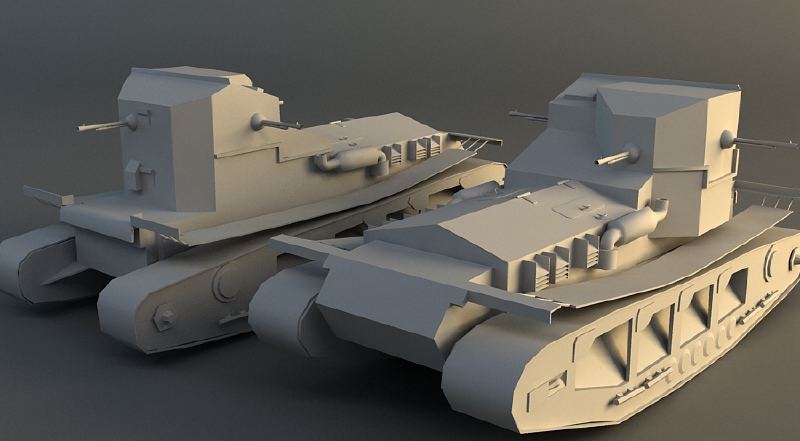 And second, german smoke grenade "Hand-Nebelbombe"!
The body of this smoke grenade consisted of two sheet steel halves soldered together.
It was filled with (toxic) chlorsulon-acid which reacted with the air resulting in a thick white/grey smoke.
The fuze was made of brass and was the same as used on the kugel m13. Diameter 100mm. In NML, this smoke grenade was modeled by Ahven, skinned by Ahven and Roni.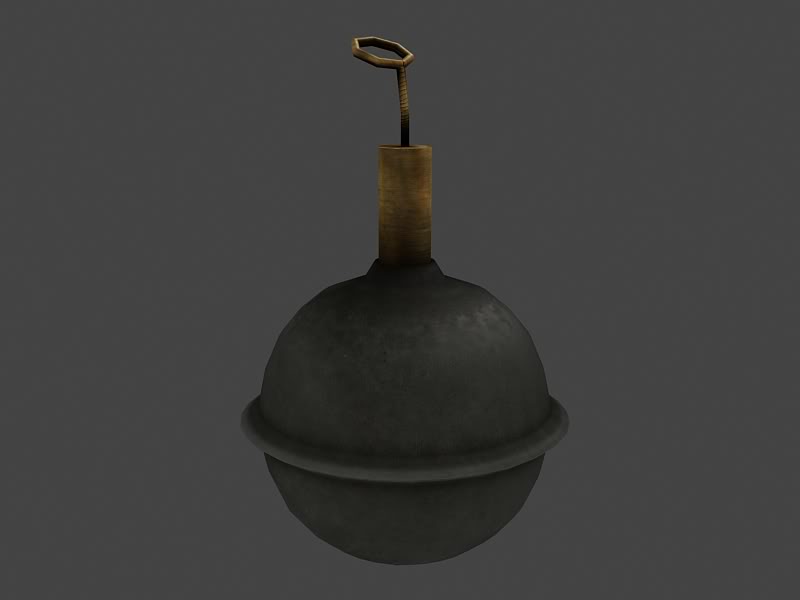 This is all for tonight's news, we hope you stay with us for the next update! And dont forget to visit our "sponsor" websites, Forgotten Honor and Inside 1918!