Sukhoi Su-27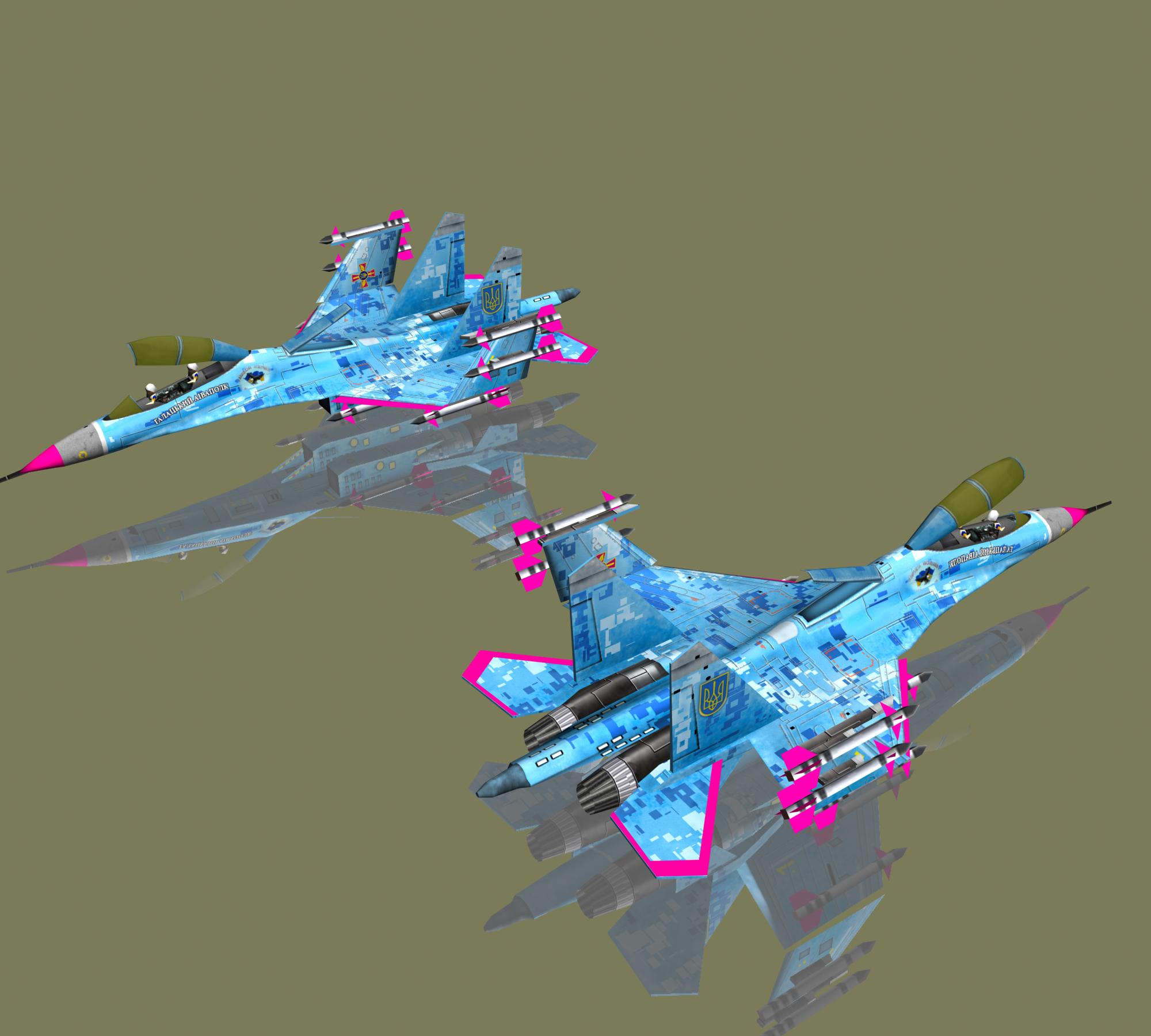 Sukhoi Su-27 (Russian: Сухой Су-27) (NATO reporting name: Flanker)
supermanoeuverable fighter aircraft fourth generation fighters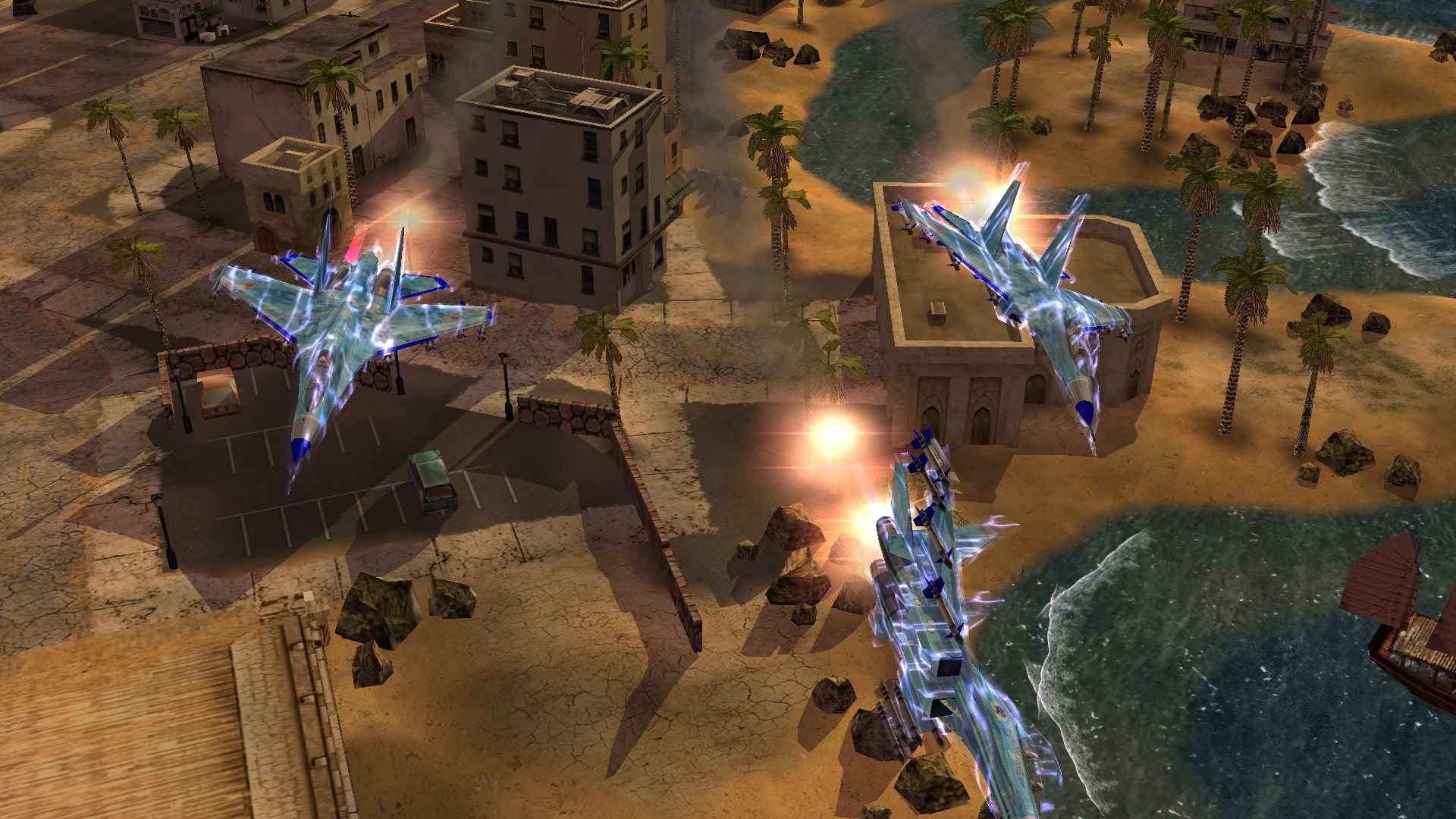 Ukraine received this type of planes from the USSR, and started their modernization.
The plane received a unique cover for flights in fighting conditions. And as rockets and the other military equipment made in Ukraine.
"Sapsan"-Ukrainian multipurpose missile system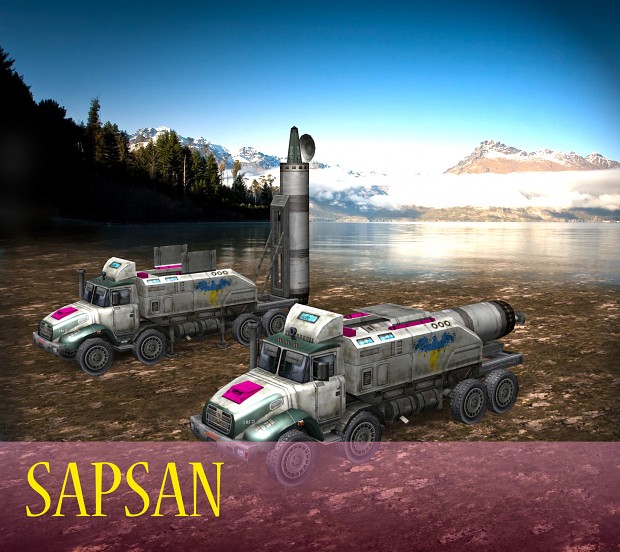 "Sapsan" — the Ukrainian perspective, multipurpose missile system in which as means of defeat operational and tactical rockets, antiaircraft and antiship are used.Is created by joint efforts of "A.M. Makarov Yuzhny Machine-Building Plant", or "PA Yuzhmash" and "Yuzhnoye Design Bureau".
Development is begun in 2009, It is taken advantage in 2017. In 2030 passed modernization process. During which received the rockets operated by the operational center of command (player)
The 2S7 "Pion" 203 mm self-propelled gun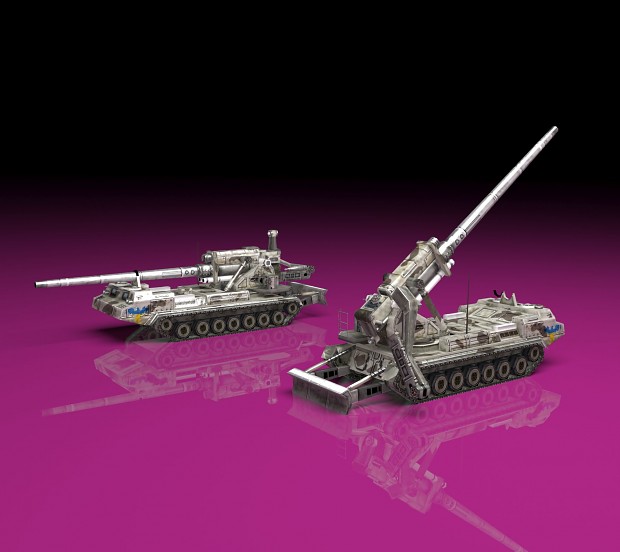 The 2S7 Pion ("peony") or Malka is a Soviet self-propelled gun. "2S7" is its GRAU designation. It was identified for the first time in 1975 in the Soviet Army and so was called M-1975 by NATO (the 2S4 Tyulpan also received the M-1975 designation), whereas its official designation is SO-203 (2S7). Its design is based on a T-80 chassis carrying an externally mounted 2A44 203 mm gun on the hull rear.
The "Pion" was modernized and equipped with modern optical and laser systems of targeting.
Further improvement was embodied in transformation of the Peony to more powerful and heavy installation. Its presentation will be later.
The "Рion" will have some types of shells, including mine and anti- bunker and anti-tank.
The Antonov An-71 (NATO reporting name: Madcap) was a Ukrainian AWACS Its design was based on An-72, with a completely redesigned rear fuselage supporting the rotodome of the radar a top the broad chord forward swept fin. The cargo hold held the electronic equipment and six operators stations.
After long preservation - the project Antonov 71-was restored. Ukraine needed powerful radar planes and this type of the plane with a new onboard radar completely suited the Ukrainian armies.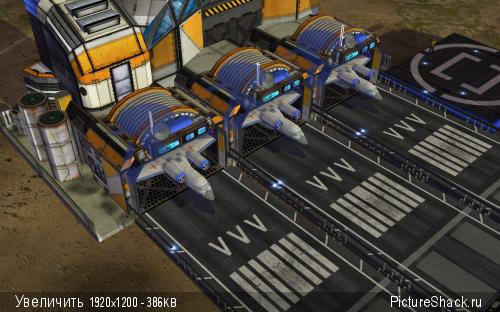 The plane underwent modernization and received folding wings and new avionics
Work proceeds, ahead still the superweapon of Ukraine, Antonov's heavy transport planes and many other things.
As small video representation of SU 27 is ready.