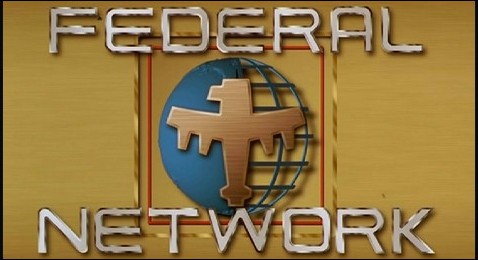 THE ST:S MOD TEAM HAS A NEW LOCATION:
Fngnation.com
It's my clans site but we're going to create a ST:S Mod section in the forums and only allow Mod Team Members access to it. i.e. only team members can view the ST:S Mod Section on the Clan Message Boards.
It's a temp. solution til I re-do a whole new site and forums for the mod.
every team members needs to email me and upload attachments of models, maps, etc. i need to start compiling a workable MP out of all the stuff.