We have been quiet for a couple months now, but are excited to announce that our next big update is just around the corner! This update is scheduled to release the all-new Angel and Hacker classes. Up until this point, Storm United has only included two classes so this is a huge update. Some major update details listed below.
I. New Classes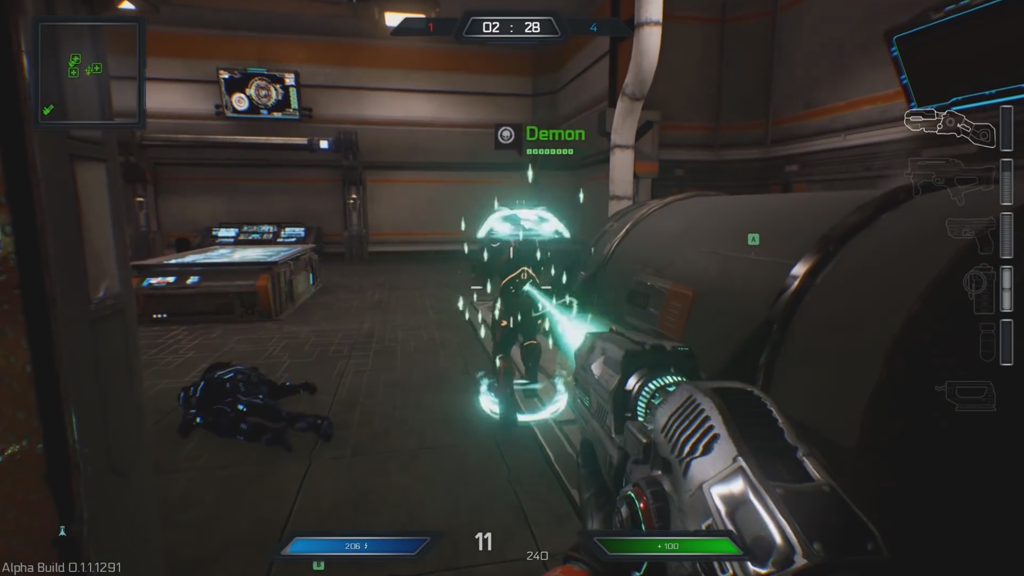 The Angel class is the healer in Storm United. Equiped with a variety of healing weapons and tools, she has the ability to heal her teammates when they are in need. One of the most important being the Medi-Gel Station. Place one of these bad boys on the ground and it will slowly heal your teammates within its proximity. Though the Hacker class is still in development, the class will have the special ability of building an automatic turret to take down his enemies. More class details will be announced as we get closer to the official release date.
II. Badges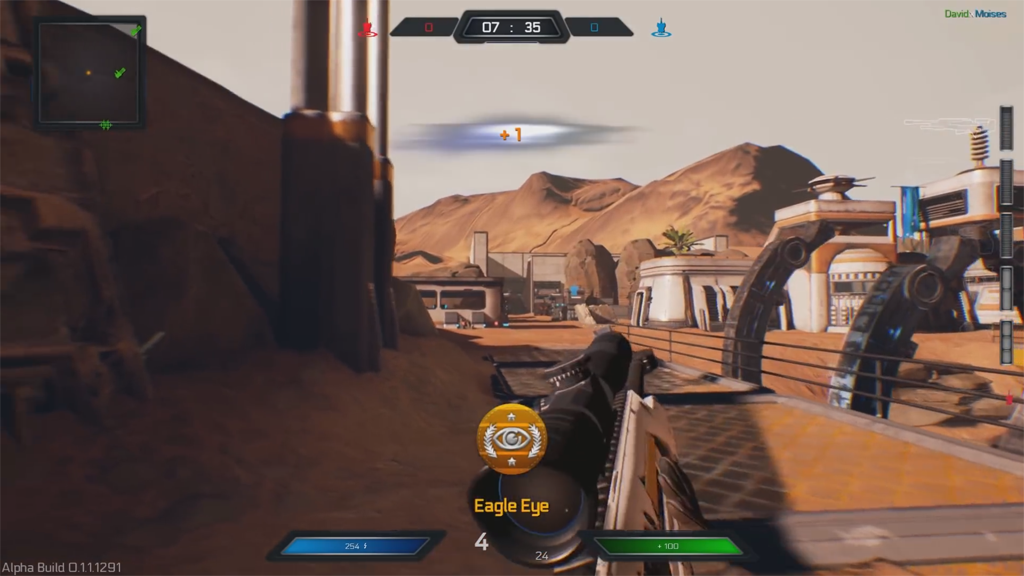 Reach certain achievements in battle and you'll receive a unique badge to show off to your teammates. Some of the current badges include: Double Kill, Triple Kill, Revenge, and Eagle Eye.
III. Map Voting + More!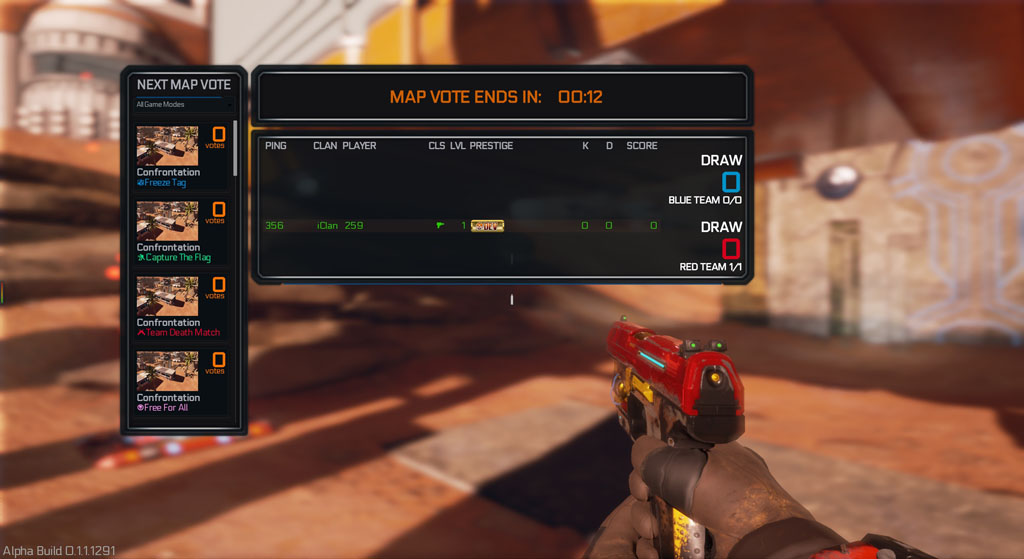 Tired of the old map rotation? With this update, you'll now be able to influence and vote for which map you'd like to be played next. Much more coming soon!
To end on a HUGE note, we would like to share with each of you some gameplay of our latest Storm United build. Thanks and stay tuned for more details!