Hello ModDB Community!


I like to introduce you with my Mod Storm, which is in development for around one year. Its basically a Stealth mod set into a dark and stormy night. Here are some Screenshots :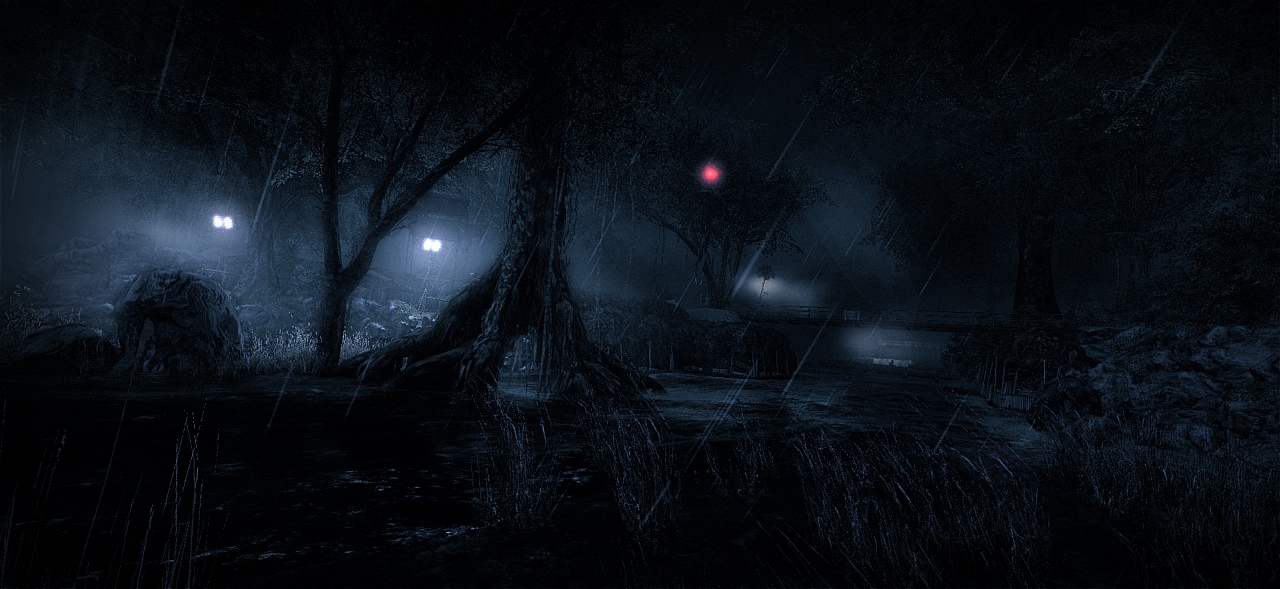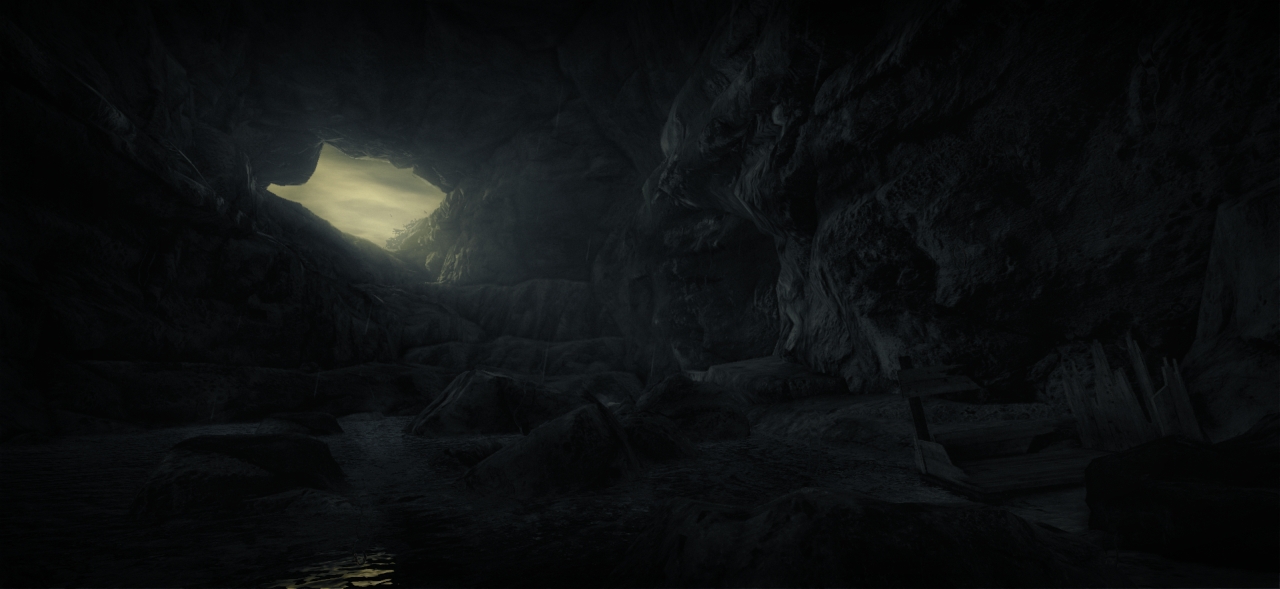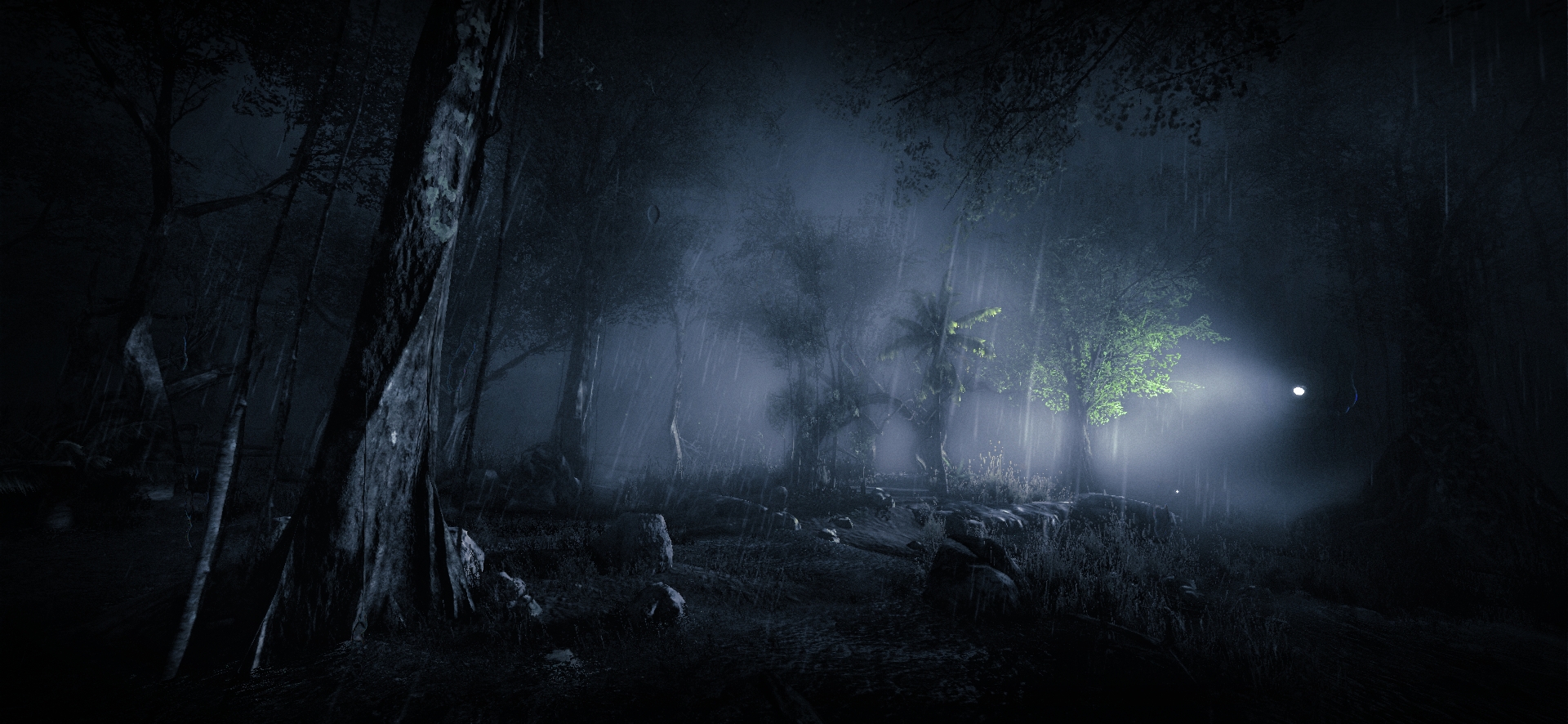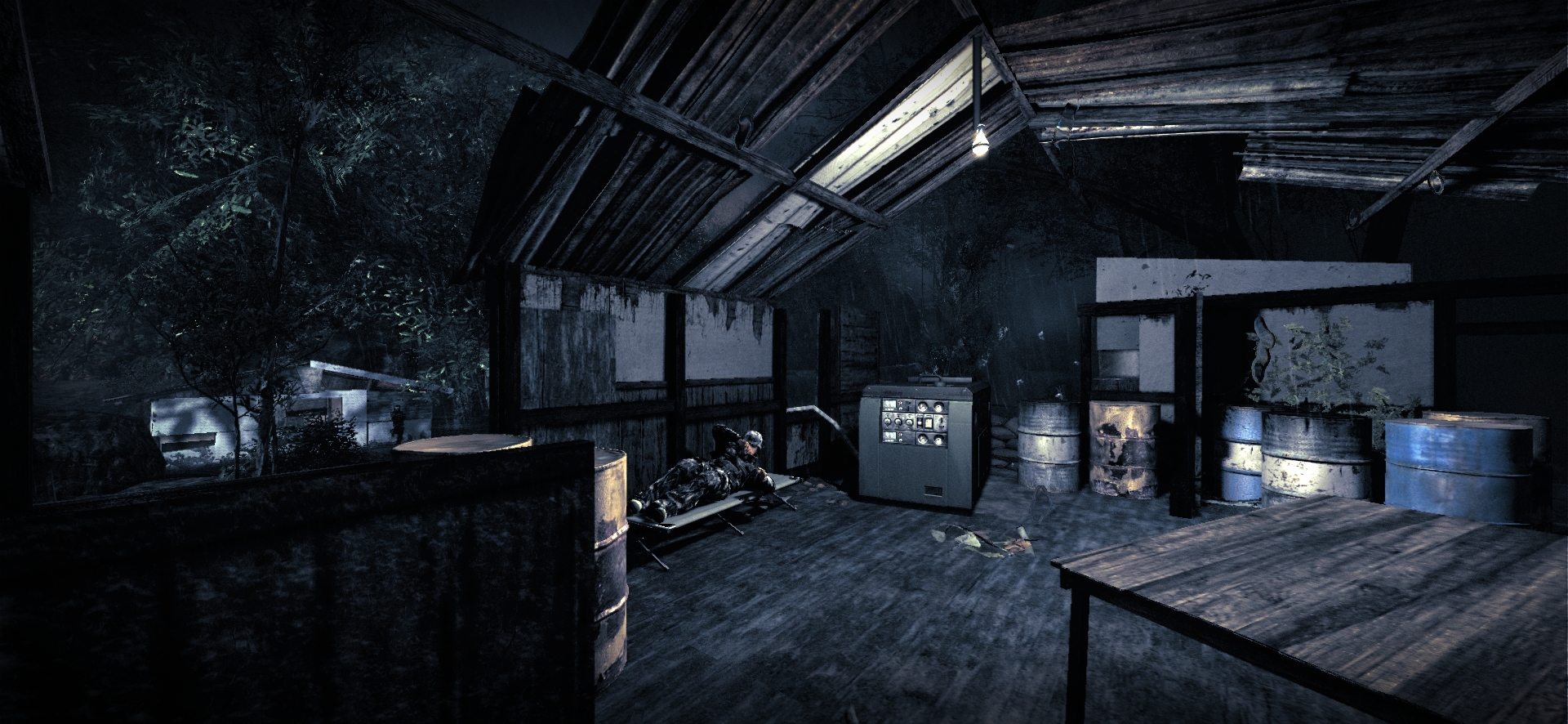 You play a no named Solider who try's to rescure his teammates after a plain crash. A new Heartbeat sensor and a Splinter Cell like Light/Shadow System will help you to cover your presence at the Korean Campes and bases. Gameplay video soon!
Please leave a comment and say what you think!
Julian "Falc", Developer