Hey Win/Christian here, here to bring you guys a new update article since it's been ages since the last article and most of the images/files are kinda outdated.
MAP CHANGES
First up, a few of you have been saying that the first map outside looks a bit weird because of the skybox building models used in the map, well with the help of a new mapper on the team we have been fixing them up to look much better, still this map are WIP so it may change from how it looks. Here are some screenshots of the map.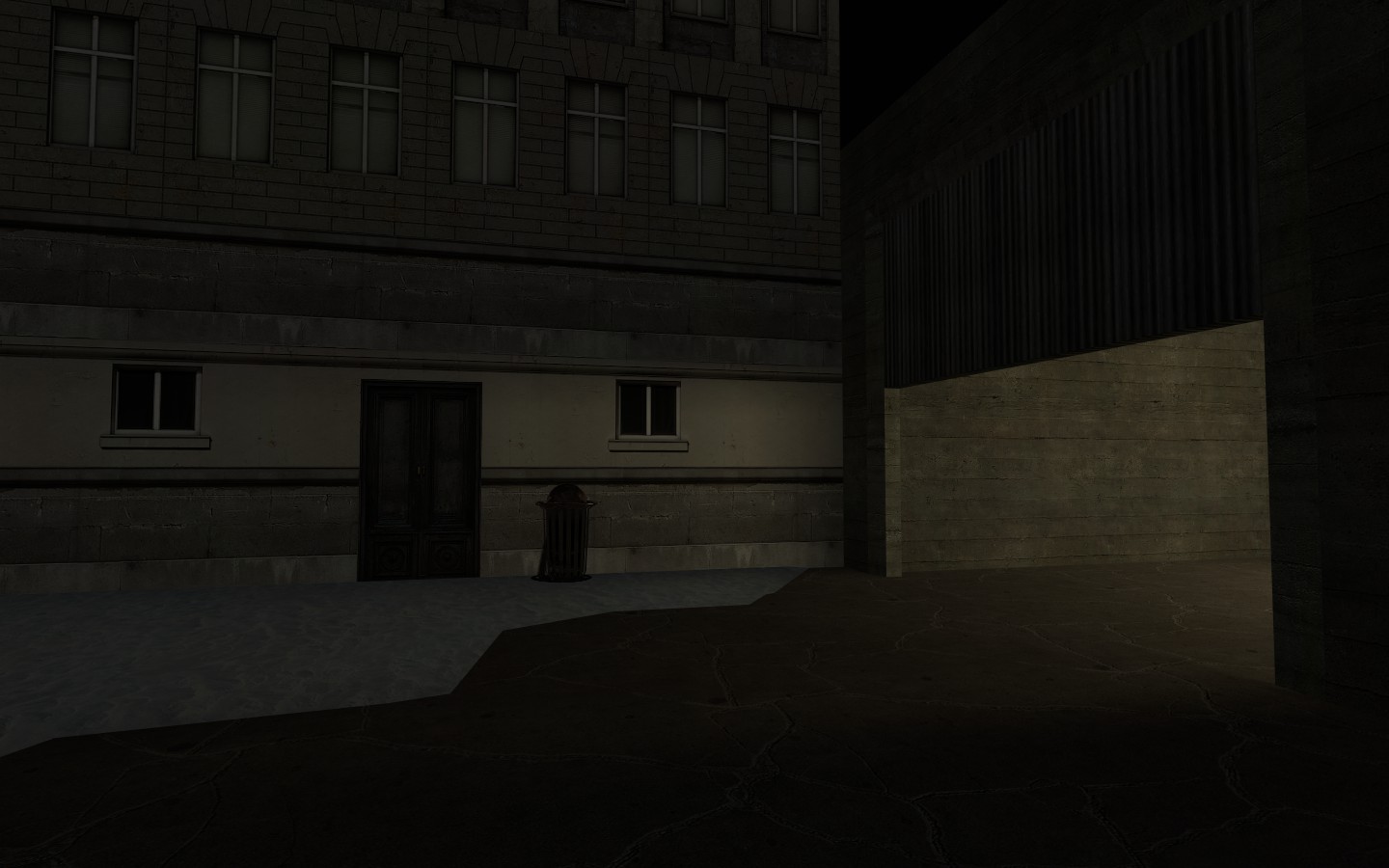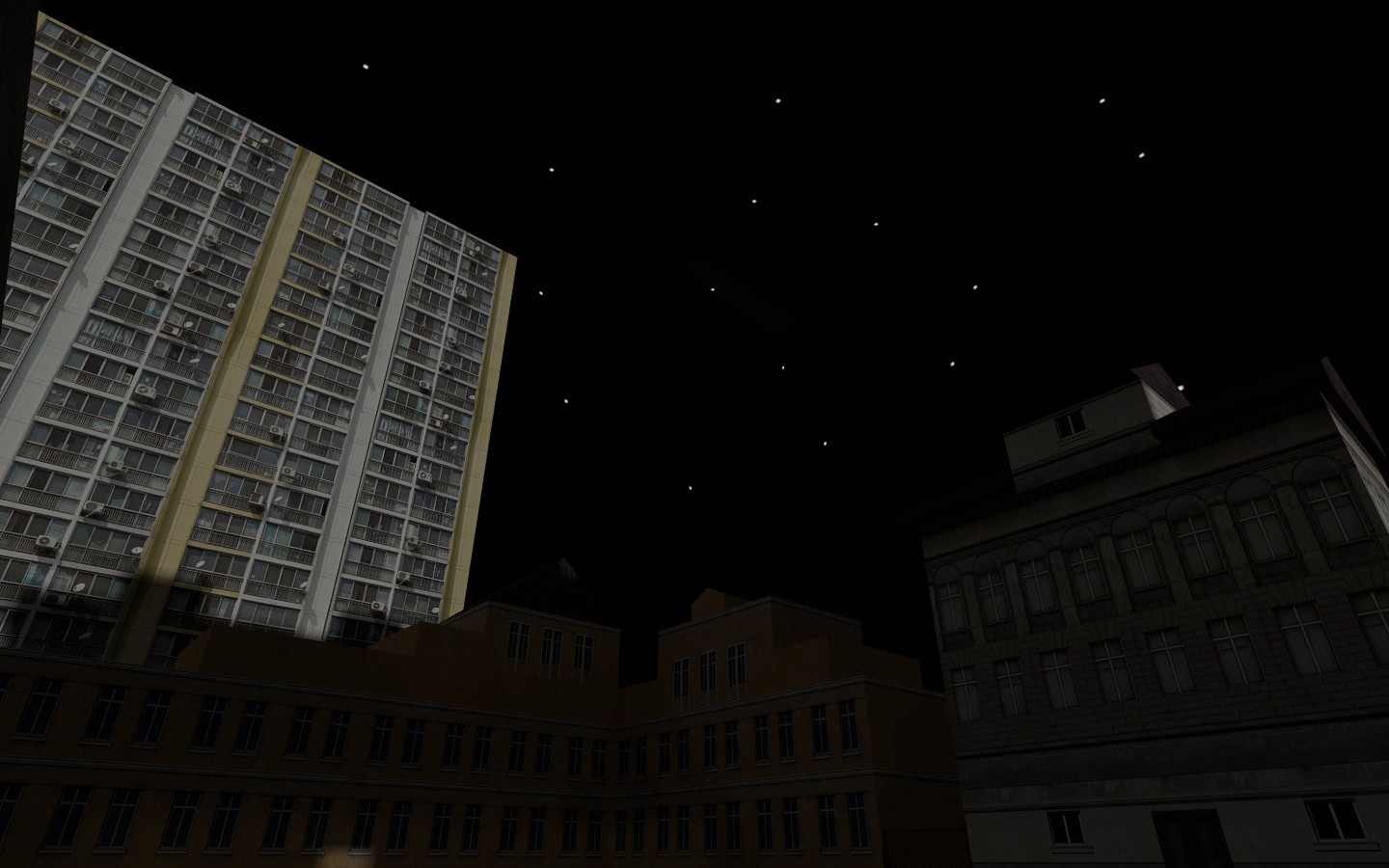 Also, they have made improvements to the A_1_4 map, here is a screenshot of that too.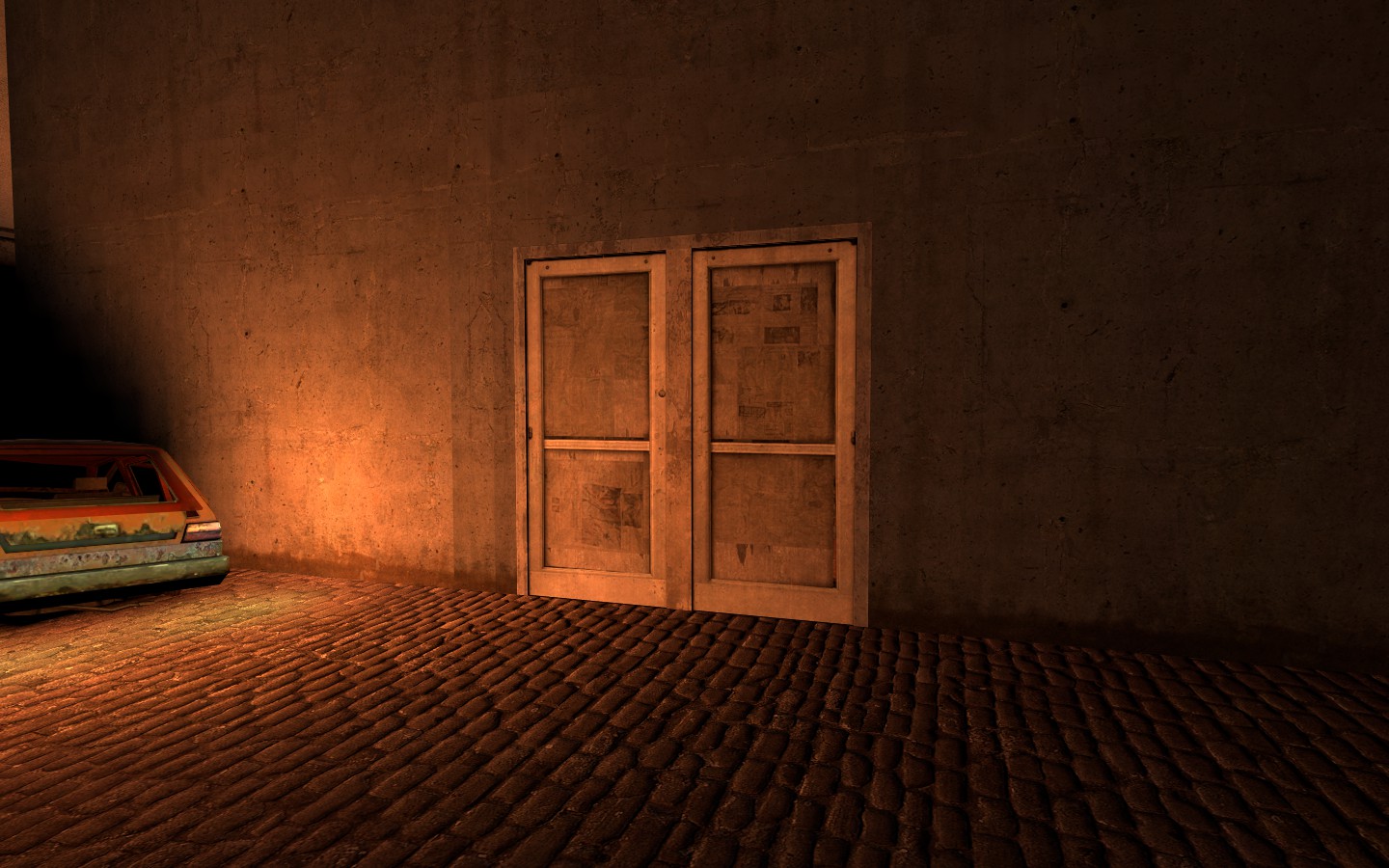 Now we can move onto the new maps!
NEW MAPS
First up is A_1_17, here are some screenshots of what the map looks like, recently at this point we have been leaning into using more custom textures, please tell us what you think of them!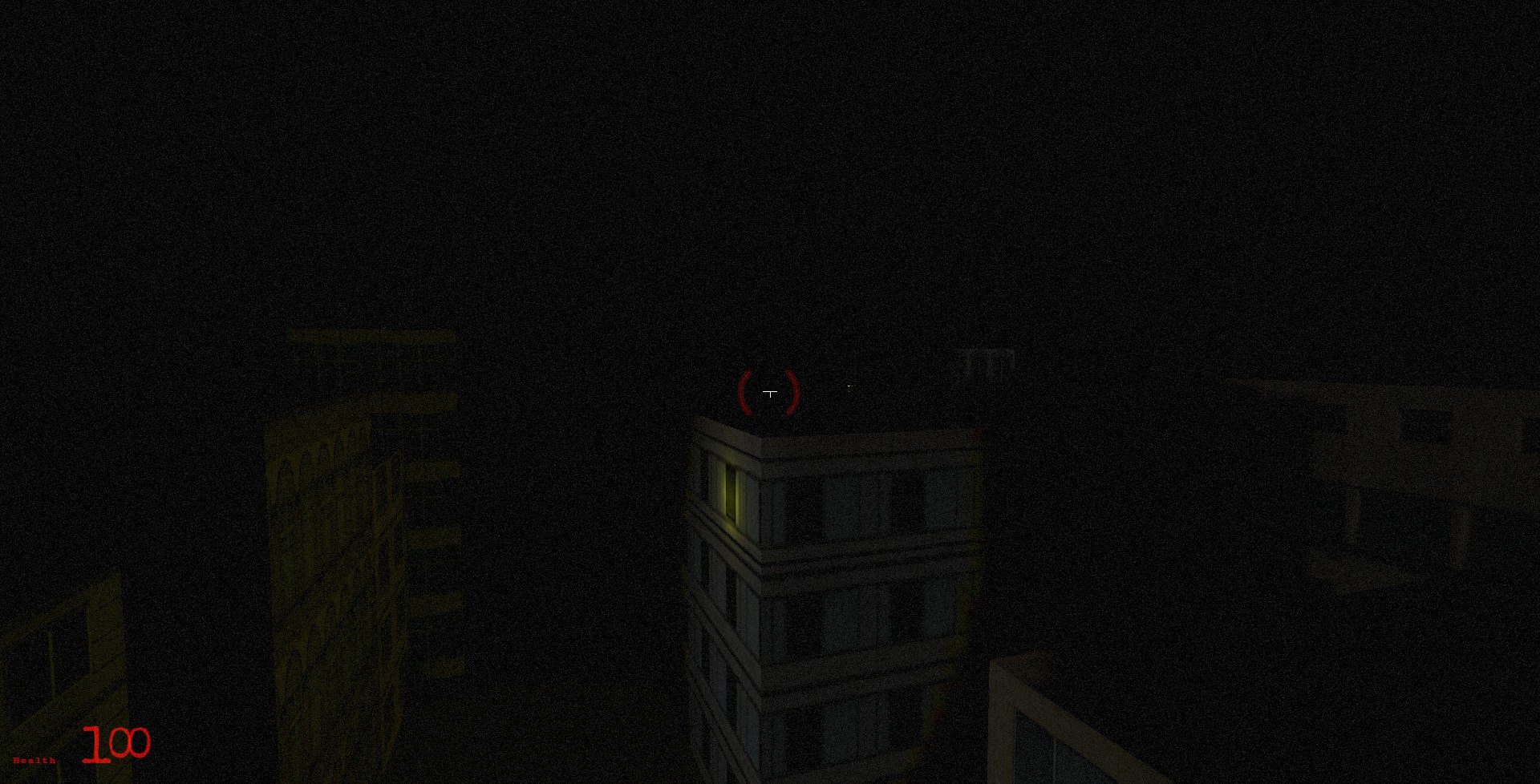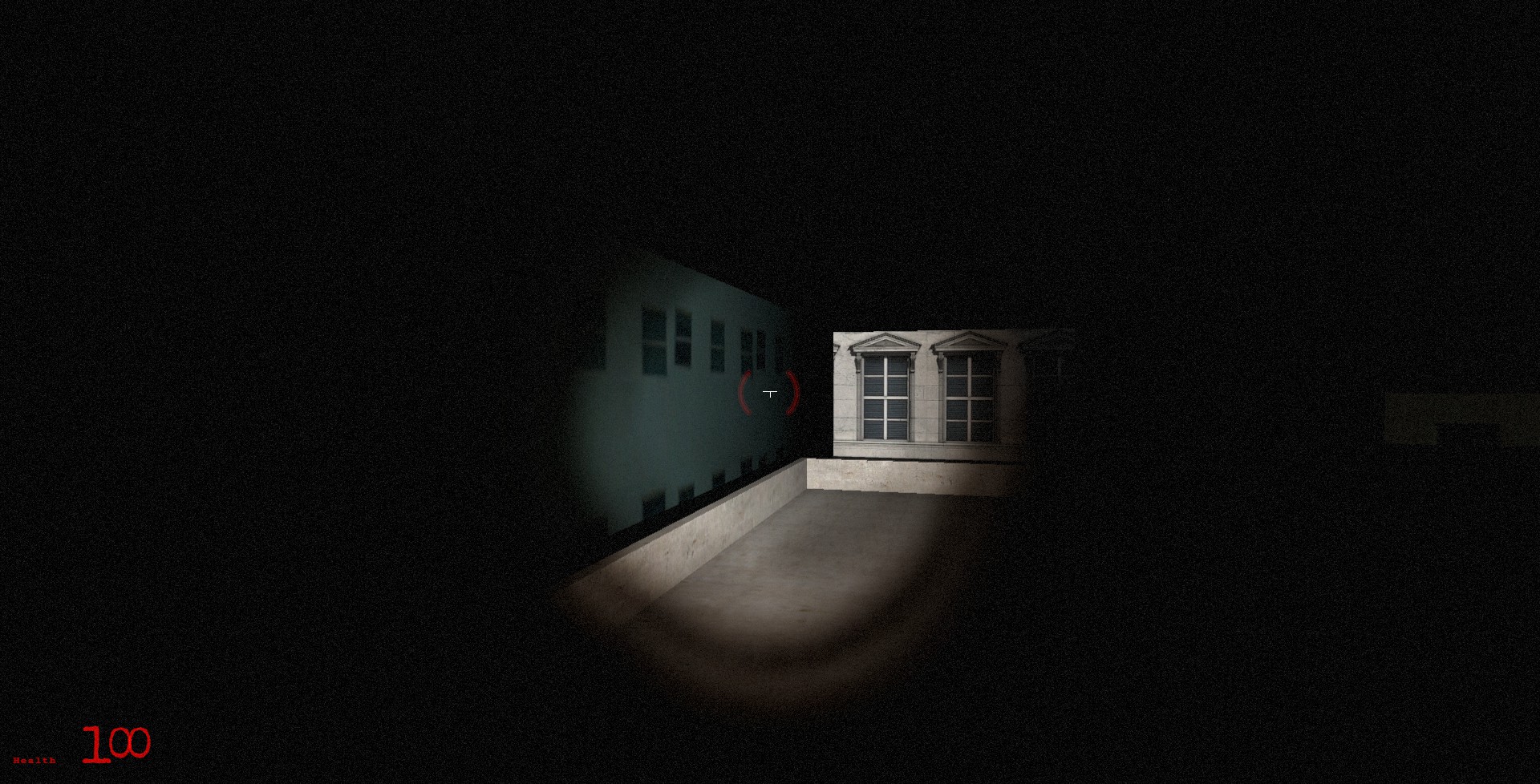 The next map is made by another mapper on our team, this map is A_1, here are the screenshots.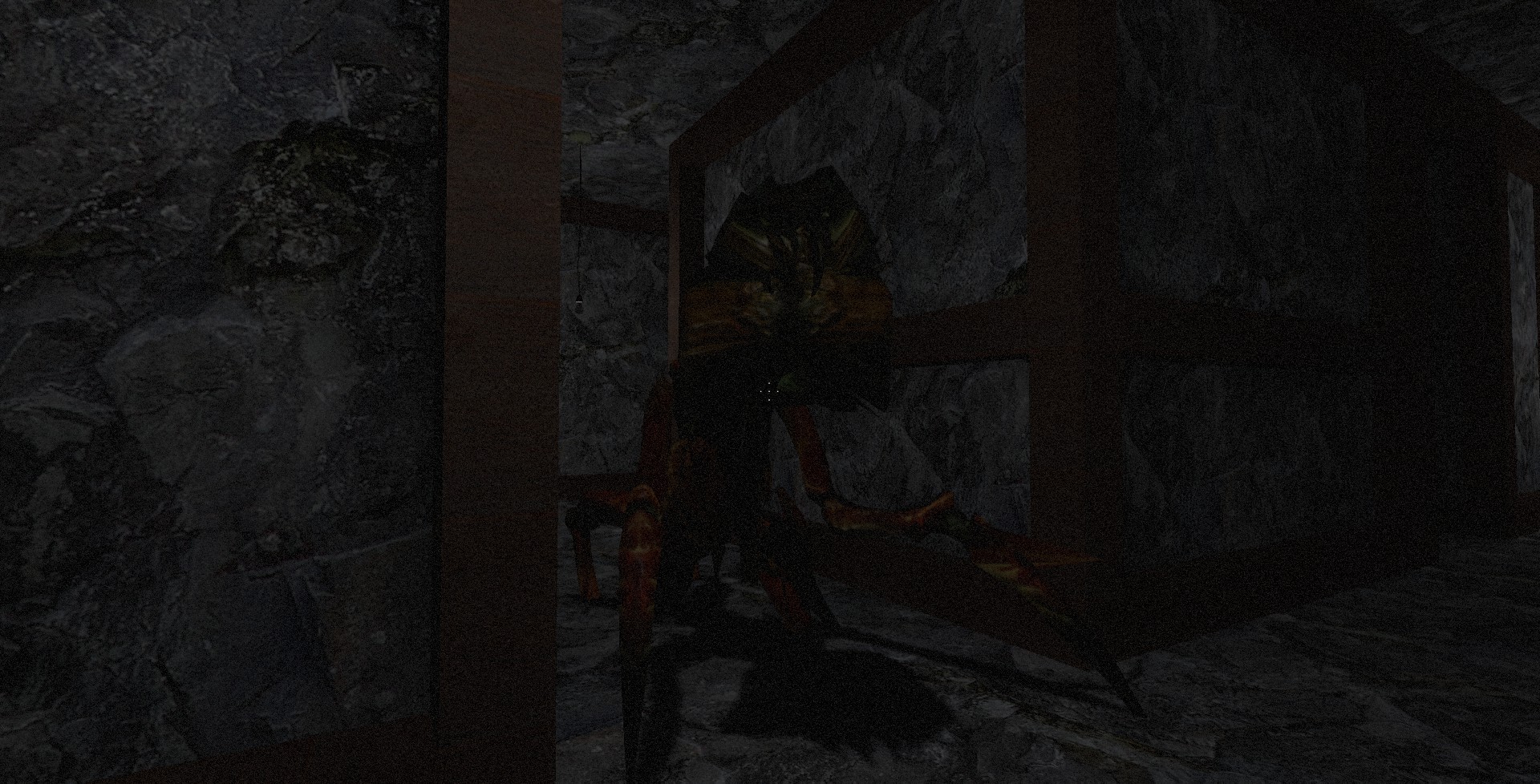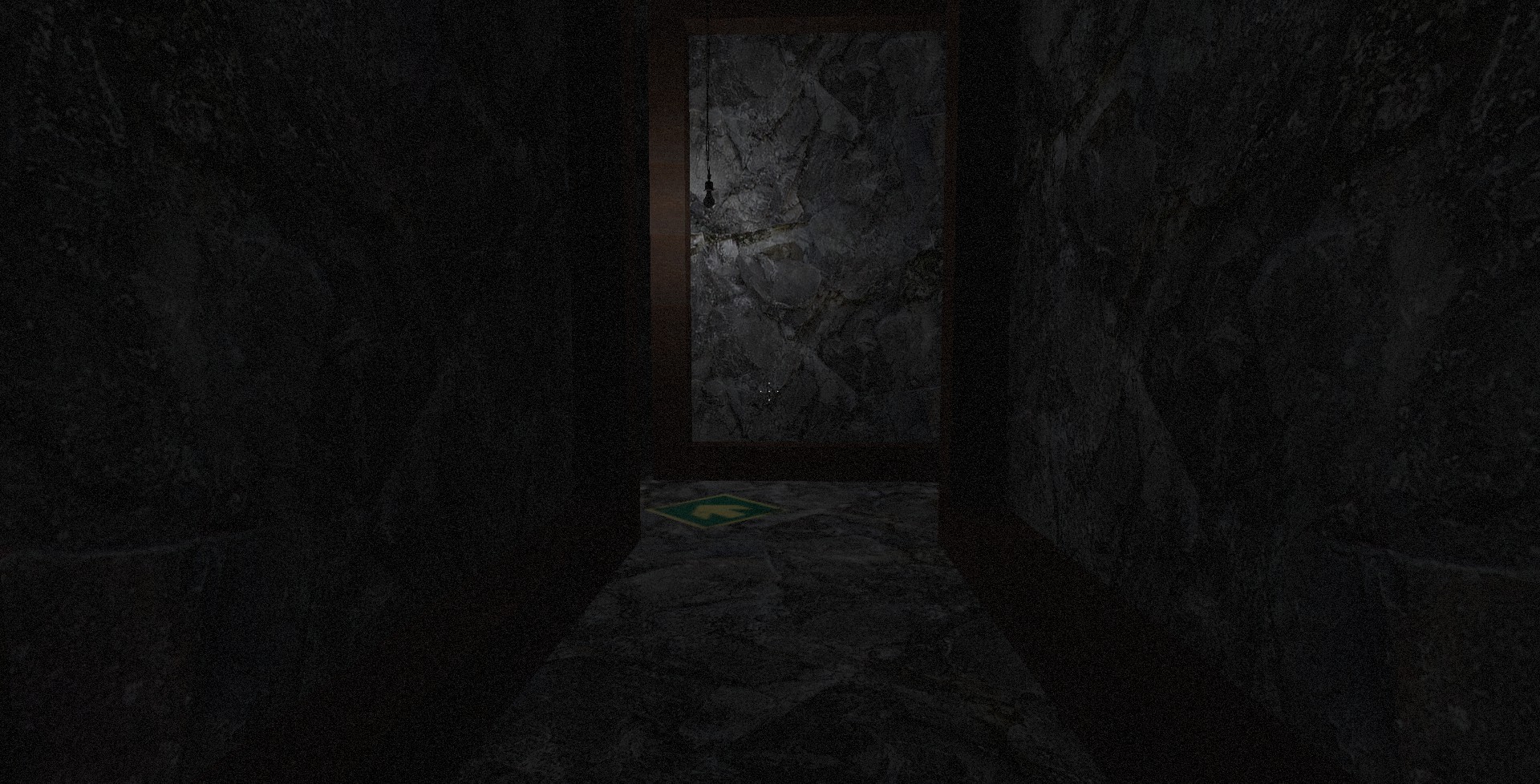 Aside from those new maps and improved ones that's all we really have to show you, right now i'd say we are about halfway done so hopefully the mod is finished soon! See ya! END.
Come join our discord to either suggest ideas or see new content! Discord.gg