Hello and welcome to the StKft Release Announcement!For those of you who didn't have a chance to catch this at CE3, let me explain what Forgotten Exile is all about.
The Flood: Forgotten Exile is a 5-level Single Player Campaign taking place in custom and revisited levels that involves the player taking control of various flood forms.
The project has been in the works for 3 years now. Stop the Key from Turning (the first level in this campaign) has been our testing ground; our proof of concept.Over time, the level has evolved into something radically different. We achieved and learned much more than we had ever imagined through our efforts, and the creation process has been highly enjoyable over the years.
You're probably wondering, "What can I expect to see in StKft?". You can expect to see almost all of our assets, announced and unannounced, we've created during this time period. Here's the description from our readme to give you an idea:
"Rampage through the snowy canyons of Alpha Halo, and experience the horrors of a Flood Infestation first-hand.
Encounter new Covenant and Sentinel Enemies, while fighting alongside new and improved Flood forms.
Use enhanced melee, speed, and jumping capabilities to surprise and eliminate your foes.
Play as the Flood, the scourge of the galaxy, and crush all those who would dare stand in your way.This is The Flood: Forgotten Exile."
There are new weapons, vehicles, effects, enemies, allies, dialogue, sounds, scenery, third and first person animations; and so much more.Words won't do this level justice, so instead, here is a nice load of pictures to give a better glimpse: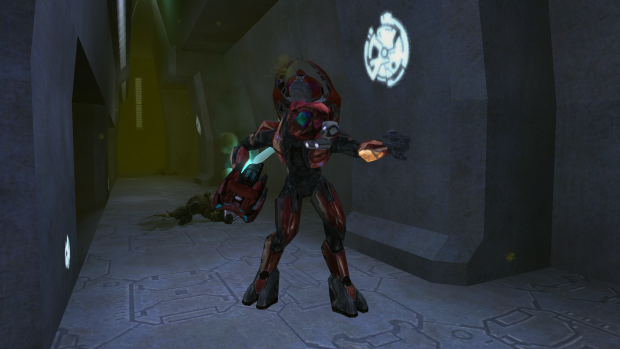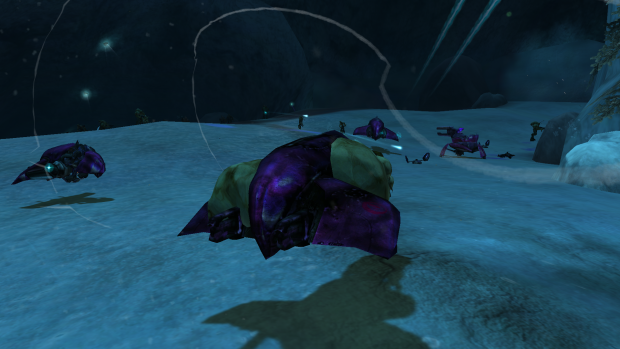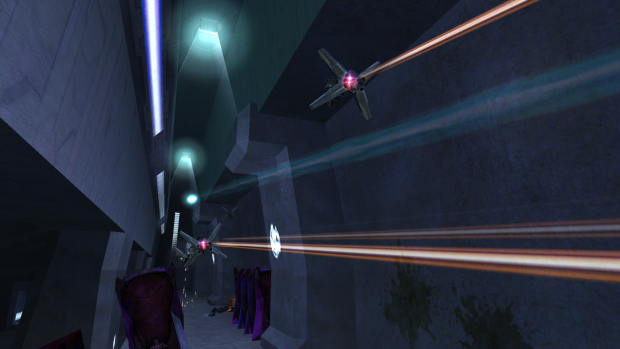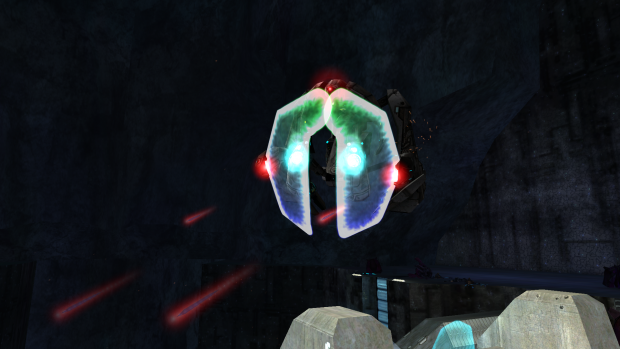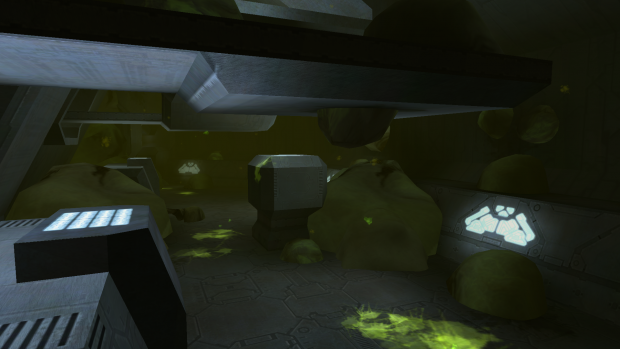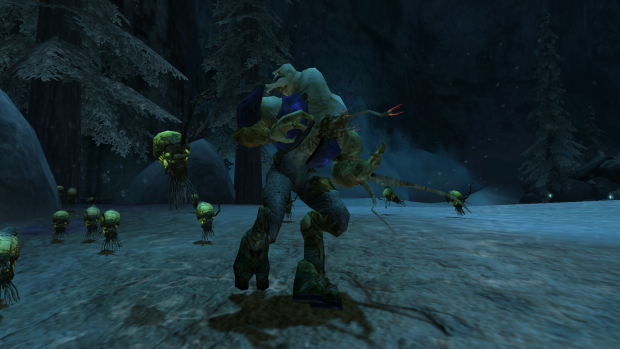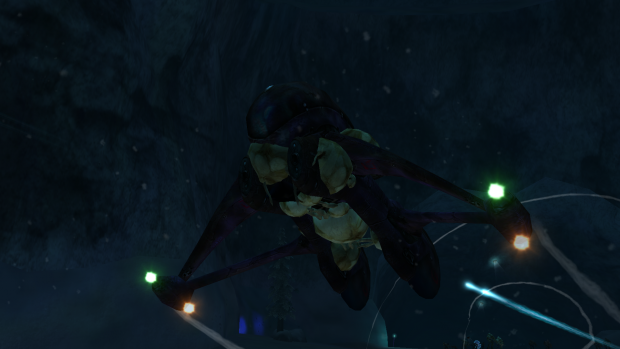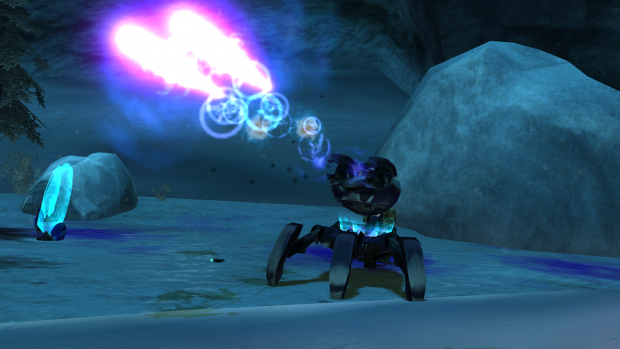 At the bottom of this post, you will find the download link for this map. Our first full release for the campaign.
Inside this file you're gonna find a few things:First, is obviously, the .map file. Secondly, you've got the readme, and finally, the Manual."Do I really need a manual for a mod?" you ask. Chances are, you do. The Manual is there for a reason. Putting the player in the persona of a Flood Combat form has obvious major changes inherent in the gameplay. So reading the Manual if you are new to our Mod is a good idea.
The Manual also contains some information about how the map itself actually plays. So I STRONGLY suggest reading. You can get it by clicking the download link at the bottom of this page.Of course, if you don't want to read the Manual, feel free to dive right in. It is your prerogative after-all.
So, what now? Simple!
Download and have fun playing!
PS: You may find a couple of easter eggs :). And using OS may cause issues when playing.
Note: If you see anything that we haven't openly talked about, chances are it was for a reason. Alert people to the spoilers in your post before discussing! Don't ruin the surprises for others!
StKft Download:
Moddb.com
Download link for the Manual:
Mediafire.com
Finally to add, we're going to be releasing our tags separately too at a later stage, so you can download those which you want individually.
I'd also like to apologise for the delay for releasing, but some bugs came up that I was not happy to ship the map with. So I decided to fix, then upload.