So, at first Emerald Prophecy was going to be a good old 2.5D RTS like we all know and love: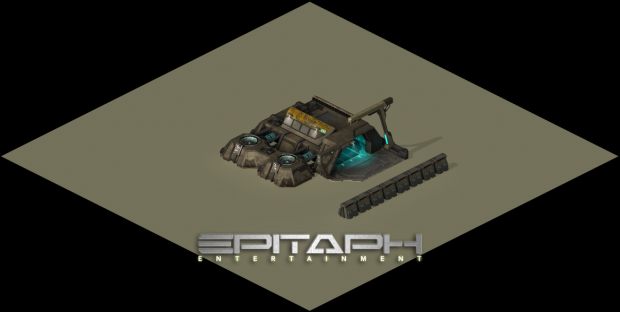 Unfortunately, even with the fantastic Ares Patch (Those guys have our respect for all their hard work.) the limitations of the Yuri's Revenge engine have plagued our plans for far too long.
Emerald Prophecy will be re-imagined for a different engine, a more sophisticated, robust piece of software that has been an absolute pleasure working with. The Unreal Development Kit has proven to be extremely simple to use, while being advanced enough to offer us an incredible amount of freedom.
Thanks for being patient with us while we've been trying to figure out where we have ultimately been wanting to go with this project, SaneDisruption and I have been working extremely diligently over the course of the past year to ensure that we are capable of giving you all the best experience we possibly can. So without further ado I welcome you to the Emerald Prophecy.