Today, we come to you. We need help from the community. Our team is finding that oddly enough, money is, in, fact a pretty important thing! And the fact is we really need more of it. For example, to pay for a website, for hardware upgrades in computers that are completely sub par, for new software, for a license for UDK, and so when the time comes for beta testing, we have a decently powerful server so those that are invited to beta testing can have the smoothest experience possible. We're asking for a donation. Of any size. From 1 cent to the entire GDP of the United States. Anything works. And who knows, you may just find yourself in our beta seeing the beautiful tasty fruits, that sprout from the seed of even a single penny!
In advance, we thank you, anyone that donates.
Here's the link (The donate button did not like us at all)
Paypal.com¤cy_code=USD&bn=PP-DonationsBF:btn_donateCC_LG.gif:NonHosted
Also, New Gameplay Video Here!
Well Here it is

i was just testing the new arms support on the weapon system an as you can see some times the arms model dissapear from the screen oh anyway(the day of a programmer gosh xD)
If one video wasnt enough HERE is another video featuring the new parkour code!

remember its early alpha and its being heavly worked by kinos
right now most of the bugs and errors watched on the video have been fixed
anyway here it is people!
and if even that wasnt enough we got EVEN MORE content to show people! First of all the almost finished Grenade Launcher model maded by Coolestcats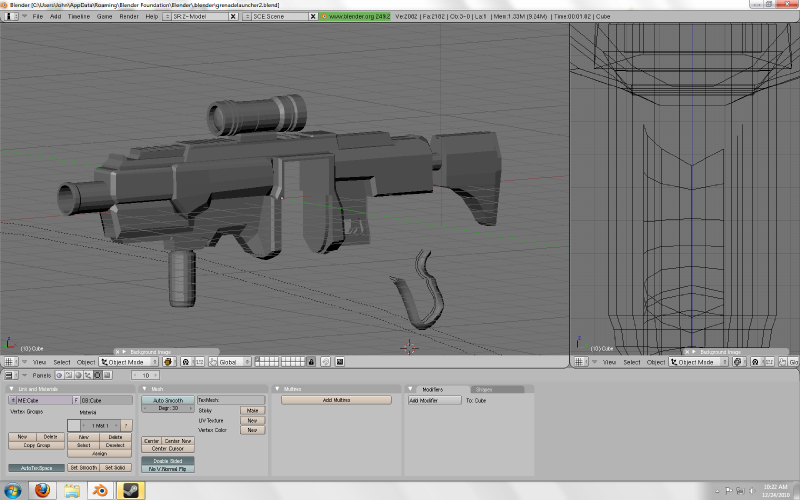 Obviously its not finished it only needs the magazine a bit more of detail a texture and its ready to blow up some enemy bodys!
And the still WIP M9 Berreta pistol by Diego Gile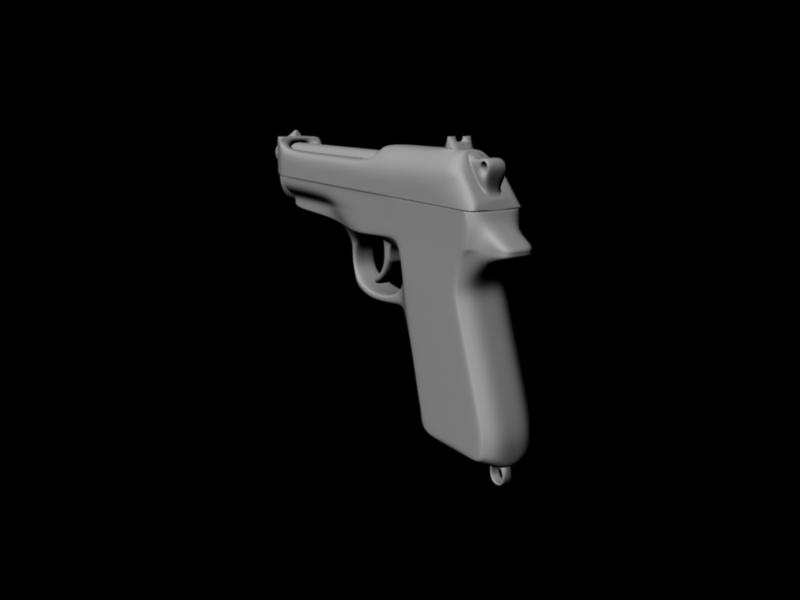 and Finally the WIP Assault rifle model by firegoldenbird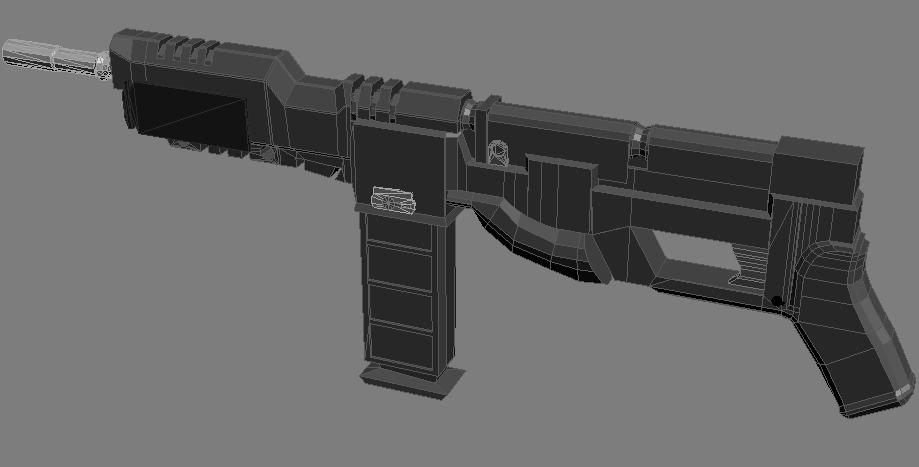 also if you wanted to see more content stay here becouse we got a Sniper rifle concept here!
Well thats all for this week Happy Cristhmas Everybody and Happy New Year! also if you are really liking the content that you are watching from us boost the developentment progress by donating us any ammount of money! even if its just 1 cent we dont care while its someting we are happy!
heres the link Paypal.com