[UPDATE: Changed planned G-L king to Archduke Karl Albert, because he actually tried to take the Polish Throne after the war.]
[UPDATE #2: Might introduce Archduke Willhelm as another choice as G-L king. He was pro-Ukraine, and fought for their independence in 1918. This would mean that during the release of Galicia, the emperor would be given options to choose either Karl Albert or Willhelm.
[UPDATE #3: I'm a bit unsure about Archduke Eugene too, because he was childless.]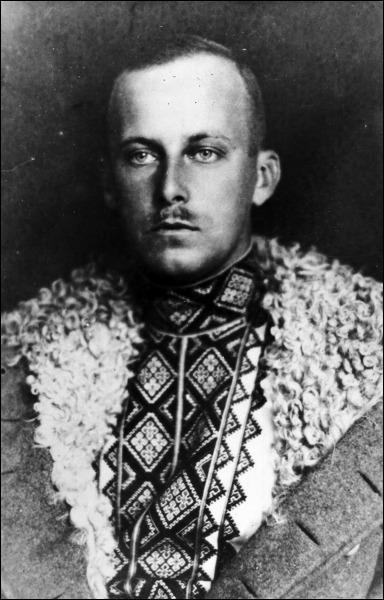 Choosing Karl Albert would give G-L all the Polish cores, while choosing Willhelm would give all the Ukrainian cores.]
News about the mod:
Initial event which releases interregnum Hungary and Croatia done.
Stephanian debate event done.
-Hungarian-Croatian war is not going to be implemented, so there will be only two choices.
New rulers for each released country.
Reasons:
-For a separation meant to be permanent, a ruler would probably not delegate his most probable heirs as monarchs.
-Same applies for Franz Ferdinand's sons. Also, having all these child kings was a bit ridiculous.
The new kings: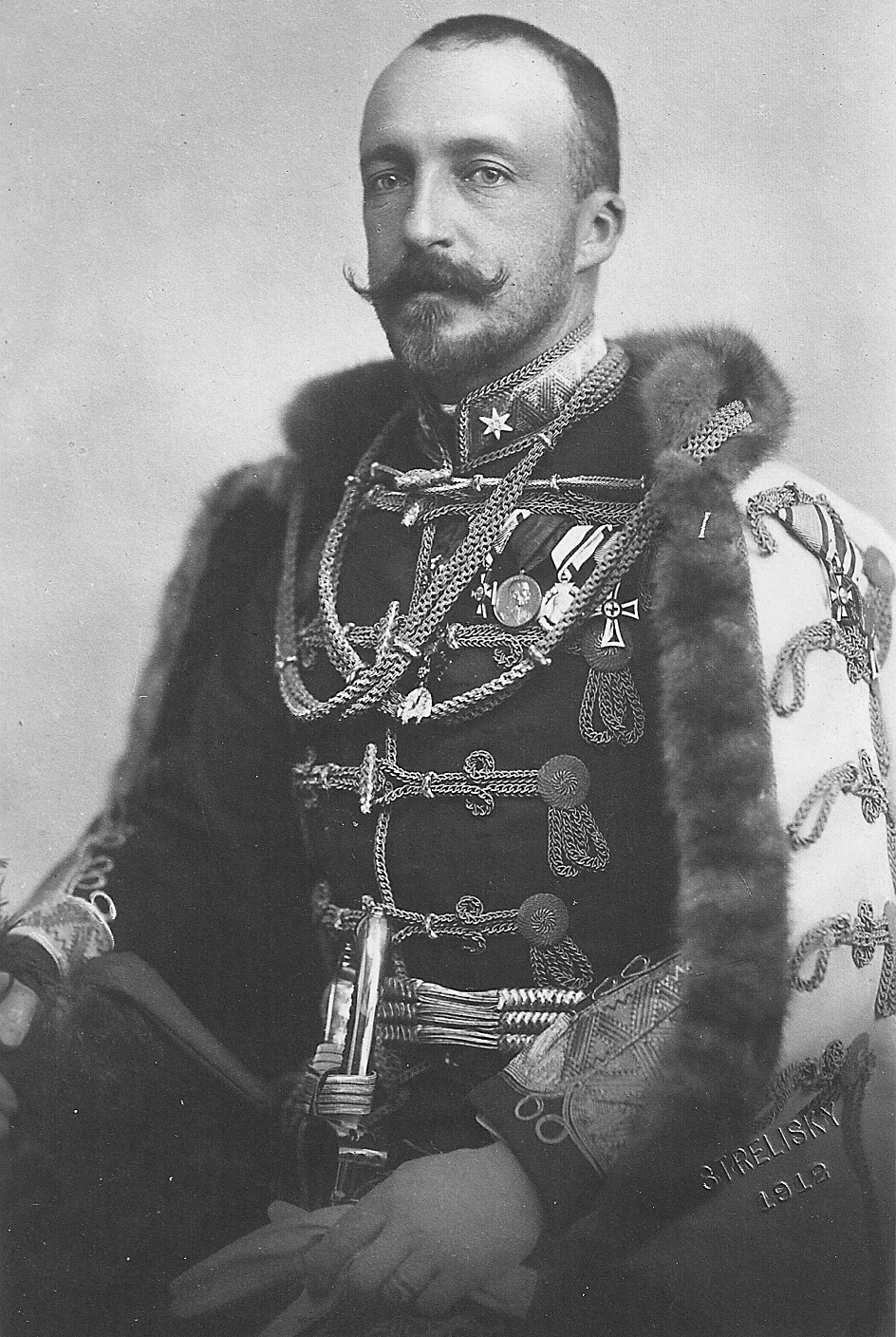 Hungary: Archduke Joseph August, Habsburg prince and briefly a Hungarian palatine in 1918. He was very close to the Hungarians, and was considered a possible king for Hungary after the war and Karl I's death. He'll reign as Joseph III (III. József).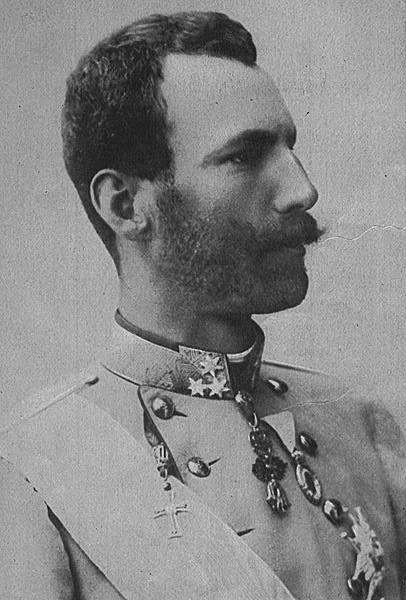 Bohemia: Archduke Eugene, who was born in Czechia, and was formally a Czech crown prince. He'll reign as Eugen I (Evžen I).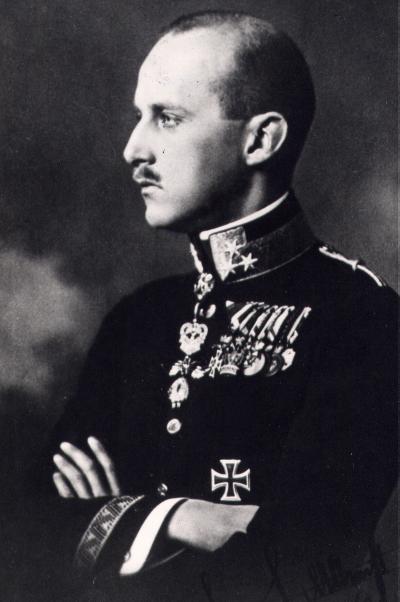 Galicia-Lodomeria (see later): Archduke Karl Albert. He was close to the Polish people and planned to ascend to the Polish throne. He declared himself a Polish citizen during the German Invasion in 1939. He'll reign as Carl I (Karol I).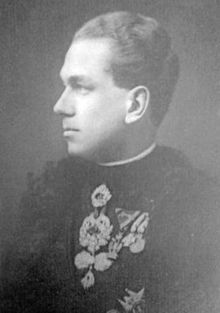 Croatia: Not entirely sure, as Habsburgs had very few croatian connections. I chose Albert-Franz, duke of Teschen, reigning as Albert II. (May change, I'd really appreciate suggestions.)

Galicia Lodomeria:
Galicia Lodomeria will become releasable too. It will have Galicia, Krakow and Bucovina as core territories, but I'll include some cores in Polish and/or Rusyn areas, either from the start or by focuses.
State fixes:
Burgenland and Serem in south Voivodina will be added as separate states.