---------------------------------------
Stellar Stars - Development Blog Post #89
---------------------------------------
Do you wish that you could jump higher or run faster? You can definitely do that in Stellar Stars! When you have defeated enough enemies, you get to level up ~ And that's when the magic happens!.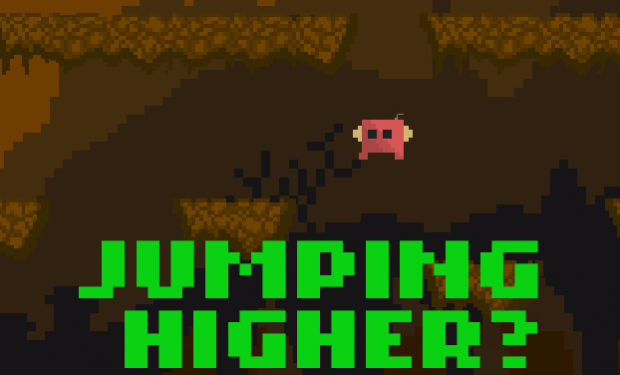 Today's update for Stellar Stars is all about leveling up. After you have cleared all of the enemies in the current stage, getting to the door will bring you to the new character level up scene (if you have leveled up once)!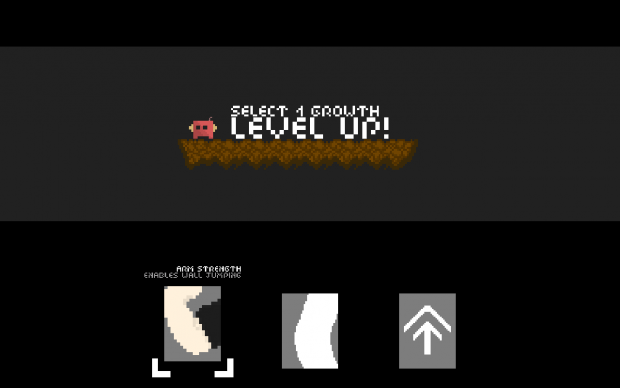 Besides the obvious new design, you might also spot a new little animation here.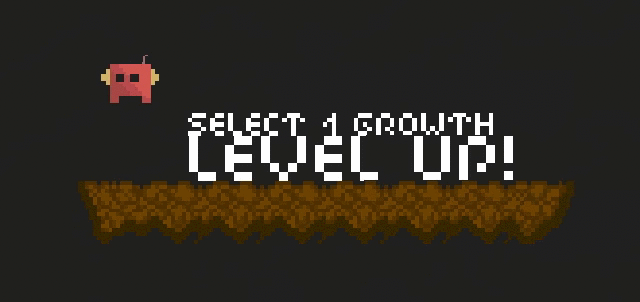 Making the words jump here draws your attention to it. As a result, you will immediately know what this scene is for - choosing a growth to improve your character!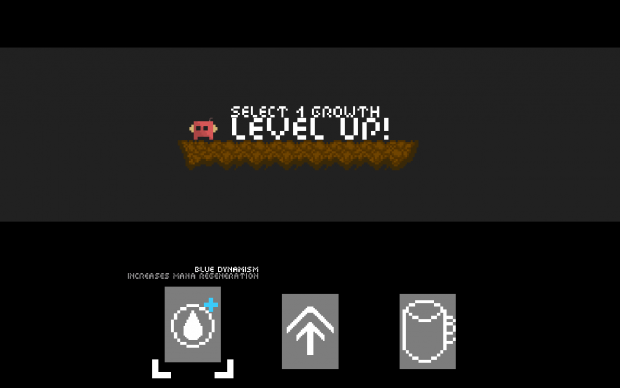 You might have read about this but character growths is what's really special about Stellar Stars. They provide you with a fun way of changing or improving how your character plays/feels like, and how he or she can interact with the world of Stellar Stars!
And that is exactly why you can expect more character growths to come in the near future! However, if you have any fun ideas or suggestions for character growths, drop a tweet at @WhiteSponge or use the comments below!
To experience today's update, grab the updated playable demo now!