---------------------------------------
Stellar Stars - Development Blog Post #94
---------------------------------------

Today's update for Stellar Stars involves improving the visual aspects, making gameplay changes and fixing some bugs for the game! To start with...
Do you remember how Big Teeth, the boss of underground caverns, got his facelift in the previous update? Well the boss of the ice wasteland is getting a visual facelift too!
This is what the undead summoning boss used to look like.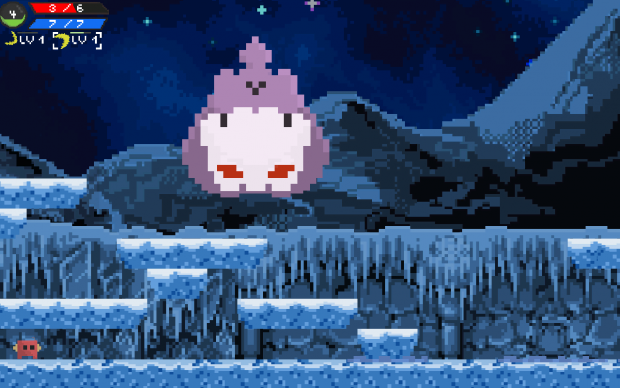 With today's update, he looks even more badass!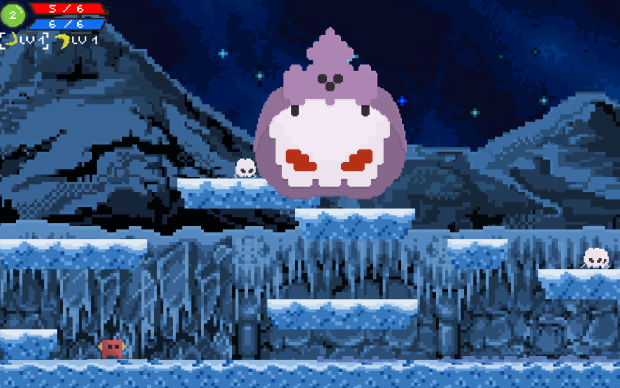 And why stop at screenshots? Here's the undead boss in an animated GIF!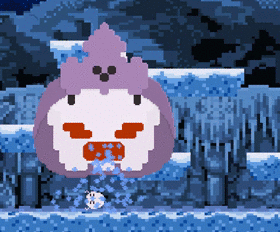 As with Big Teeth, this undead boss comes packaged with multiple attacks. In addition to shooting his frost breath, he can also summon undead minions!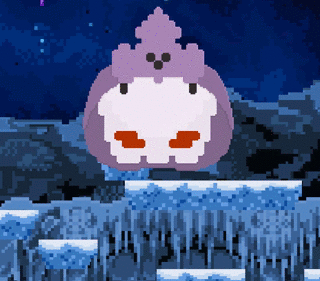 And if you did not know, these undead minions are unique to this boss stage! This means that you won't be able to find them anywhere else in the world of Stellar Stars!
Besides giving the undead boss a visual upgrade, the casting delay for Heavy Wave has also been increased! This means that after using it, you will need to wait slightly longer before being able to attack again.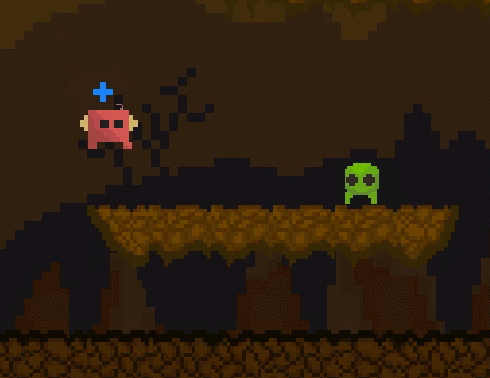 And lastly, today's update also fixes some bugs such as:
- Where on Windows the game would get stuck on the beginning of the animated intro story cutscene
- Where the screen would sometimes shake even after you have been defeated in a boss stage
- Where the screen would shake slightly faster than when Big Teeth (first boss) lands on the floor again after jumping
So what do you think of today's update? Be sure to experience it yourself here!
Cheers!