---------------------------------------
Stellar Stars - Development Blog Post #80
---------------------------------------

It has been a while since any real gameplay changes have been made for Stellar Stars! However, today's new update will change just that!
To begin, the most important change will have to be that your basic attack now has a 2x firing rate! Compare the two GIF's below.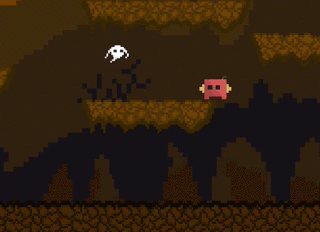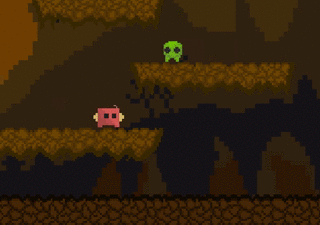 This simply means that you'll be shooting more projectiles, and that means more action! However, don't think that this will make fighting enemies easier!
To ensure that the gameplay is still balanced, enemies and bosses now have increased health! And along with your basic attack, spells now do more damage too!
In addition to changes made to your offensive attacks, there are now more enemies spawned in every stage! Multiple enemies can also spawn on the same platform!

Besides enemies, you will also notice that upgrades have been made to Big Teeth, first boss of Stellar Stars! On top of spawning minions, now it also shoots them right towards your direction!
Big Teeth now also shoots more spread projectiles in general so watch out for that too!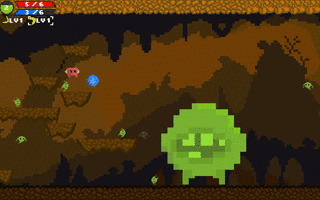 So what do you think of today's update? You can experience the gameplay changes now by grabbing v0.081 Alpha!
Last but not least, check out another short playthrough of Stellar Stars (previous version) by Mage Calagalaxius! Cheers!