---------------------------------------
Stellar Stars - Development Blog Post #75
---------------------------------------
With today's update, we are introducing a redesign of the 1st world in Stellar Stars! While the previous version is filled with bricks and what not, this new version puts you in the new underground caverns!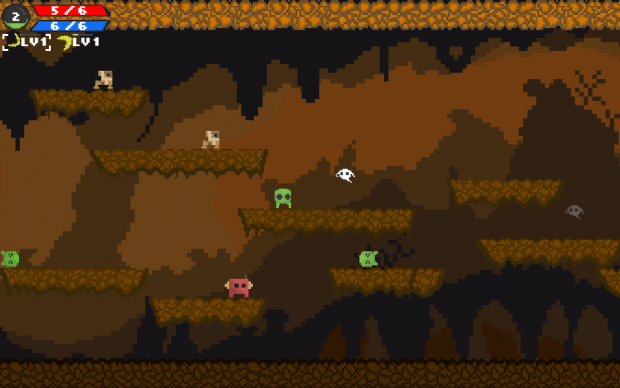 With the ice world and the metal world getting their respective environments, it is rather obvious that the starting world seems somewhat lacking as compared to them.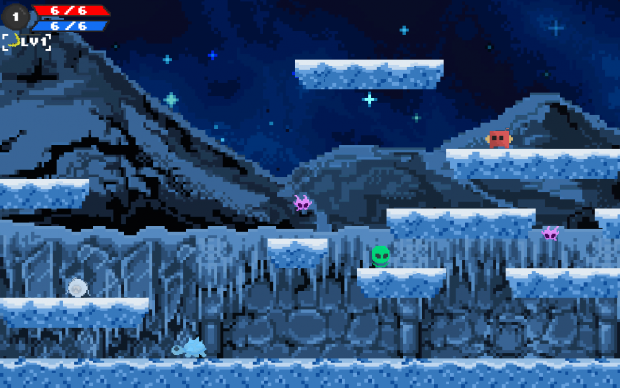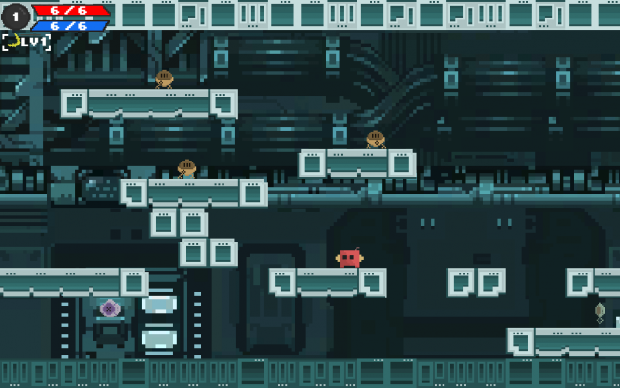 To make a better comparison, here is what the starting world looks like when the development of Stellar Stars first started.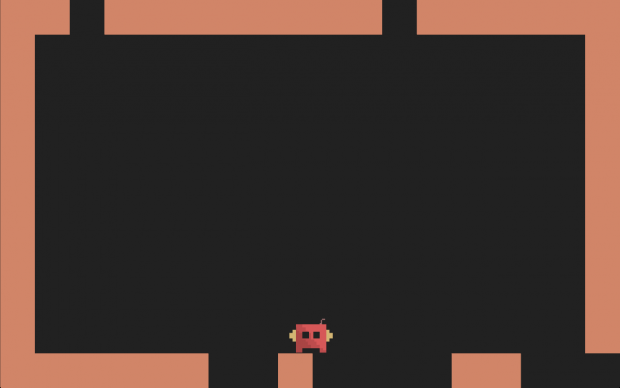 And then there was the first appearance of the bricks!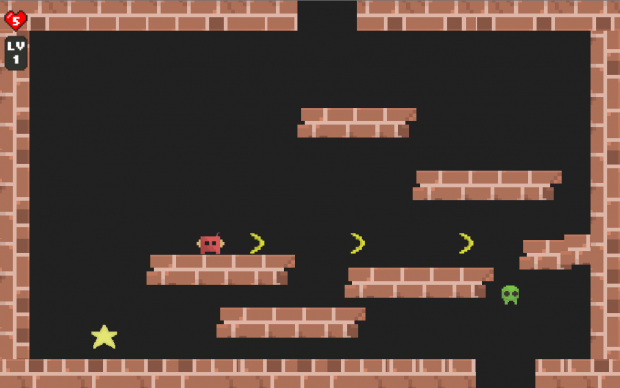 However, the bricks on the left and right edges seemed rather redundant and they took up additional space too. So they were removed and it seemed to help create a bigger playing ground.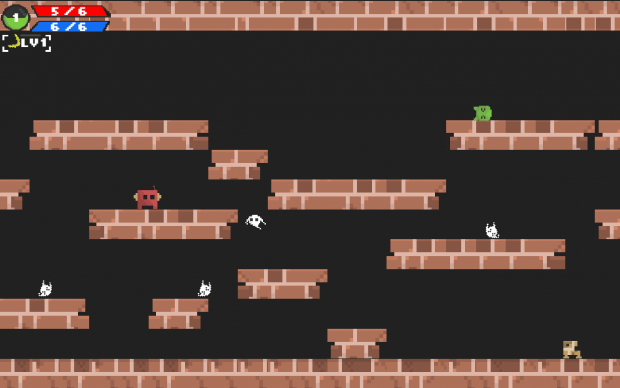 While it seemed minimalistic, it did not help in creating that immersive gameplay experience. Thus, a visual background was added.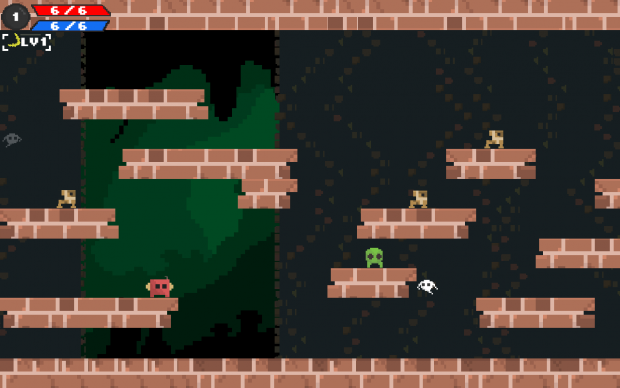 With the background, it seemed to look better in the visual aspect. However, if you stare long enough, you might discover that the bricks don't really belong with what was going on in the background. And that brings up today's update - the Underground Caverns!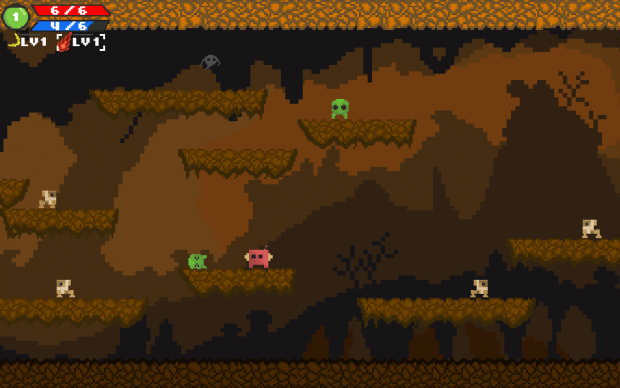 The underground caverns sets the story of Stellar Stars right from the beginning. The game does not have any animation or visuals that depict the story at the moment. However, try to guess why you are advancing from an underground environment to an ice wasteland, and after which to a place that seems like a factory filled with robots.
Don't underestimate the power of your imagination! But without further a due, play the new underground caverns here!.
There is just 1 more thing though, and that is we now have a new Facebook Group! This new Facebook group will allow you to join in and chat with us directly, building a close-knitted community where we can chat about the games and secret stuff coming soon!

Last but not least, we have opened up the new forums here at IndieDB! Come join us there and share your star-chasing adventure! Cheers!