---------------------------------------Stellar Stars - Development Blog Post #69---------------------------------------
As promised, there will be two new updates/builds every week! But what is today's update about? Say hello to the new ice world!In the manner similar to the brick world, and as of today's new update (v0.071 Alpha), the ice world will receive a new visual background!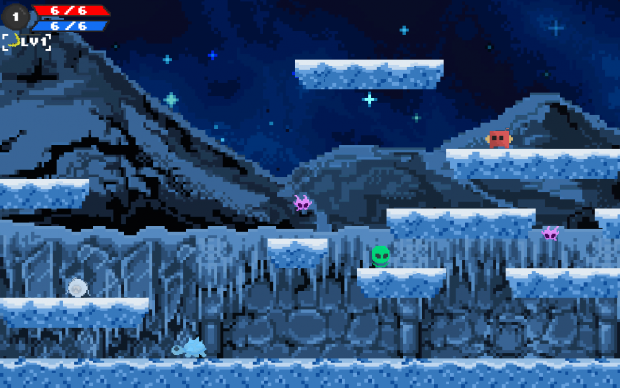 With this new visual background, the gameplay experience is now more immersive when you're playing in the ice world! Some enemies of the ice world have gotten a skin change to adjust to the change too!
In addition to the stages being procedurally generated, you will also get random views of the new environment for every new stage! And not to mention the blinking stars that are randomly placed in the skies!And there's nothing more awesome than fighting the ice world boss in the new environment!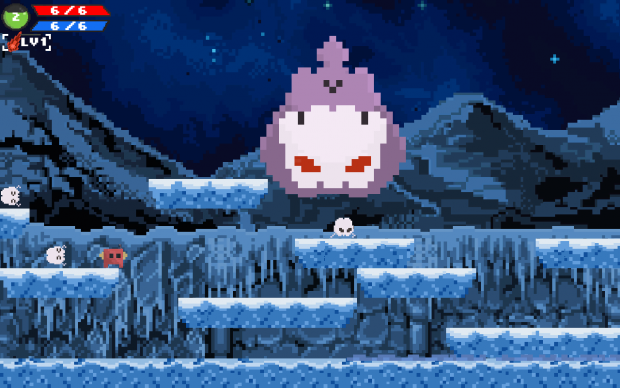 You can also check out the 1st progress update video for Stellar Stars! It will be 1 of the many to come for informing you of the game's development status!
So if you want to feel awesome and immerse yourself in this new ice world, grab Stellar Stars now!